Maccabi GB hosts Virtual Guided Tour of Jewish Budapest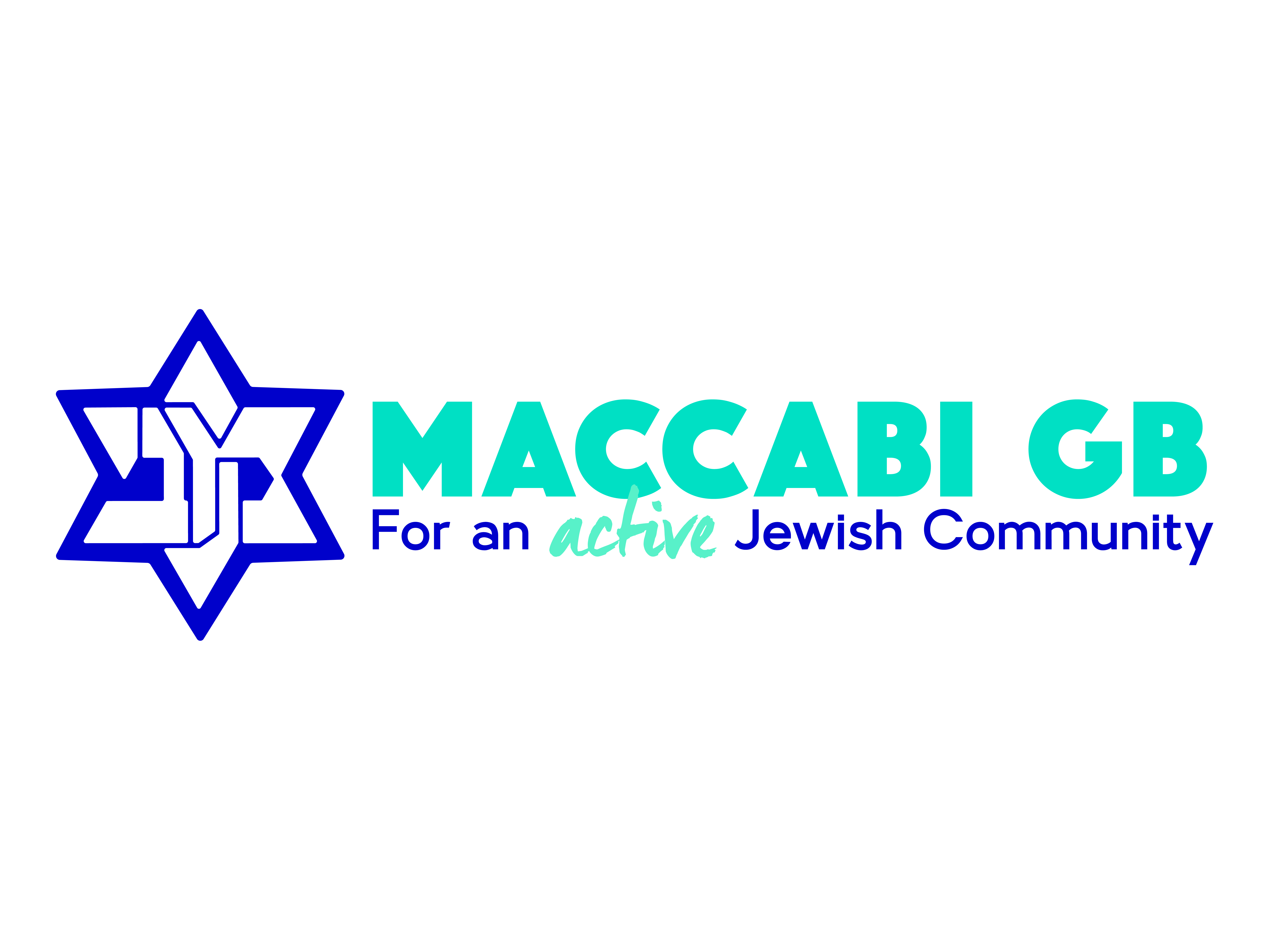 Monday 22nd March, London – On Sunday 21st March Maccabi GB hosted a Virtual Guided Tour of Jewish Budapest. Over 60 attendees from various parts of the UK joined the Virtual Tour to learn the History of Budapest.
Licensed tour guide Agi Salgo led the virtual guided tour.
David Pinnick, Maccabi GB Chairman commented 'It is great to see the success of our latest Virtual Guided Tour. The tour enabled us to discover and learn about the Jewish history of the beautiful city of Budapest. I have visited the City a few times, most recently in 2019 when Maccabi GB took a delegation of 300 athletes to the Maccabi European Games in Budapest.'
The 'guided tour' took the audience on a journey from ancient settlements, exploring Jewish life in Budapest through the Middle-ages, the 19th century emancipation, the rise of Antisemitism and the Holocaust, Communist rule and the re-birth of Jewish life in the last 30 years. Themes covered; discovering monuments, ancient remains and admiring 19th century Synagogues, such as the Dohány Street Synagogue, the largest in Europe, a symbol of a thriving Hungarian Jewish Community.
The tour also covered the present day and renaissance of Jewish Life in Budapest, starting from 1989 and continuing with the building of the JCC (Jewish Community Centre) to the opening of Jewish Schools, shops, restaurants Jewish Theatre and Cultural festivals.
Maccabi GB are looking forward to hosting more Virtual Guided Tours in the future.