Maccabi GB, KitAid and Affinity Water launch second-hand Kit Drive for Mitzvah Day 2016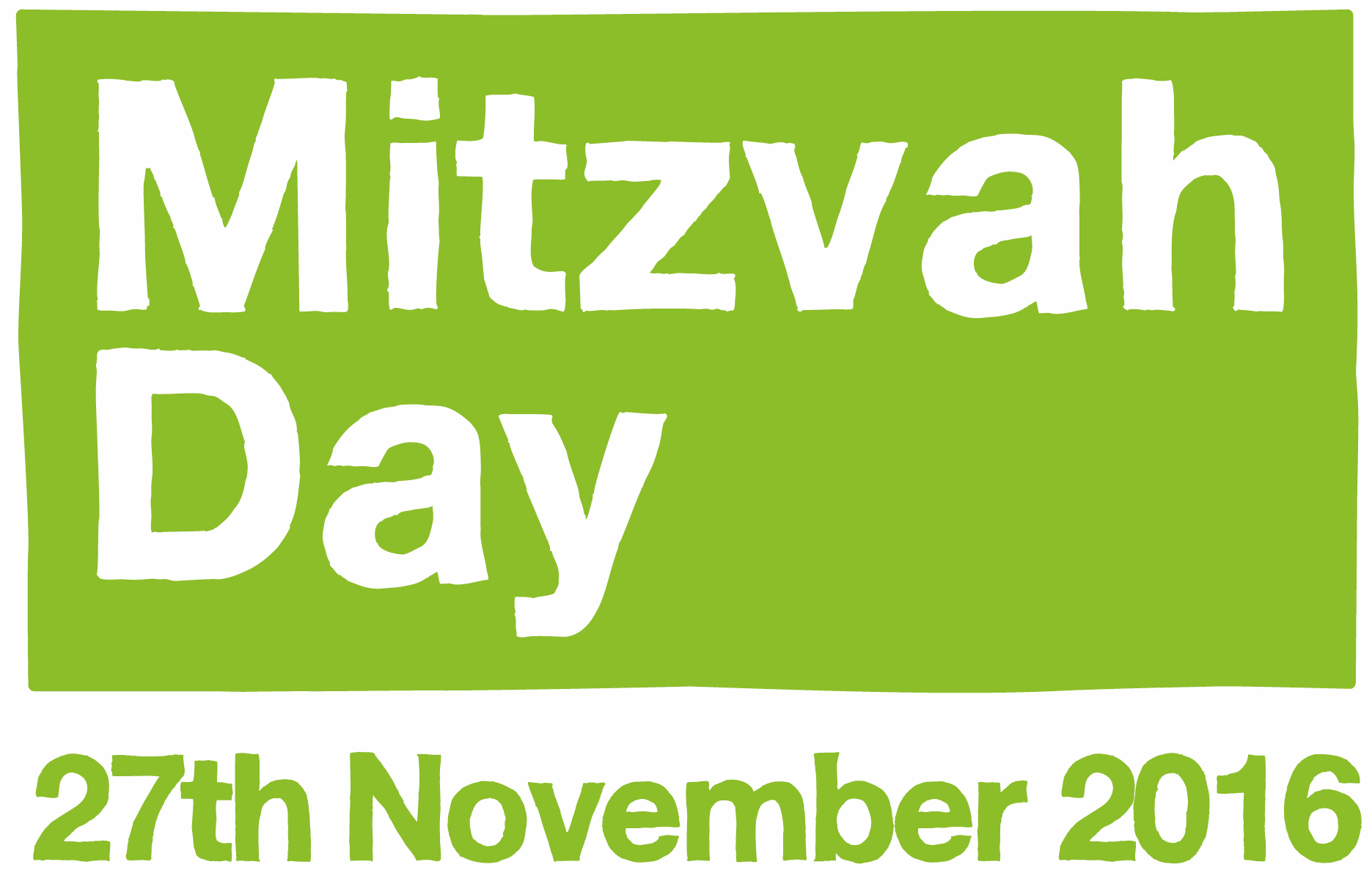 This year Maccabi GB is taking part in Mitzvah Day 2016 with Kit Aid & Affinity Water, collecting unwanted sports kits for impoverished families around the world and making a huge difference to a range of people in the process.
Kit Aid is a charity which collects and sends no-longer-wanted sports kits (including shirts, shorts, boots, goalkeeper gloves and shinpads, in good condition) to children and adults who live in some of the poorest parts of the world.
Since its founding in 1998, Kit Aid has sent 250,000 kits to children and adults in Africa, Asia and Eastern Europe, bringing a little bit of joy to those in need. Maccabi GB will be using our passion for sport, health and wellbeing to assist them with this cause.
As well as good quality, usable, clean football shirts, boots, shorts would be much appreciated. Kit Aid can also find a home for anything football related, such as Match Attax cards.
We hope that you will support us again this year and collect kit unwanted football kit etc. All you need to do is drop any kit off at either:
Maccabi GB Offices – 23rd-24th Nov. 9.30am-5.00pm
Maccabi London Brady – 27th Nov. 9.30am-5.00pm
Manchester Maccabi – 21st-27th Nov. 9.30am-5.00pm
The Hive – Sunday 27th Nov. 2.30pm-4.30pm
Woodhouse College – Sunday 27th Nov. 2.30pm-3.00pm
There will be clothes tags available for you to write messages to the recipients.
Please pass this information on to any sports teams and individuals that you feel would like to donate to this great cause.
If you have any questions then please be in touch on 0208 457 2333. We look forward to being part of Mitzvah Day 2016 and making a difference to peoples' lives.
For more information on Mitzvah Day visit the official website