Maccabi GB launches Walking Club with inaugural ramble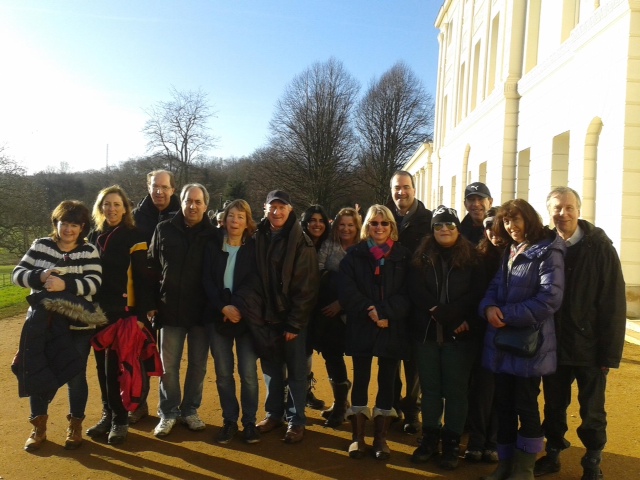 Maccabi GB welcomed 16 participants to its first ever Walking Club on Sunday. The group met at Kenwood House before embarking on a leisurely walk around the scenic area.
The latest Maccabi GB Club was introduced to the roster of Weekly Sports Clubs, which are all aimed at encouraging members of the Community to get active and have fun. This particular club was launched around the winter holiday period to introduce exercise at a time of year where most people stay inside and indulge, rather than keep fit.
The Maccabi GB Walking Club was so popular, there are plans to make it a regular occurance each month.
For further details on this and other Weekly Sports Clubs, visit our Sports Directory