Maccabi GB Lawn Bowls Israel Tour 2017 - the story so far
The Maccabi GB Lawn Bowls Tour 2017 is going extremely well with matches against Haifa and Kiryat Ono Bowls Clubs played and Netanya and Ra'anana Bowls Clubs to come.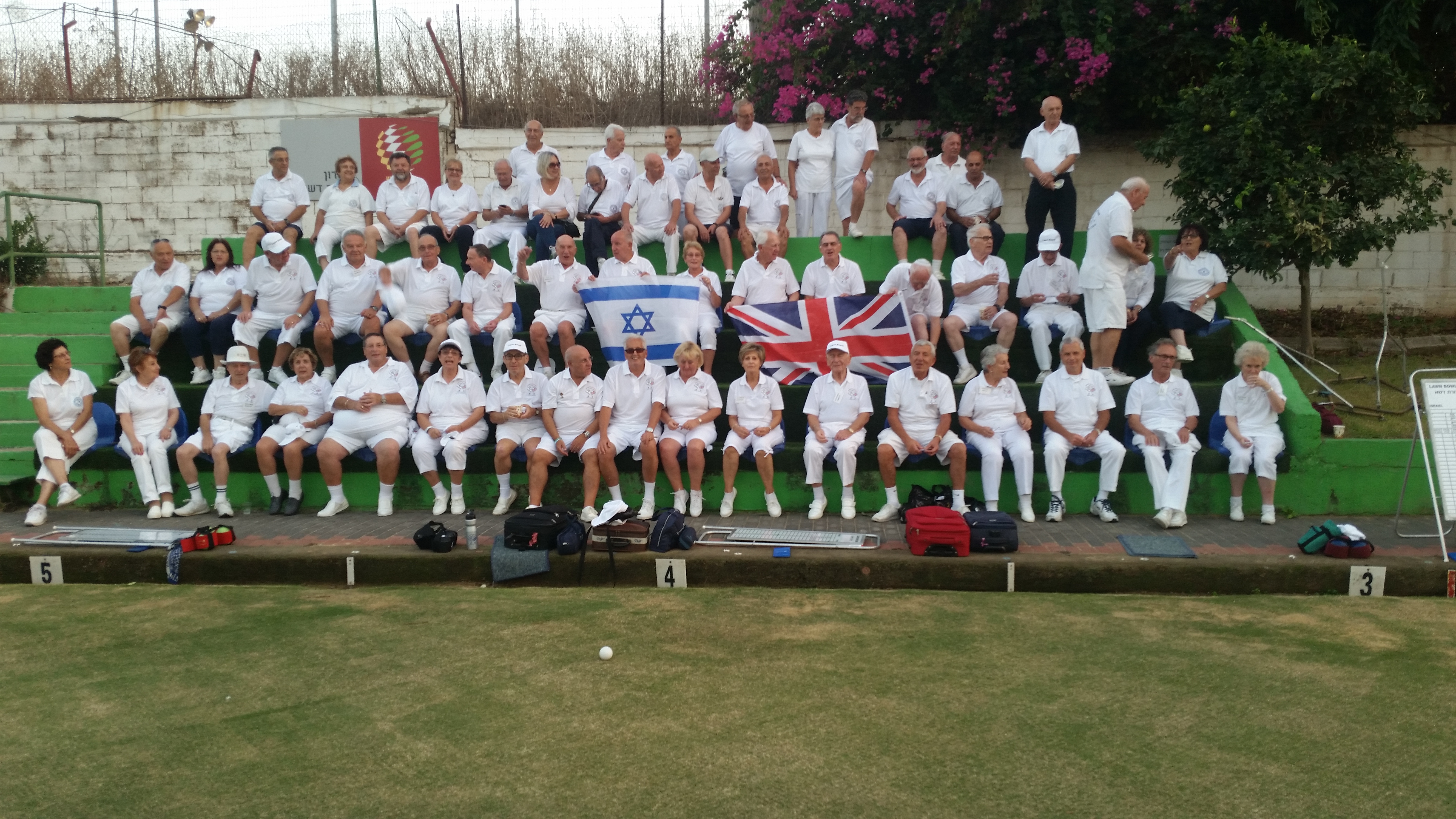 On Tuesday the group did a walking tour of Akko and then visited the Carmiel Children's Village, an UJIA project.
Wednesday was spent in Jerusalem with a visit to the Knesset and then onto Ammunition Hill to see the new interactive museum.
On Thursday afternoon the group were hosted by the Wingate Institute, Israel's National Centre for Excellence in Sport and were shown around some laboratories and the Centre of Sports Excellence that prepares athletes for the Olympics and international events.
More to follow.