MACCABI GB MARTIAL ARTS KICK INTO GEAR WITH APPOINTMENT OF ANDREW SAIPE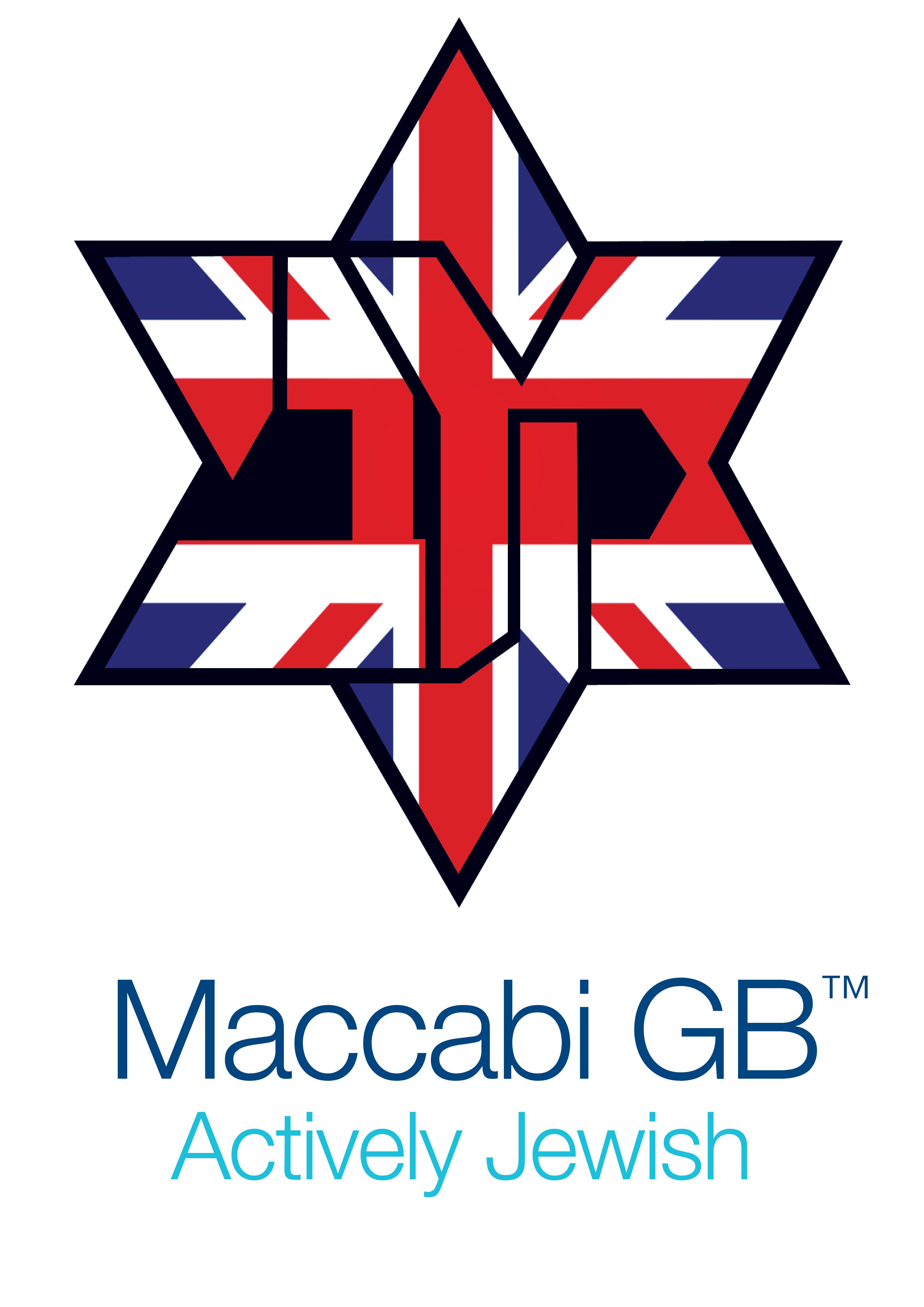 Maccabi GB, in partnership with UJIA, is delighted to officially announce that seasoned Martial Arts veteran, Andrew Saipe, has been appointed as Maccabi GB's Chair of Combat Sports, which includes overseeing Team Maccabi GB's Judo and Karate teams for the European Maccabi Games 2015 in Berlin. He will also act as Manager for the latter.
With over 25 years of Martial Arts experience, including training as a Karate 3rd Dan black belt, Saipe has won a number of accolades as an England team member of the SKU AND SSU Associations. These include national individual and team titles in Ireland, Scotland and Jersey (where he won gold). He is also familiar with Team Maccabi GB having represented British Jewry at the 1993 Maccabiah Games and winning a Bronze Medal in Open Mens Heavyweight Karate in Israel in 1997. From this success, Andrew went on to Chair, Manage and Coach Team Maccabi GB at the European Maccabi Games in Vienna in 2009 and again for the 19th Maccabiah Games in 2013, where Great Britain returned home with a Silver Medal in the Masters Judo category.
Speaking about what it feels like to be appointed in his joint-roles, and what his aims are for Berlin 2015, Andrew Saipe said, "I am extremely honoured & proud to have been appointed in my new role for Team Maccabi GB. Having attended the Maccabiah Games twice before, it is difficult to explain what a tremendous experience it is to be involved. Representing British Jews on an international stage against other Jewish competitors who are at the top of their game, in so many different sports, is truly awesome. On a simple level, my mission is to have as many Jewish athletes involved in Martial Arts throughout the UK, under the Maccabi GB umbrella, with a view to representing Team Maccabi GB at forthcoming Maccabiah events. All martial arts are welcome to become involved but, at present, the European Maccabi Games will only feature Karate & Judo."
The recruitment process has begun already with athletes from any martial arts category encouraged to apply so that Maccabi GB can at least make sure all potential competitors are on the radar. Saipe plans to hold a taster event for the South of England at JW3 Jewish Community Centre and one for the North of England at Maccabi Manchester. These are likely to be in the first quarter of 2014. Team Maccabi GB IS also looking for a dedicated Judo Coach & Taekwondo Coach, as well, with the 20th Maccabiah Games looking to introduce the latter to its schedule.
Applications for players for all Team Maccabi GB Teams can be found by visiting www.maccabigb.org/emg
For more information on the European Maccabi Games please call 0208 457 2333.