Maccabi GB partner with Chelsea FC to tackle antisemitism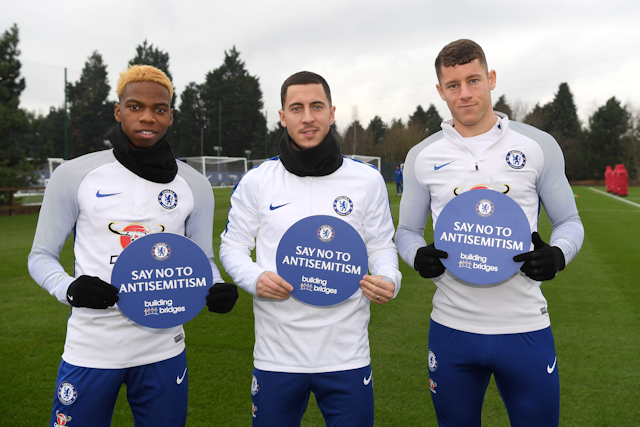 Maccabi GB, the UK's lead provider of Jewish sport, health and wellbeing, is proud to partner Chelsea Football Club in tackling antisemitism in football.
The new campaign which is supported by the club's owner Roman Abramovich, will aim to raise awareness and educate players, staff, fans and the wider community about antisemitism in the sport.
Click here to read more about the long term initiative.