Maccabi GB player Sam Whiteman crowned Maccabi Europe PS4 FIFA champion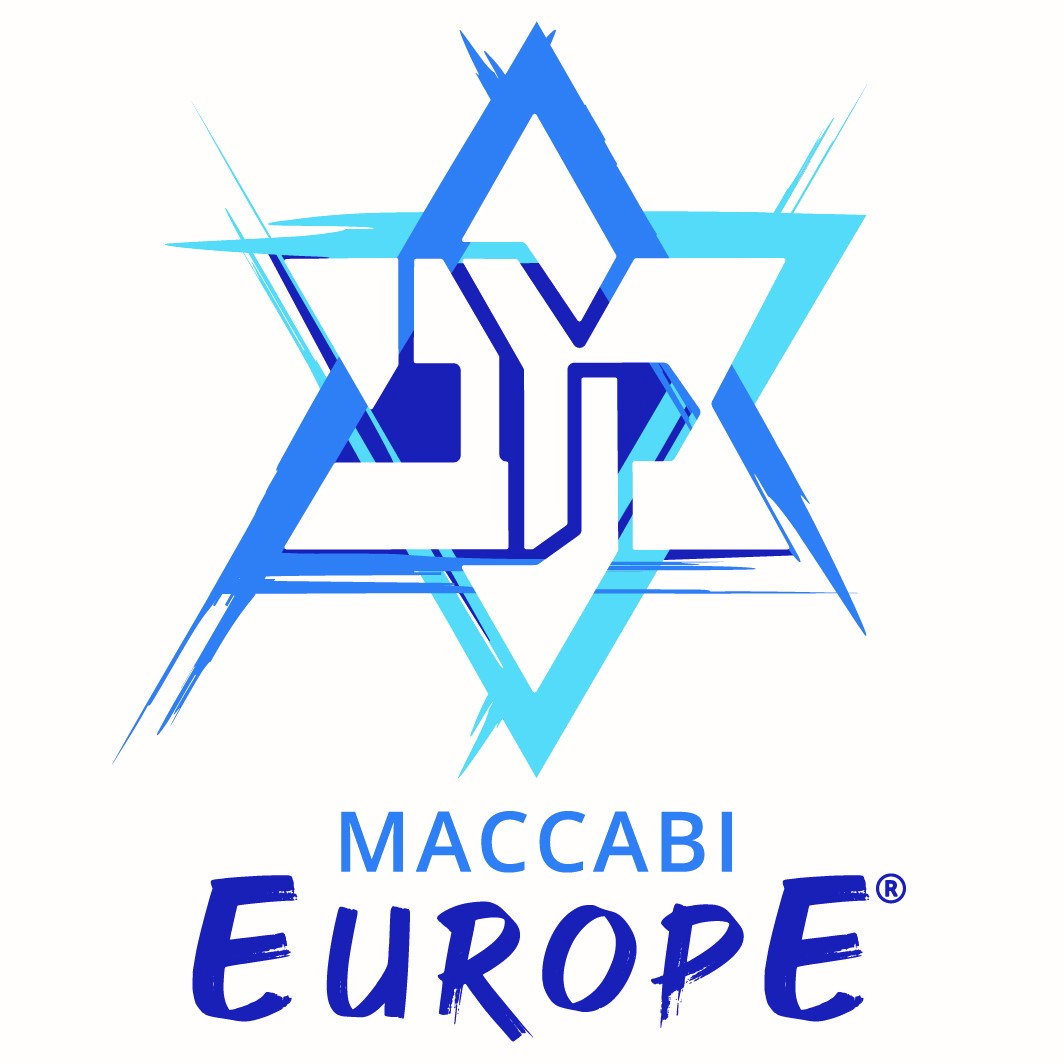 Maccabi GB player Sam Whiteman crowned Maccabi Europe PS4 FIFA champion
Tuesday 13th October, London – On Monday 12th October Maccabi Europe and Maccabi GB hosted the Maccabi Europe PS4 FIFA Final, with both finalists from Maccabi GB; Sam Whiteman and Adam Morrow. After three intense matches, 25 year old Sam Whiteman was crowned the Maccabi Europe PS4 FIFA champion with a 2-1 victory.
Maccabi PS4 FIFA winner Sam Whiteman commented 'It feels great to be crowned the Maccabi PS4 FIFA winner. Adam is a fantastic player, which was shown when he beat me in the UK competition. I would like to thank to my parents for funding FIFA for me year on year, and of course, thanks to all my fans for supporting me throughout the competition.'
The final was streamed live to over 35 viewers on Twitch TV with supporters streaming in from across Europe.
The final ended the competition with a bang with a staggering nail biting best of three matches. Fellow champion and finalist 25 year old Adam Morrow equalised the match in the second game meaning it was all to play for in the third and final game.
Maccabi GB and Maccabi Europe Chief Executive Martin Berliner commented, 'We are thrilled with the number of people that have taken part in this competition. It has been a great way for people from across Europe to engage and interact with each other. We are looking forward to hosting other E-Sports competitions in the future, including a FIFA 2021 competition'.
This was the largest European E-Sports competition Maccabi GB have hosted, with 22 competitors taking part from across Europe including members from Maccabi Europe, Maccabi Switzerland, Maccabi Spain, Maccabi Netherlands, Maccabi Italy, Maccabi Ukraine, Maccabi South Africa, Maccabi Sweden, Maccabi Germany, Maccabi Gibraltar and Maccabi GB.