Maccabi GB Primary Year 5 & 6 Football
On Wednesday 20th June Maccabi GB, in partnership with UJIA, held the Primary Years 5 and 6 Boys football tournament. The event was held at Mill Hill Power League with twelve schools attending bringing seventeen teams to play. In total over 170 young people took part in the tournament.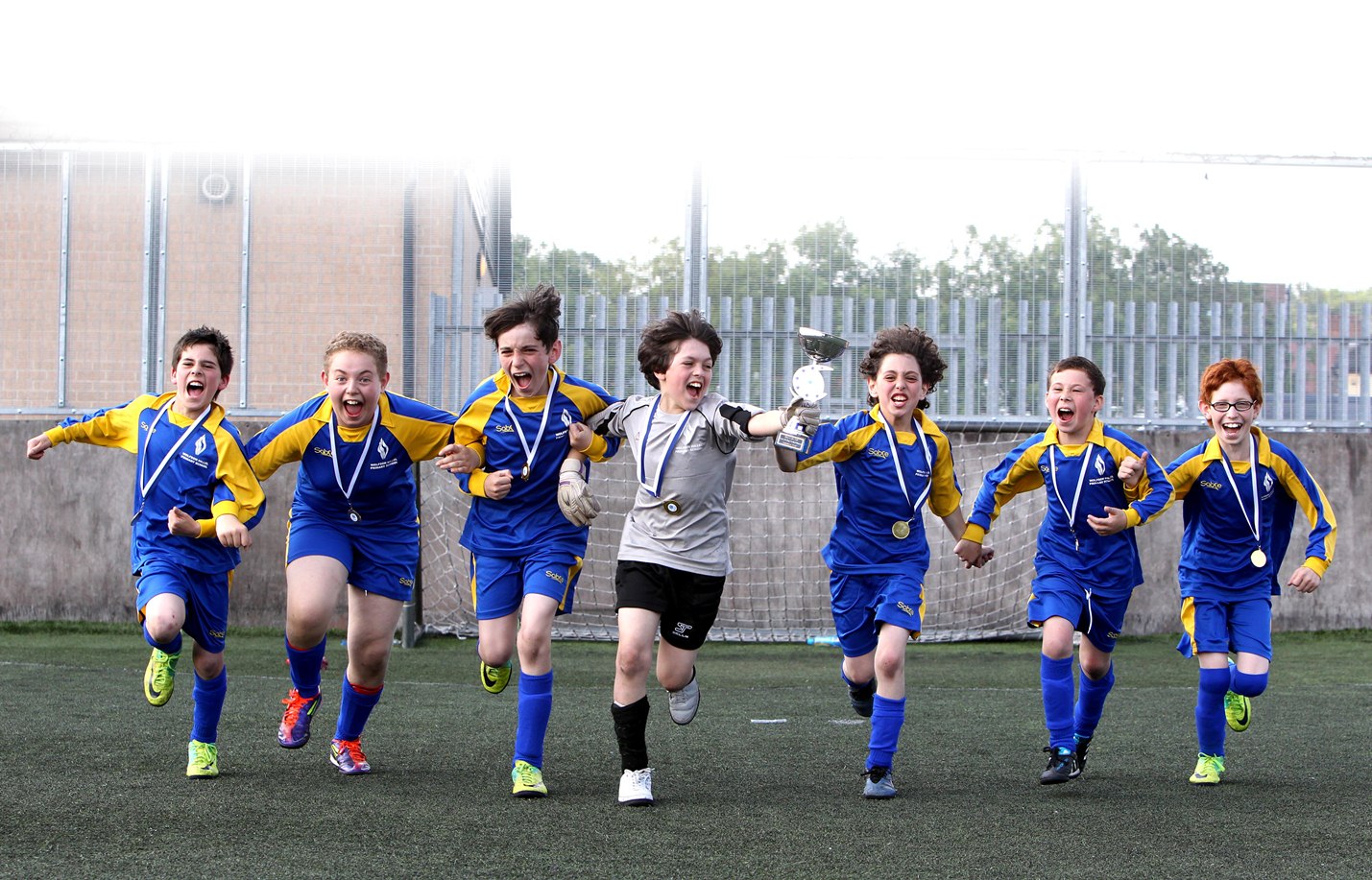 Following the usual format with group stages to begin with followed by knockout games later, the afternoon provided lots of exciting games for the players, many of whom were representing their Primary Schools for the last time before moving onto Secondary School next year.
A close final between Naima and Wolfson Hillel needed penalties to determine a winner, with Wolfson Hillel holding their nerve to win the shootout and claim the winner's trophy.
Maccabi GB's Sports Coordinator, Scott Shulton, reflected on the journey many of the players have made over the past few years, "Lots of the boys here first started playing in Maccabi GB tournaments four years ago as very young players. As they represent their schools for the last time they can look back on many fun tournaments, hopefully some great victories, and even more importantly some great friends they have made along the way. That is what these events are all about."
For more information of the Maccabi GB Schools Sports Programme please visit our website www.maccabigb.org