MACCABI GB RALLIES JEWISH PLAYERS FOR SOLD OUT COMMUNITY BADMINTON DAY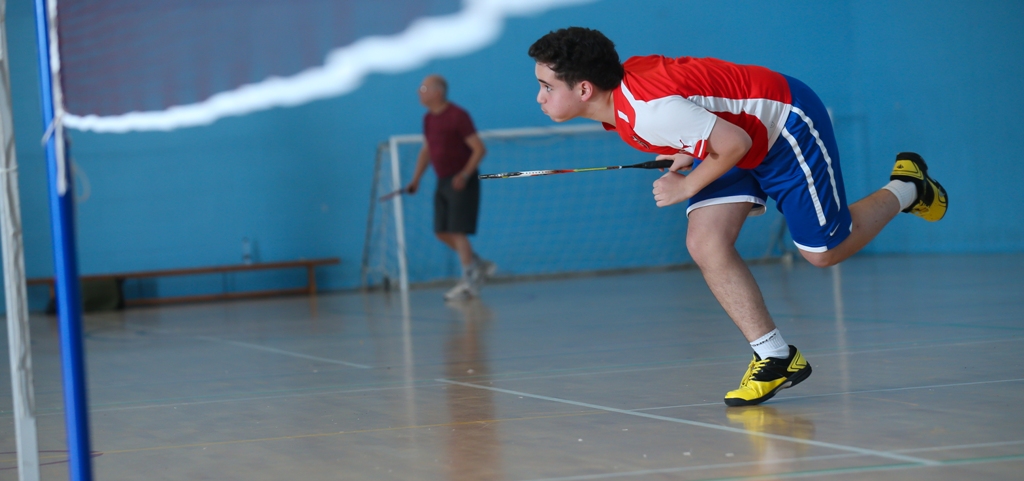 Maccabi GB (MGB) – the Jewish Community's sport, health & wellbeing organisation - hosted the largest Jewish Badminton Tournament in the UK on Sunday as players of all ages competed at the Maccabi GB Community Badminton Day.
The event, at Hendon Leisure Centre, was the latest in MGB's series of Community Sports Days which are designed to bring together Jewish participants of all ages and abilities to play a variety of sports. Thirty six male and female athletes sold out the event, which was run in conjunction with Maccabi GB's Weekly Badminton Club.
After some brief warm-ups the competitive fixtures got underway and included Junior, Open and Masters Singles Tournaments. Following these were the Junior and Senior Doubles Tournaments.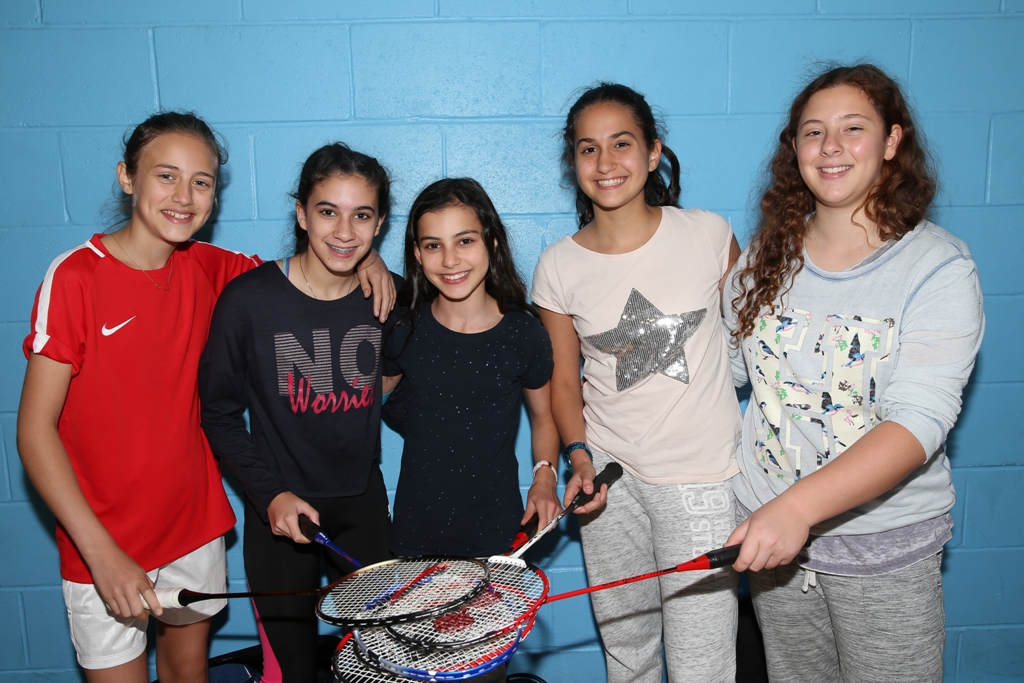 A full list of winners can be found below:
U18 Singles
Gold – Joseph Gavzey
Silver – Louis Gringras
U18 Doubles
Gold – Sammy Hass and Eli Leader
18+ Singles
Gold – Paul Gilbert
Silver – Joshua Epstein Tasgal
Over 40s Singles
Gold – John Roback
Silver – Bryan Seaton
Over 40s Doubles
Gold – Jeremy Aron and Darren Reece
Silver - Bryan Seaton and Keith Green
Speaking about the Community Badminton Day, Maccabi GB Event Coordinator, Gilah Samuels said, "As [Maccabi GB] knows, there is a lot of interest in sport throughout the Community. We host events such as the Maccabi GB Community Badminton Day to get Jewish people active and provide them with a sporting set-up they may not get anywhere else so easily. However, if we look around we can see the bigger picture – there are close to 40 Jewish participants who have all been brought together under one roof in a social setting. This is why today has been such a success.
She added, "We would like to thank everyone who took part and, of course, Paul Gilbert [who runs the MGB Weekly Badminton Club] for helping organise the day."
For more up-coming Maccabi GB 'Sport for Everyone' events, visit www.maccabigb.org/programmes-events
SEE ALL THE PHOTOS FROM THE EVENT IN OUR PHOTO GALLERY