Maccabi GB's latest Secondary School Boys Badminton & Table Tennis Tournament a Smash Hit
Maccabi GB engaged an incredible 125 boys at the latest School Sports Badminton and Table Tennis Tournament on Wednesday.
The tournament, hosted at JFS, was split into Year Groups with Years 7, 8, 9, 10 and 11 all competing separately. Each team played in a round robin with King Solomon, Yavneh College, JFS, Immanuel College and JCoSS going head to head to take home on the silverware.
In the Year 7 age category, Immanuel A won the Badminton group whilst the Table Tennis tournament was won by JCoSS A.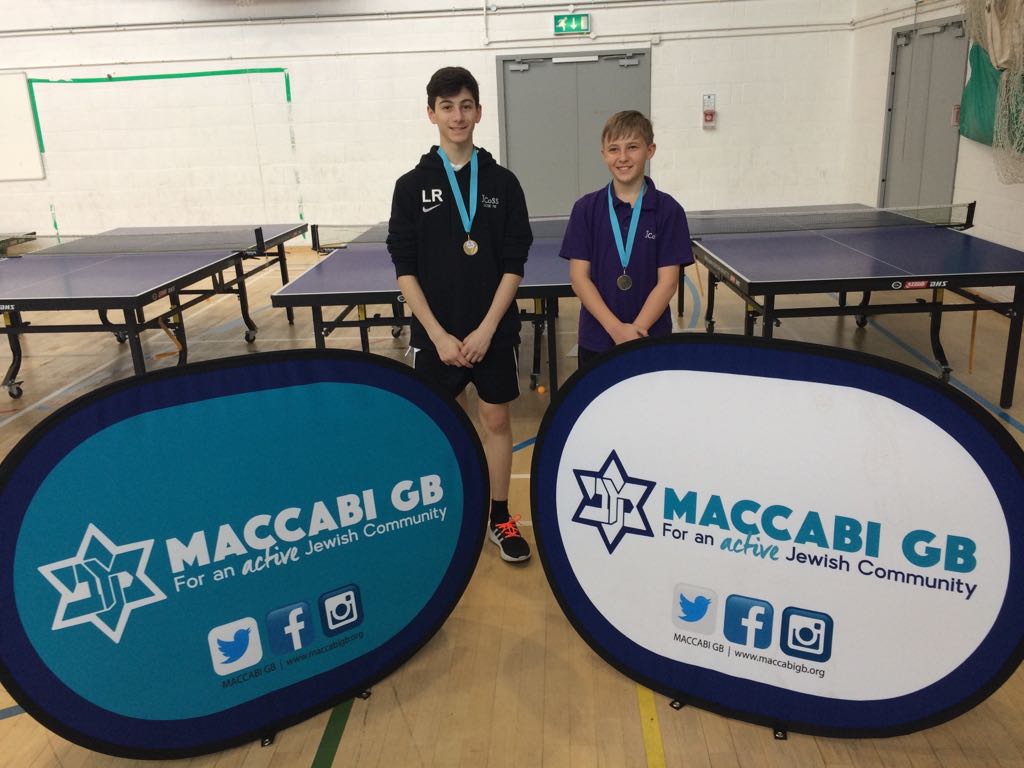 Year 10 JCoSS Table Tennis Winners
JFS B took Year 8 Badminton title as JCoSS A claimed the top spot in the Table Tennis event.
King Solomon A impressed in the Year 9 category winning both the Badminton and Table Tennis tournaments.
Year 10 Table Tennis was won by a strong JCoSS A team with JFS A taking the badminton crown.
JFS A left Year 11 Table Tennis winners as Immanuel A were victorious in the Year 11 Badminton tournament.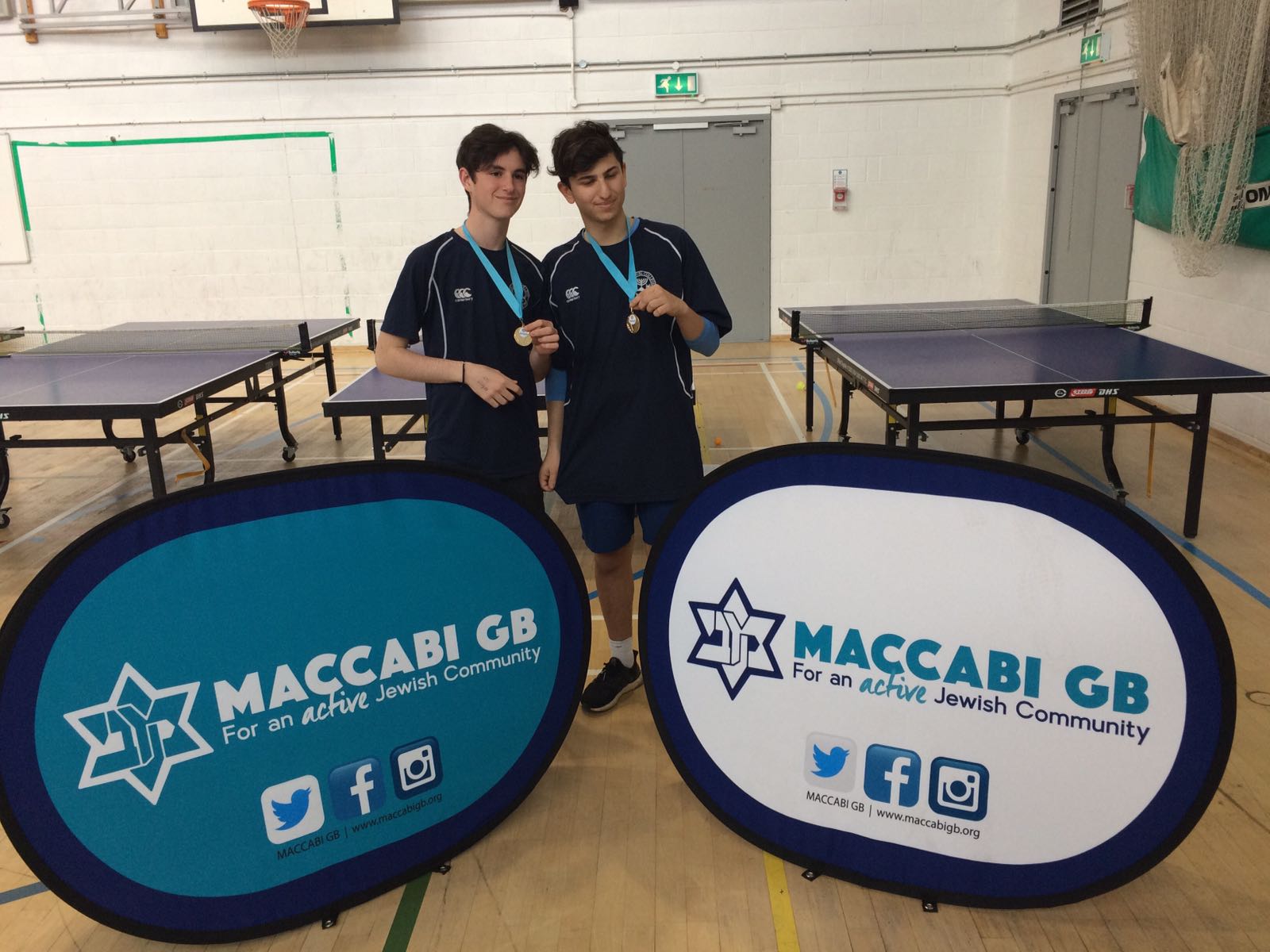 Year 11 Immanuel A Badminton Winners
Jordan Sapler, Maccabi GB Schools Sports Coordinator, commented on the tournament, "It's been a great afternoon of sport for these young people. We have seen some incredible talent and it has been equally incredible to see them active together as a community. The Girls' tournament we hosted last week was also well attended and we look forward to hosting these events again in the future to see their skills and technique develop."