Maccabi GB's Year 5 Netball Tournament sees Kerem A, Independent, Wolfson Hillel B crowned queens of the court
The latest Maccabi GB Schools Year 5 Netball Tournament took place on Wednesday, with Kerem School, Independent Jewish Day School and Wolfson Hillel taking the coveted title away from the competition, which was hosted at Immanuel College.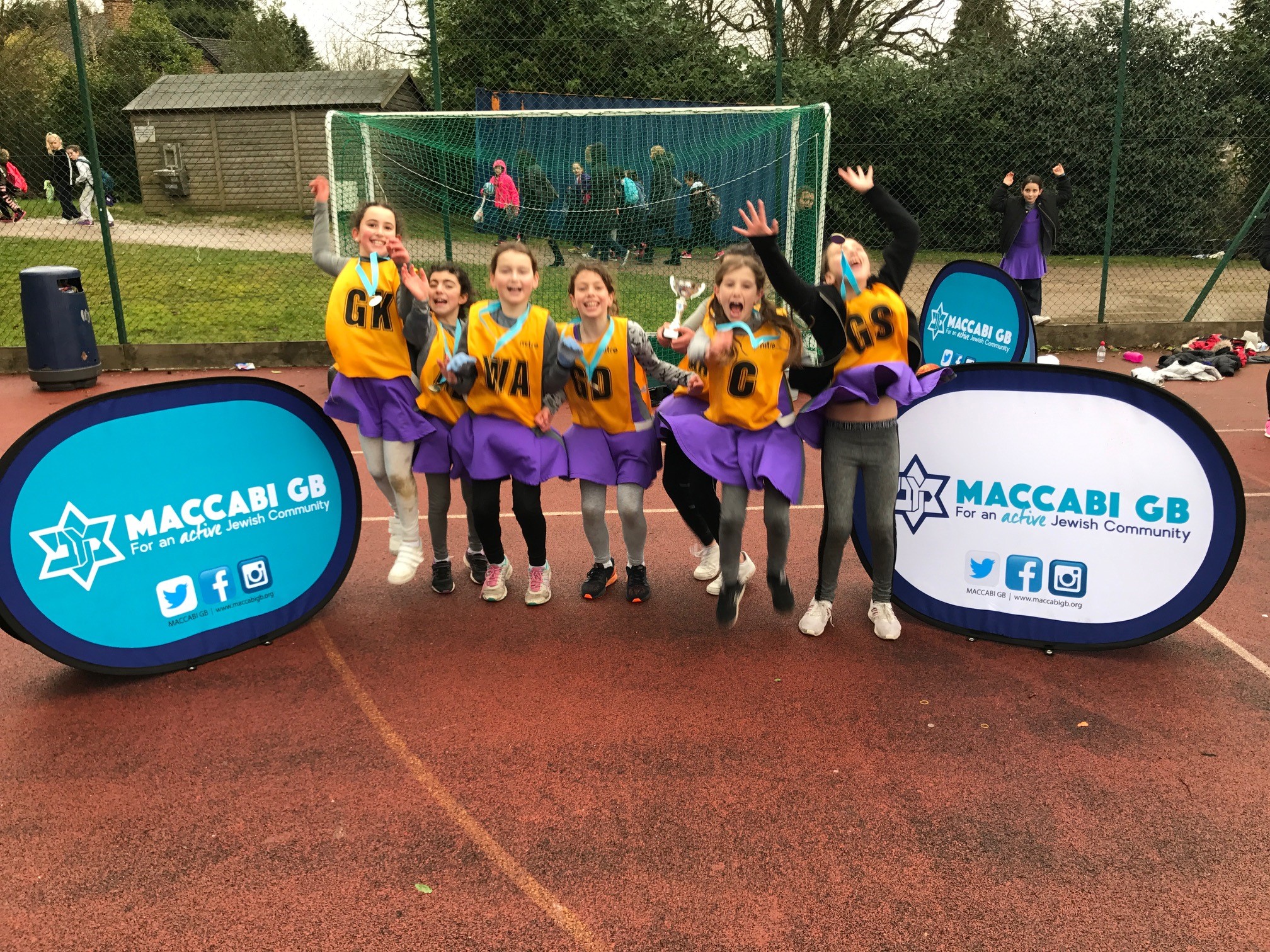 11 Primary Schools attended the event bringing 19 teams. In total, over 160 girls took part in the day with a fantastic 45 spectators cheering on their schools. The tournament was split in to three round robins, with the winner of each group being crowned champions. Kerem, Independent Jewish Day School and Wolfson Hillel came out on top of their respective groups. The games were exciting with all teams creating good attacking chances and there were plenty of goal scoring opportunities. The afternoon finished with a sporting medals ceremony to all teams and the trophies awards to the victorious Kerem, Independent and Wolfson Hillel sides.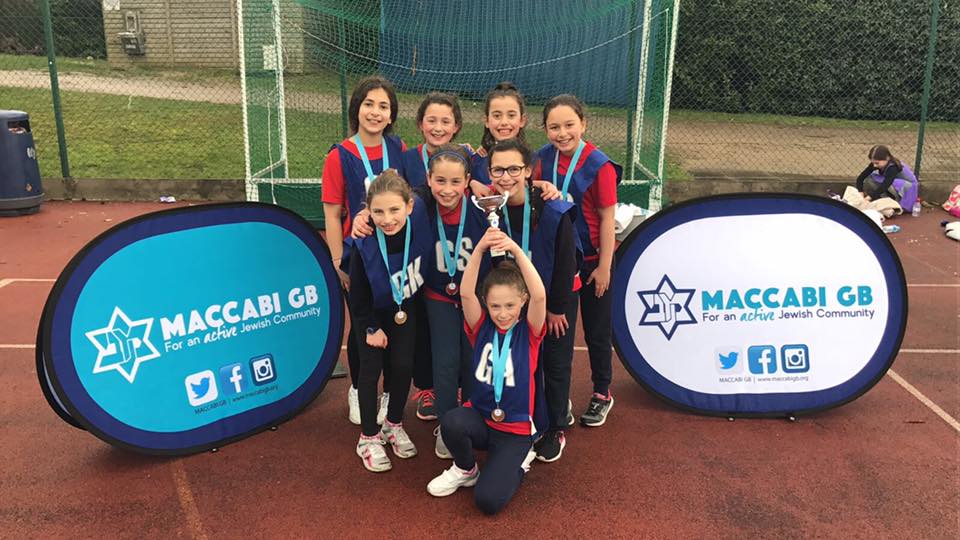 Maccabi GB's School Sports Coordinator, Jordan Sapler, gave his thoughts on the afternoon's Netball Tournament, "Not only is it great to see so many the girls playing this sport, but to see over 160 young players from several schools all taking part, and enjoying it together is what our Maccabi GB tournaments are really all about."