Maccabi GB Ten Pin Bowling Tournament
Maccabi GB Tenpin Bowling will be holding their annual tournament on Sunday May 6th 2012.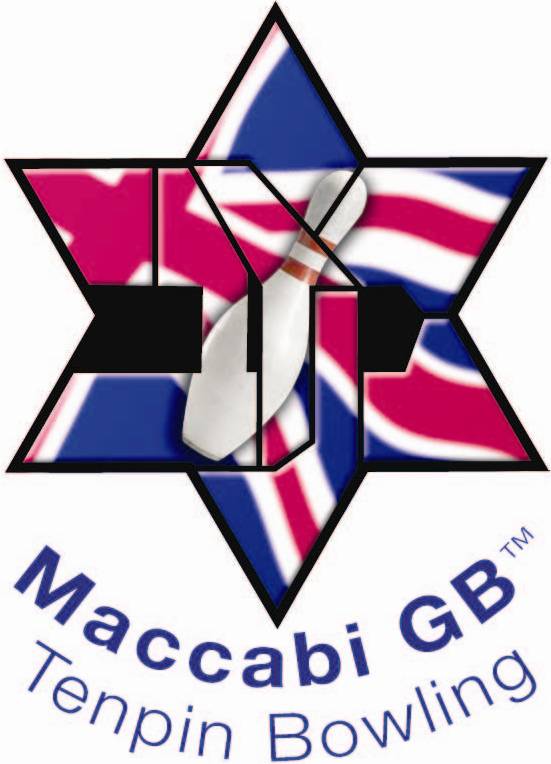 These are always great events and bolwers of all abilities are encouraged to enter. The tournament has a handicap and a scratch section so everyone stands a chance of winning.
Tournament organiser Russ Snipper commented, "It's always brilliant to see as many faces as possible - we've already got a few Maccabi friends coming from Sweden for the tournament. People shouldn't be put off entering even if they are only casual players. It's a game everyone can enjoy and we'd love to make this year the biggest tournament so far!"
If you are interested you can email
league@maccabibowling.com
or go the the website
www.maccabibowling.com
where you can find an entry form. The tournament will take place at Heathrow Airport Bowl.