Maccabi GB Tenpin Bowling Tournament Report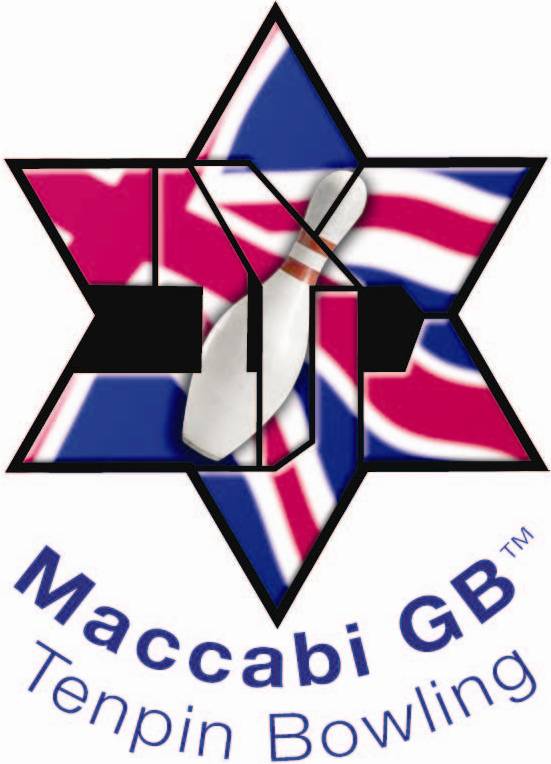 The annual Maccabi GB Tenpin bowling tournament took place at Airport Bowl on Sunday. There was a good turnout with players of all abilities, a few newcomers and an international flavour with one player coming over from Sweden.
Everyone played 6 games qualifying in the morning and the top 8 scratch players and top 8 handicap players qualified for separate matchplay finals.
In the scratch event Adam Michaels, in his first Maccabi GB Tournament, saw off Gary Ellis in the final. Russell Snipper capped off a great day qualifying for the Maccabiah team as well as bagging 3rd place by beating Michael Loberman in the playoff.
In the handicap event Howard Panas fought off some stiff competition in the quarter-final and semi-final before finally seeing off Maccabi GB veteran Paul Hart in the final. Andrew Brill came 3rd beating Matt Plax in the playoff.
Maccabiah Tenpin Bowling Sports chair Michael Loberman said, "It was brilliant to see some new faces and I am especially pleased for Adam Michaels, who came down from Hull to play and went home as the scratch winner!"
The Maccabi GB tournament was also the final qualifier for the Tenpin bowling team for next summer's Maccabiah Games and the team will be announced shortly.
For more information on getting involved with Maccabi GB Tenpin Bowling please contact Matt Travers in the Maccabi GB office on 020 8457 2333 or email enquiries@maccabigb.org