MACCABI GB @ THE ZONE IN LEEDS CELEBRATES ITS 1ST BIRTHDAY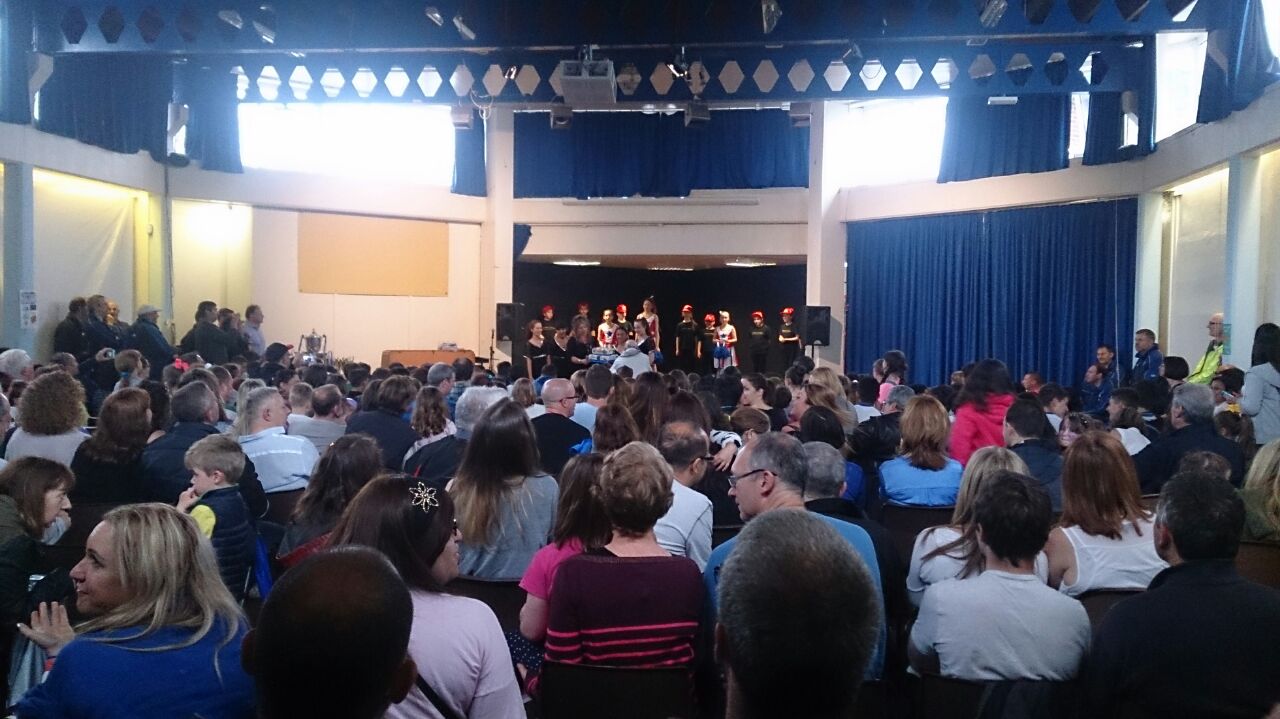 It was a multi-celebration on Sunday as Maccabi GB celebrated its first year of being at The Zone alongside a number of other organisations also celebrating at the Leeds venue. These included The Zone, Leeds Jewish Free School, Brodetsky, The Deborah Taylor Nursery, Brownies, Scouts and Guides who all came together on one site to enjoy the festivities.
As well as Maccabi GB's milestone, Leeds Maccabi celebrated its 20th Birthday, there was the Maccabi Awards Ceremony, the Brodetsky Summer Fair and the launch of the Scouts and Guides moving to the campus.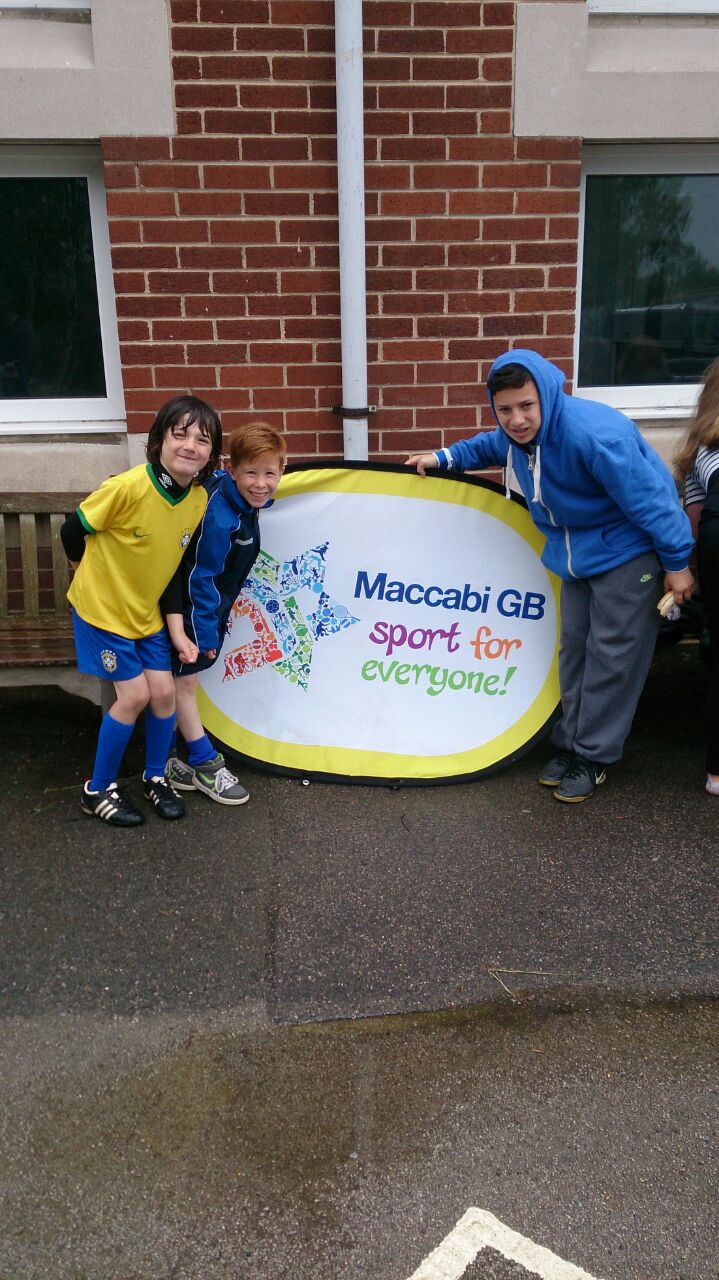 It was incredibly pleasing to bring together members from all over the local Community to celebrate such a wide variety of causes and it highlighted the success of the centre in uniting people.
Over 400 people turned up on the day and thoroughly enjoyed themselves, taking part in a number of activities, including those which had a sport, health & wellbeing element. From outdoor Human Table Football (Foozball) to Basketball shooting, Table Tennis to Hotshots - which measured the speed and power of someone's football shot – there was something for everyone. There was even a mini-football tournament run by Leeds Maccabi which saw Under 7's to Open players play a number of matches.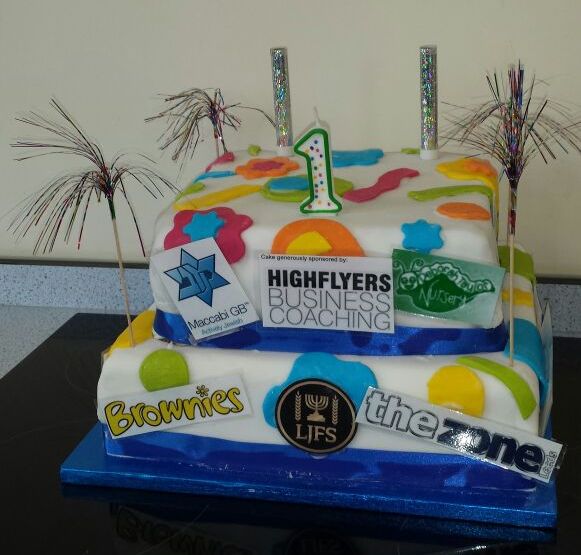 Maccabi GB Northern Sports Coordinator, Oliver Grant, said, "It is amazing to think Maccabi GB has been at The Zone in Leeds for a year. 'Maccabi GB @ the Zone' has grown to be an important part of Leed's Jewish Community, and beyond, and we're very proud to offer sporting and exercise programmes to young people to help them maintain an active lifestyle. We wish them a very 'Happy Birthday' and here's to the next year and beyond!"