MACCABI GB TO ENSURE JEWISH STUDENTS MAKE THE SPORTING GRADE WITH GROUND-BREAKING, NEW UJS PARTNERSHIP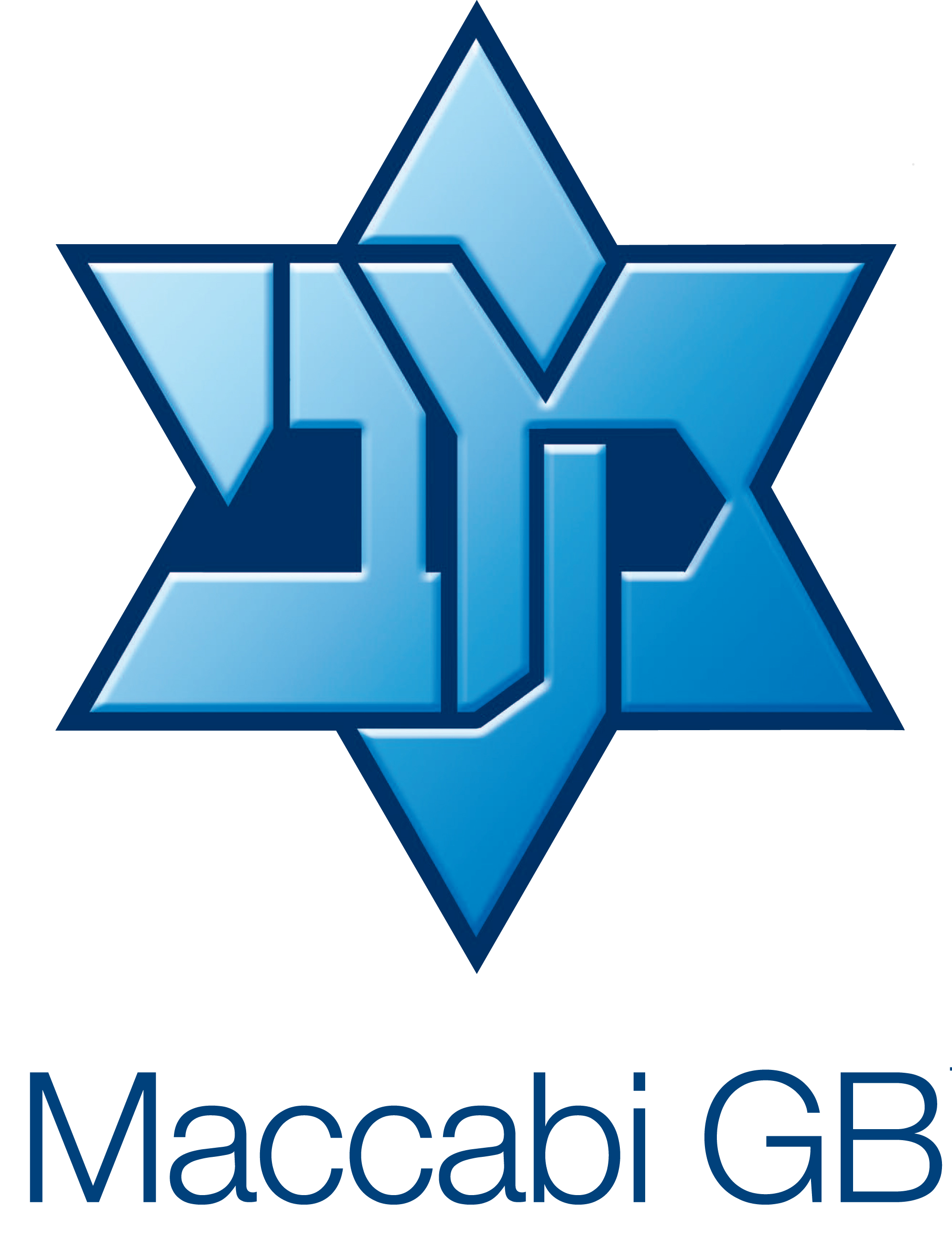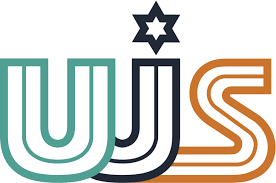 Maccabi GB (MGB) – the Jewish Community's Sport, Health & Wellbeing organisation - announced an exciting, new partnership with the Union of Jewish Students (UJS) at the recent UJS J-Soc Training Summit. The development will see a number of initiatives introduced which are aimed at providing UJS's members with better sporting opportunities and encouraging Jewish students to lead a more active and healthier lifestyle.
A key element of the link between the two organisations is the 'Maccabi GB Sport, Health & Wellbeing Fund' – a bursary-type system which allows Jewish Societies to apply for funding in order to establish and run exercise and health programmes, sessions, events or even sports clubs. A further project to be implemented in 2017 is an 'Inter-University UJS/J-Soc Maccabiah Games' for Jewish students across the country, with the aim of bringing participants together in a positive sporting and social setting.
Through this partnership Maccabi GB aims to support local London J-Socs with further sports activity as well as having a presence at UJS information evenings, being on hand to give advice about keeping active and healthy on campus.
Speaking about the new partnership, Neil Taylor, Maccabi GB's Head of Sport and Community Partnerships, said, "This is a really exciting chance to work with more young, Jewish people across the UK. [Maccabi GB] knows the importance of how sport & exercise – especially at University – can bring people together and create friendships that last for a lifetime. No-where is this more ingrained than in Anglo-Jewry. This partnership is also a vital opportunity to inspire and educate Jewish students to live a healthier and more active lifestyle – something which is often at the back of most students' minds – and we are proud to be a leader in the field of sport, health & wellbeing within the Community. We want to thank the Union of Jewish Students for establishing this partnership and we cannot wait to start with our many projects together."
Josh Seitler, UJS President, added, "It's well known that a student lifestyle, from the freedom of providing your own food and drink to the pressure of studying long hours, can put healthy living on the back burner. This partnership will not only encourage Jewish students to look after themselves physically, which often has a huge positive impact mentally, but will also set them on the right path to living a healthier lifestyle after university too.
"Peer leadership plays a central part in all our programmes, which is why we're excited that Jewish societies will be able to run the events that they want to run, which we believe will lead to greater inter-J-Soc participation. Nationally, we're looking forward to launching our digital healthy living campaign in June, and to bringing students from J-Socs of all sizes together at the "Inter-University UJS/J-Soc Maccabiah Games. We're looking forward to seeing students get involved and get active, and we're thrilled to be working on this together with Maccabi GB."
Maccabi GB is already established as the Jewish Community's Sport, Health & Wellbeing organisation. They are well-known for providing many of the UK's Jewish Primary and Secondary Schools with high end sports coaching as well as Inter-School Sports Tournaments, sports clubs and sessions, where they engage over 2,200 young, Jewish people on a weekly basis. The partnership with UJS is expected to significantly increase that number.
This will be the third major partnership announced this year by Maccabi GB, having previously established links between Spire Bushey Hospital and The Elms Group Ltd., further highlighting their commitment to providing a healthier and happier Jewish Community.
For more information contact Maccabi GB on 020 8457 2333 or UJS on 020 7424 3288.