MACCABI GB TO PROVIDE KIPPOT TO ALL MGBSFL PLAYERS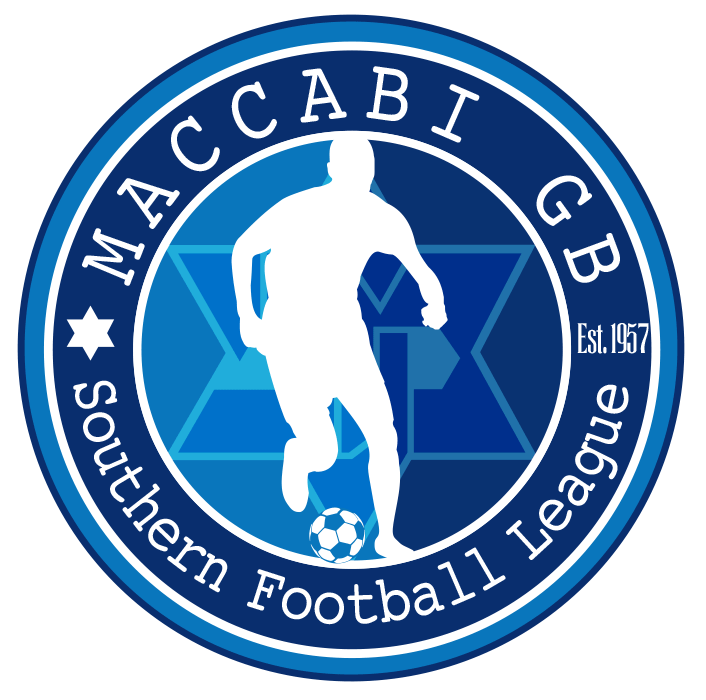 Maccabi GB, in partnership with UJIA, is providing all representatives of the Maccabi GB Southern Football League (MGBSFL) Clubs with kippot to indicate the Jewish bond between all players and managers and to enhance their Jewish identity.
Maccabi GB, who became the main sponsor of the League earlier this year, have already sent out MGBSFL-branded kippot to over 1,100 registered males who congregate across the pitches and sports grounds of London on a weekly basis.
Speaking about the reasons for providing footballers with the kippot, Maccabi GB Chief Executive, Martin Berliner, said, "For a Jewish man, whether they attend synagogue every week, or whether it's three times a year, the kippa is a symbol that whatever a footballer's reason for playing in the Maccabi GB Southern Football League, there is a common, Jewish connection between everyone.
"As sponsor of the League, Maccabi GB is purely aiming to make players and managers aware that they are part of an Organisation who is proud to bring Jewish people together; proud to have over 2,500 affiliated footballers playing in 3 Maccabi Leagues each Sunday; proud to work with over 100 Communal Organisations, Charities and Schools; and proud to engage over 36,000 people in the Community each year. Maccabi GB is looking to engage members of the MGBSFL more - from the occasional email about communal activities or a simple explanation of an upcoming Jewish festival. We are even looking to arrange an MGBSFL Rep Team to play in Israel at the end of the 2013/2014 Season."
The league's long-standing Chairman, David Wolff, spoke of the project, "I think this is a fantastic initiative by Maccabi GB. For some players in the league, football is the only way that they identify with our wonderful community. The wearing of the Maccabi GB Southern Football League kippa can help to underpin their identity as Jews as well as displaying the fact that they are part of a great football league."