Maccabi Tzair Pass the Chanukah Torch to British Jewry
Seven members of Maccabi Tzair toured the UK last week teaching the Community about the meaning of Chanukah for the 73rd Maccabi GB Chanukah Torch Relay.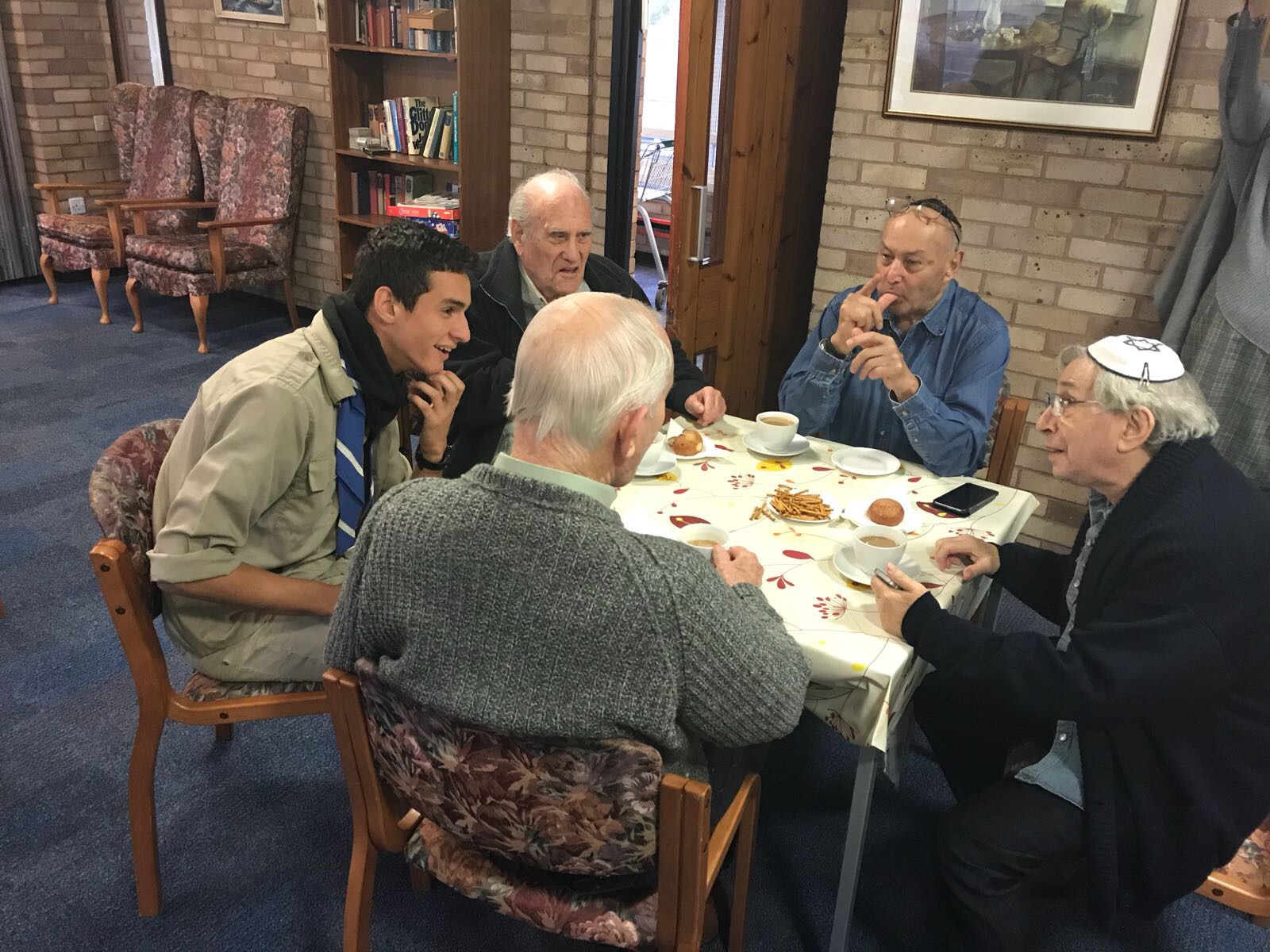 The Torch Relay Delegation which represents the spiritual connection between the Jewish people in the Diaspora and Israel reached an incredible 2,700 people across the UK by visiting primary schools in London, synagogues, retirement residences, care homes and communal organisations – including Langdon, Rubens and Shine Residential Homes, The Zone in Leeds and Maccabi GB Scotland – teaching British-Jewry about the meaning of Chanukah and the Maccabi spirit.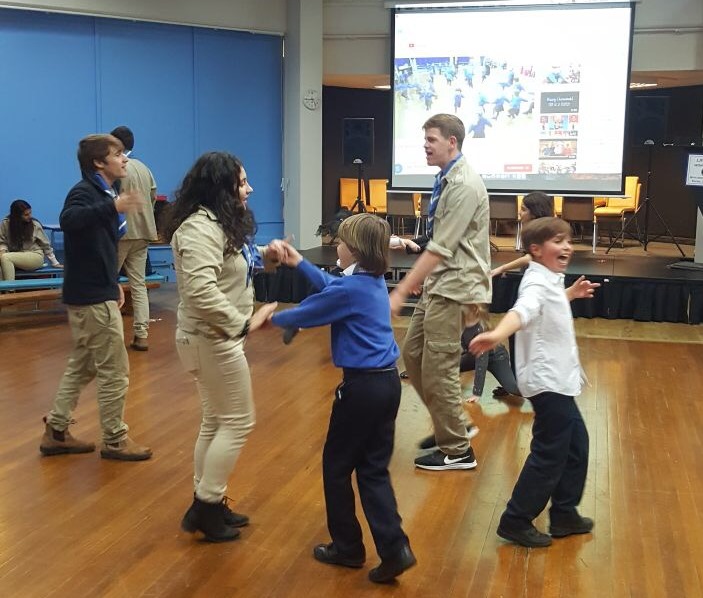 Speaking about the visit and the importance of establishing links between Israel and Great Britain, Maccabi GB Event Coordinator Janice Aarons said "It is great to have welcomed the 73rd Maccabi Tzair Torch Relay Delegation to the UK this week. It is important to Maccabi GB to enable members of the Community to connect with their Jewish Identity and learn about the story of Chanukah. The Delegation were welcomed thought out the UK and everyone they met was fascinated by the story of the Maccabees and we are already looking forward to welcoming them back next year."
The Torch is lit at the graves of the Maccabees in Israel, in the presence of Maccabi leaders, The Israeli Minister of Education and many well-known Israeli sportspeople. From there, it travels through Israel and the Diaspora symbolising the spiritual reunion of the Jewish People. The MGB Chanukah Torch Relay expresses the Maccabi Movement's values: the continuity of the Jewish People, the love for Israel, freedom and independence.