Maccabi World Union Chanukah Message from the President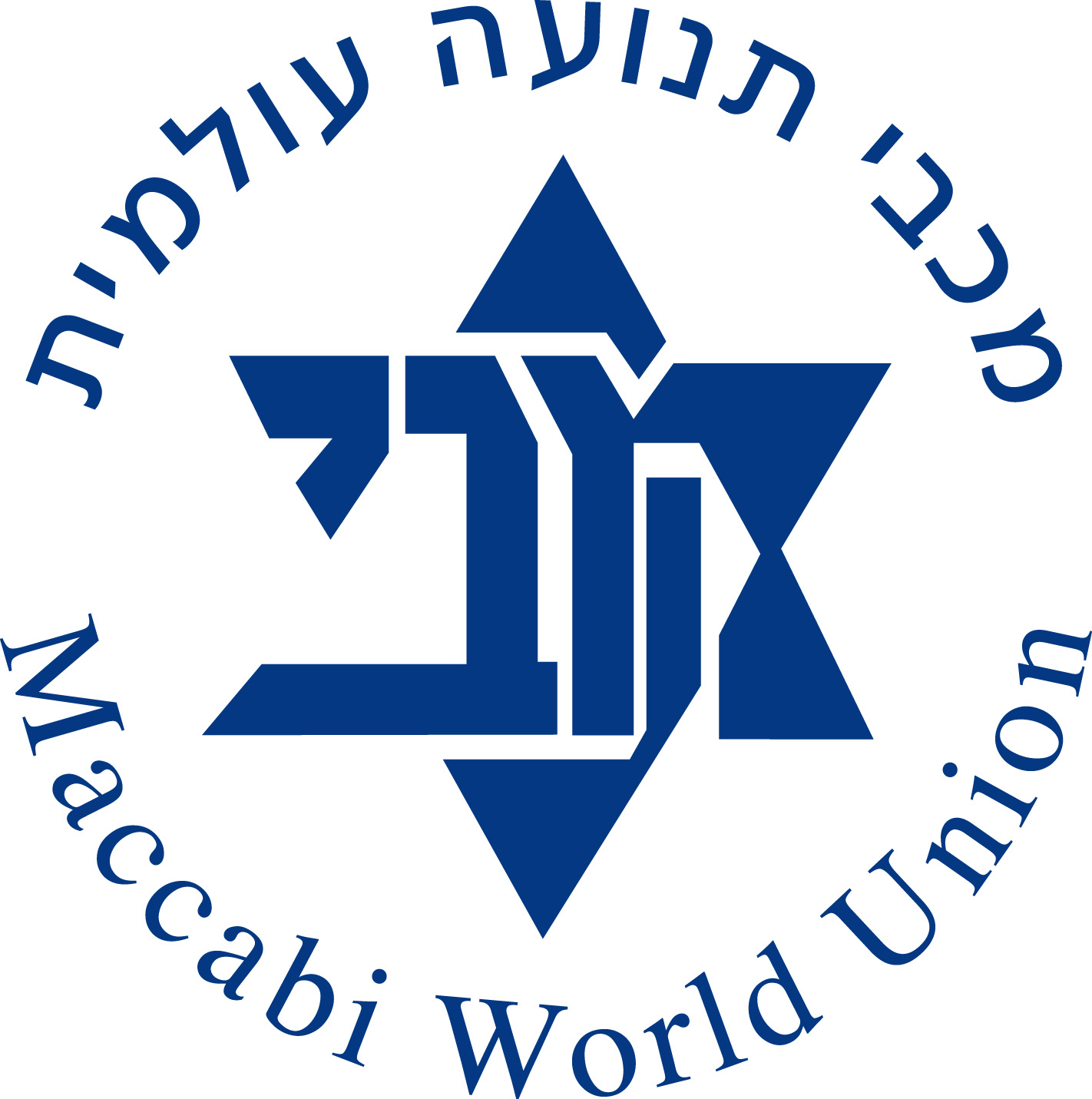 CHANUKAH MESSAGE FROM THE PRESIDENT
December 2017
Dear Chaverim,
The festival of Hanukkah is approaching. I would like to repeat what I have said previously:
In my home up north in Finland this time of the year is filled with darkness and thus we are perhaps even more enthusiastically than others waiting to light the Hanukkah candles!
These days the world is full of dark clouds of raising anti-Semitism, economic distress,
terrorism and direct threats to the very existence of the State of Israel. Nevertheless, we
can all be so proud of Israel, the people of Israel and the Government of Israel who are determined to stand up against any evil forces and defend the only Jewish state there is!
Our Movement reiterates its full support of the Government, the State and the people of Israel!
In November the European Maccabi Congress was held in Torino, Italy and the CLAM Congress
in Bogota, Colombia. I have heard that both Congresses were very successful. I want to congratulate the leadership of EMC and CLAM for their dedicated work in favor of our movement and also send a big thank you to all representatives from the European and South American T.O.´s for participating in the Congresses!
I send my warmest greetings (from the cold north..) to all Maccabi leaders and members in our territorial Organizations and Confederations and I thank you all for "carrying the Maccabi torch" and spreading the Maccabi message of light !
Chag Hanukkah Sameach
Chazak Veématz
Leo-Dan Bensky
PRESIDENT; MACCABI WORLD UNION
................................................................
LEO DAN BENSKY
President
Maccabi World Union
Mobile +358 400 410383