Maccabi World Union Pesach Message from President Leo Dan Bensky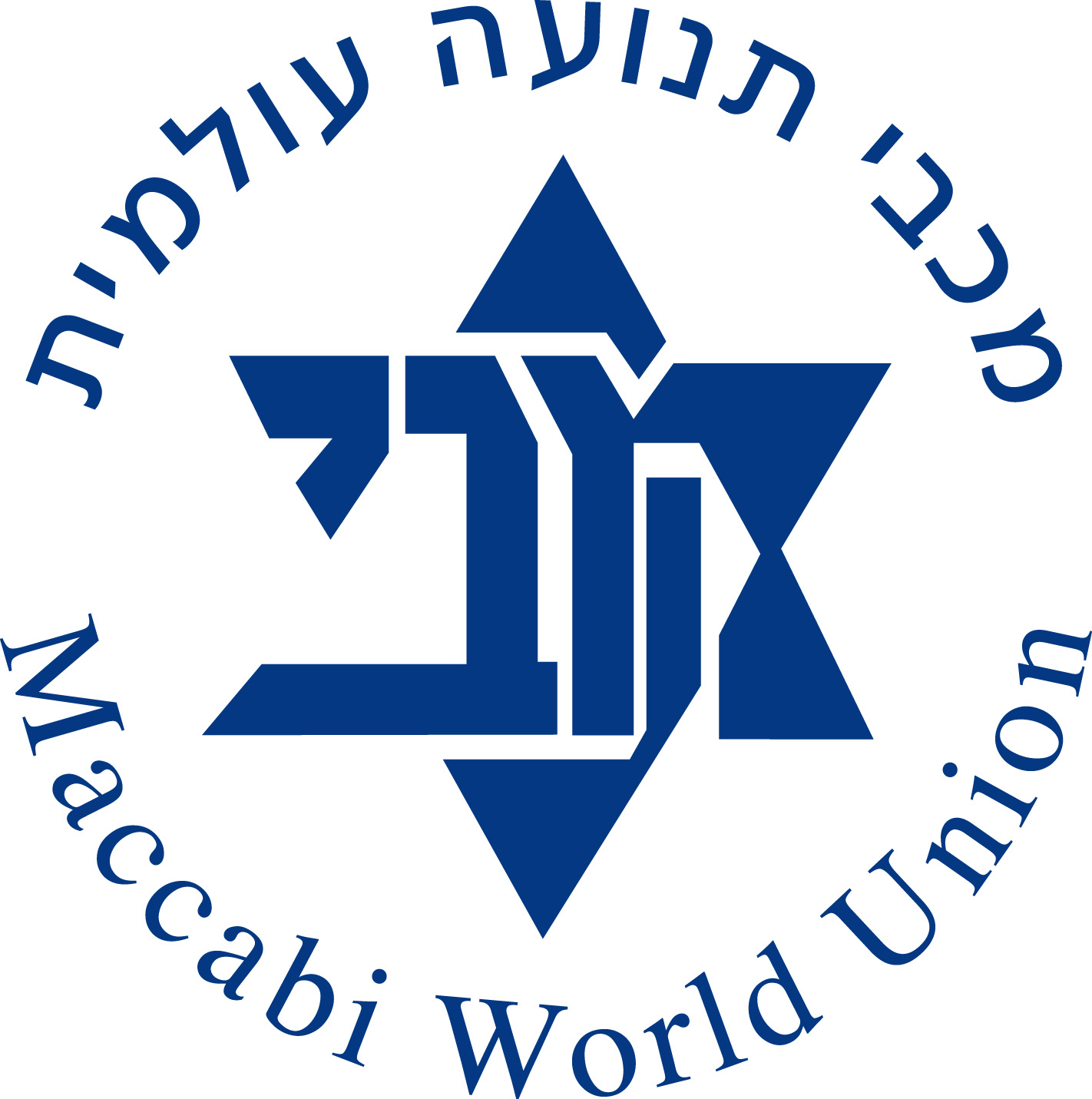 Dear Chaverim,
In a few days, we will be seated at the Seder table, with our family and friends, telling the story of the exodus from Egypt and how twelve nomad tribes had been molded into one people - the Jewish People. It was more than 3000 years ago and yet every Jew in the world knows the story of this exodus and we all read it every year from the Haggadah.
That is the essence of the Jewish people: to keep the memory alive in order to build our future !
I send my greetings to Maccabi leaders and members all over the world and thank you for your devotion and contribution towards the goal of Maccabi World Union: To strengthen the Jewish identity and connection to the state of Israel in the hearts and minds of the Diaspora Jewry. We will achieve this through more tournaments for the athletes, more training for our leaders, more youth activities of different kind, more Israel experiences
for all ages and more memorable events - like the European Maccabi Games in Budapest and the Pan-American Maccabi Games in Mexico in 2019.
In the spirit of the Pessach story, let us use our freedom to strengthen the Maccabi movement worldwide, to celebrate our past and heritage, and to continue embracing challenges and difficulties as opportunities.
I am glad to report that MWU leaders around the world are preparing themselves to continue their work and commitment in Jewish-Zionist action and education at their next meeting - the 28th MWU Congress in May.
I am looking forward to meeting all friends and colleagues from around the world and I hope that the Congress will be a success. May this gathering in Eretz Israel fill us with enthusiasm and a feeling of belonging to a great movement with common goals for all of us!
Chag Pessach Sameach & Chazak ve'ematz !
Leo-Dan Bensky
President Maccabi World Union
................................................................
LEO DAN BENSKY
President
Maccabi World Union
Mobile +358 400 410383
leo.bensky@anglo.fi