Maccabi Youth Games 2018: Day 1
Team Maccabi GB's Maccabi Youth Games campaign got underway on Tuesday with all squads in action. Find out all the scores below.
After their matches, Team Maccabi GB enjoyed an afternoon of water sports by the Kinneret and will walk out to hundreds of screaming supporters at tomorrow night's Opening Ceremony.
Day 1 Results
Basketball
Great Britain 25-100 USA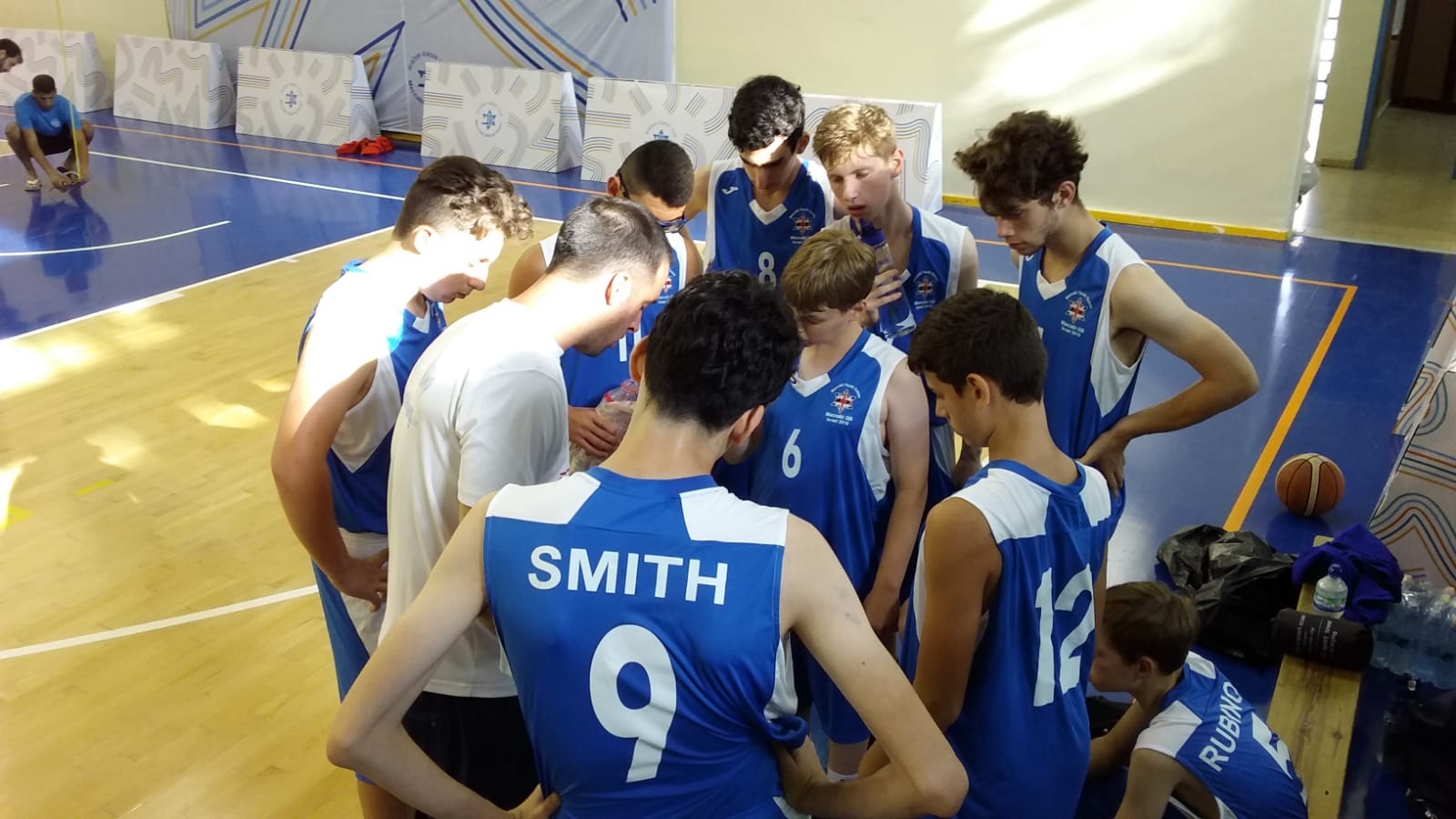 Boys Football
Great Britain 1-1 Israel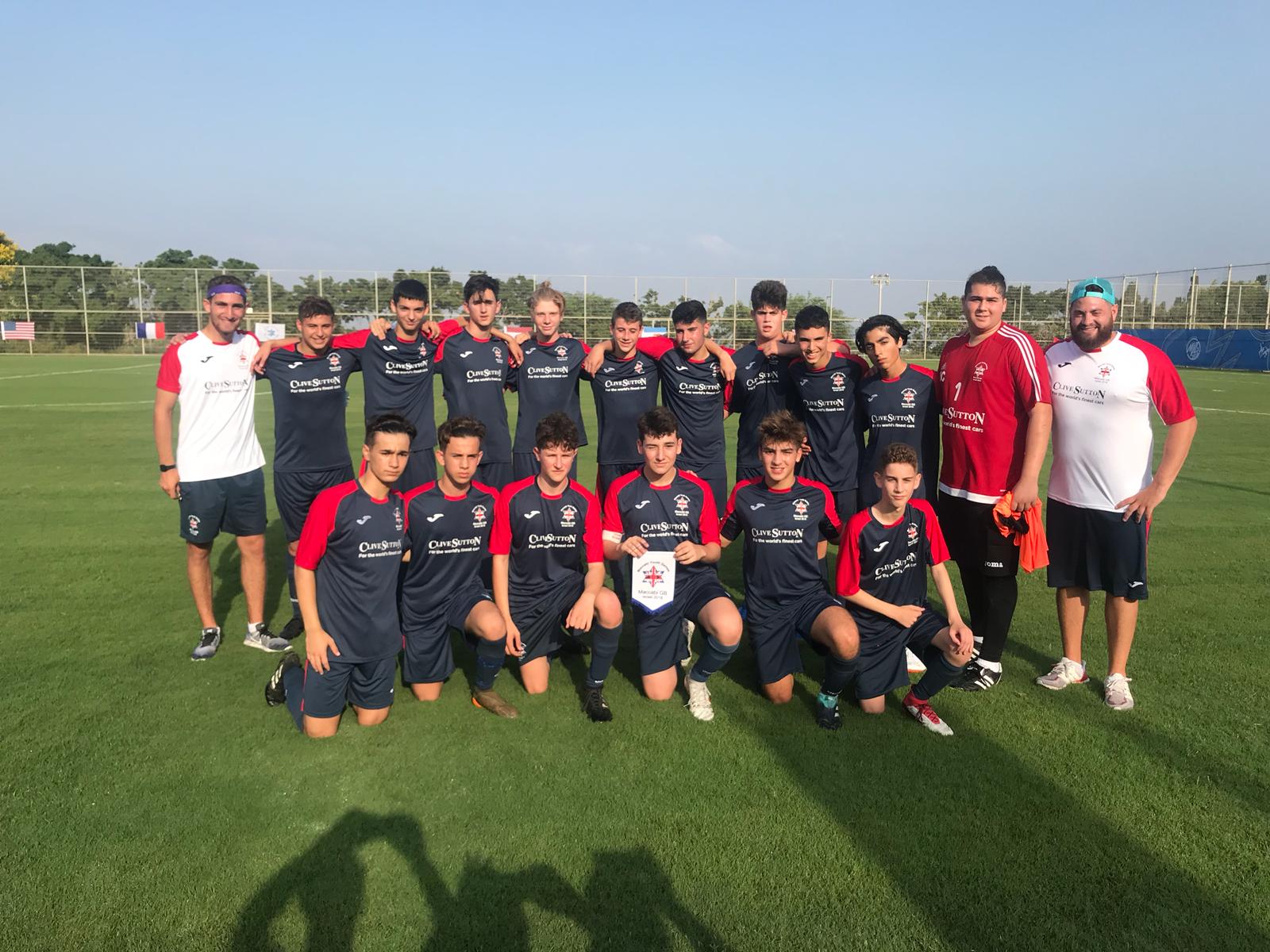 Girls Football
Great Britain 1-8 USA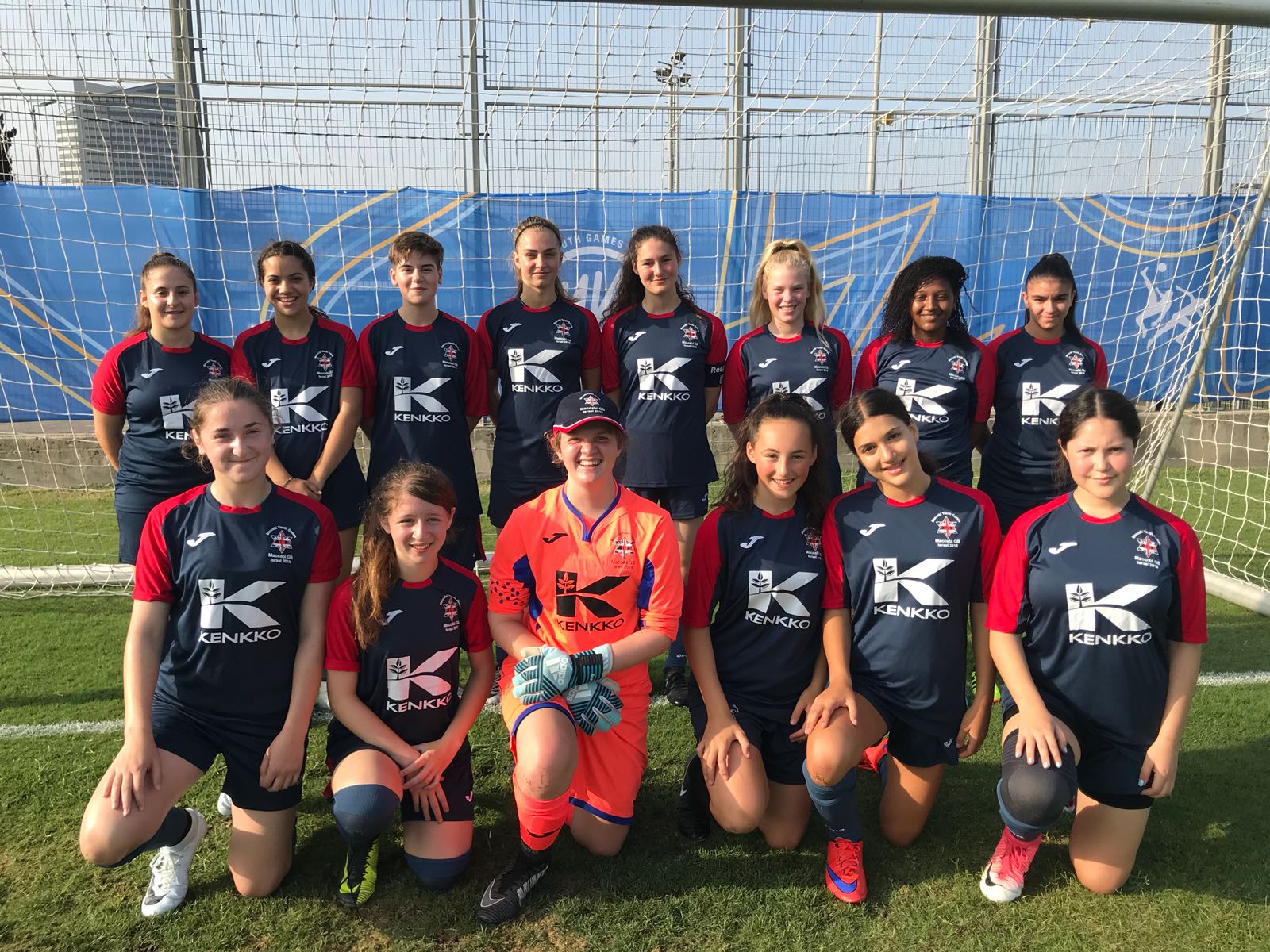 Netball Blue
Great Britain 64-7 Israel
Netball Red
Great Britain 46-8 Israel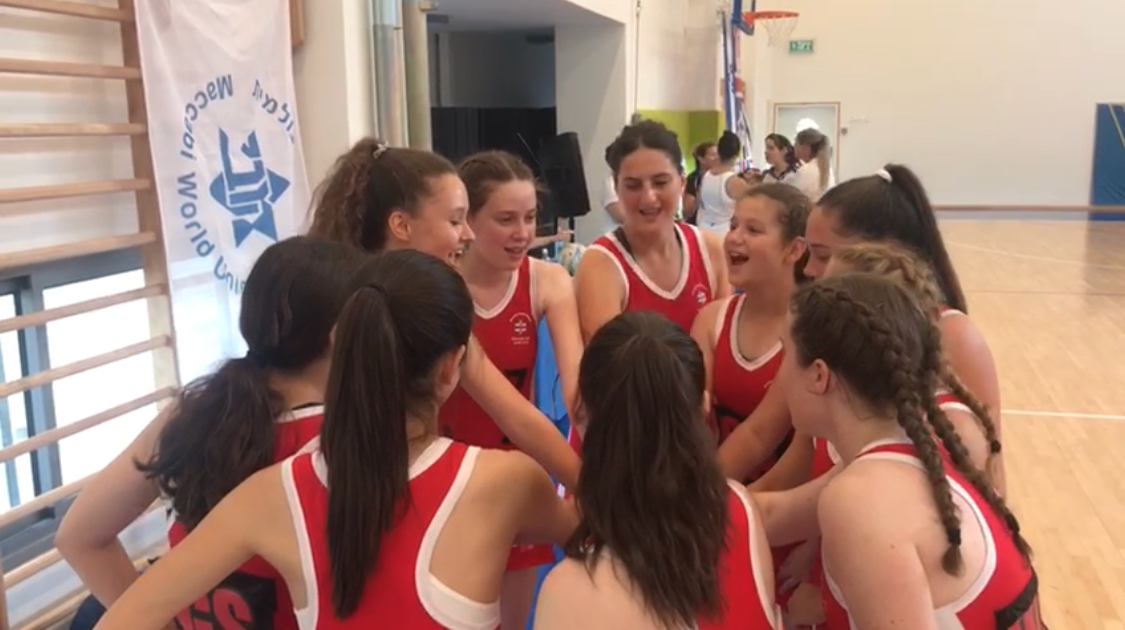 Rugby 7s
Great Britain 7-10 USA
Great Britain 38-0 Argentina