March of the Living 2017 - A Participants Diary: Day 5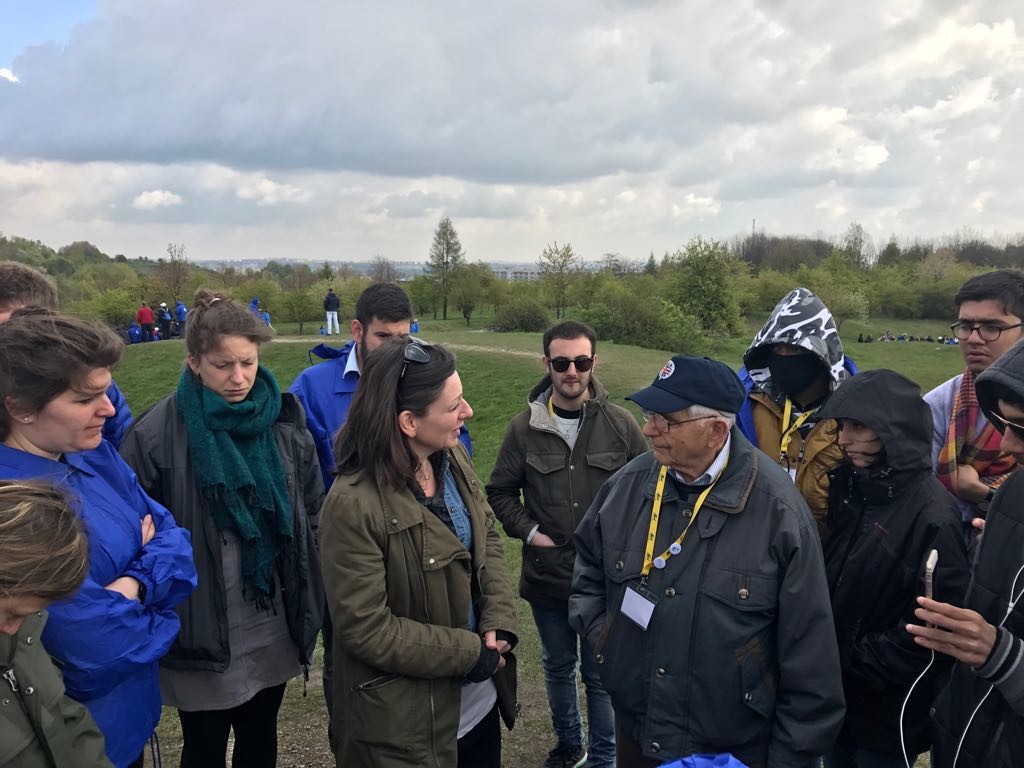 We started the day with a visit to the site in Plashov, the camp that our survivor Harry was in from just before Rosh Hashana in 1942 until the end of 1943. He described how he could see the terrifying scenes of the Krakow Ghetto being liquidated from the camp as well as the amazing story of the Jews being allowed to have a Yom Kippur service in the camp on Kol Nidrei night. This monument is all that remians of the camp, which stands tall in a beautiful field, making it hard to imagine its dark history.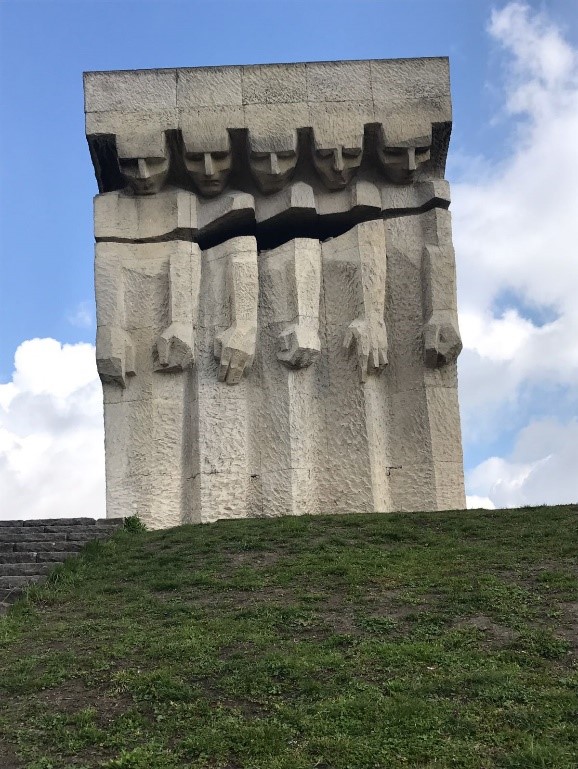 We finally made our way back to Aushwitz, where we were greeted by a very different scene to the day before. 11,000 people from all over the world and from many faiths had joined together to march in the footsteps of those who had taken the death march, 72 years ago, between camps and through the gates of Auschwitz Birkenau on the March of the Living. We walked the march hand in hand with survivors, united, regardless of our differences, celebrating life and togetherness in this place that has seen so much death and alienation, and remembering those that were taken from us. It was an incredibly humbling experience to walk through the gates of Auschwitz Birkenau, a place that has witnessed the darkest moments of humanity, where and to think about how lucky we were to do so, when so many thousands walked in there to die.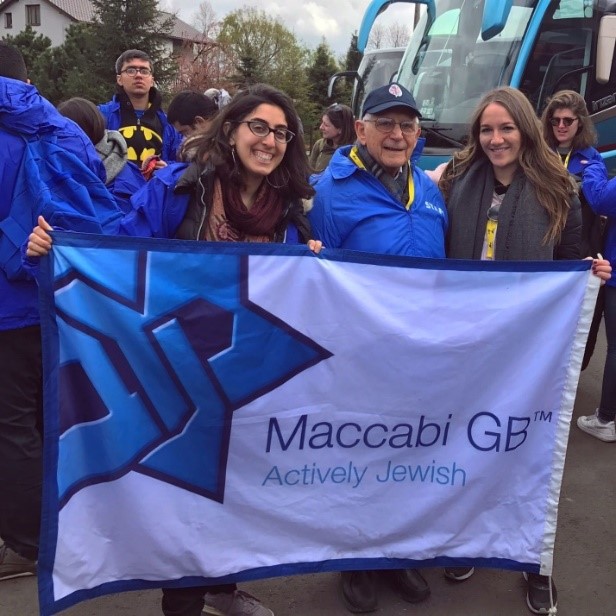 Here, standing at the front of the UK delegation, we proudly represent Maccabi GB. At the front is Talia, Harry Olmer, one of the incredibly inspirational survivors and Scott Saunders, the founder of MOTL UK.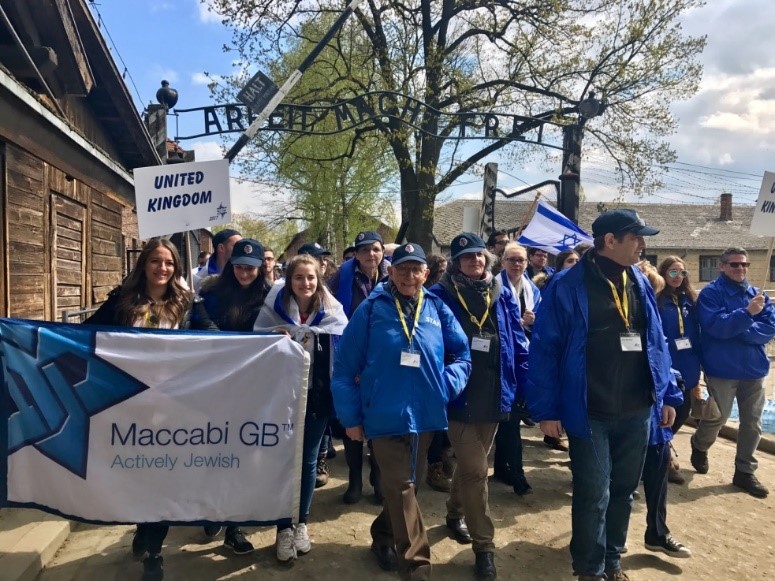 March of the Living Day 1 report
March of the Living Day 2 report

March of the Living Day 3 report
March of the Living Day 4 report
March of the Living Day 5 report