March of the Living 2017 - A Participants Diary: Reflection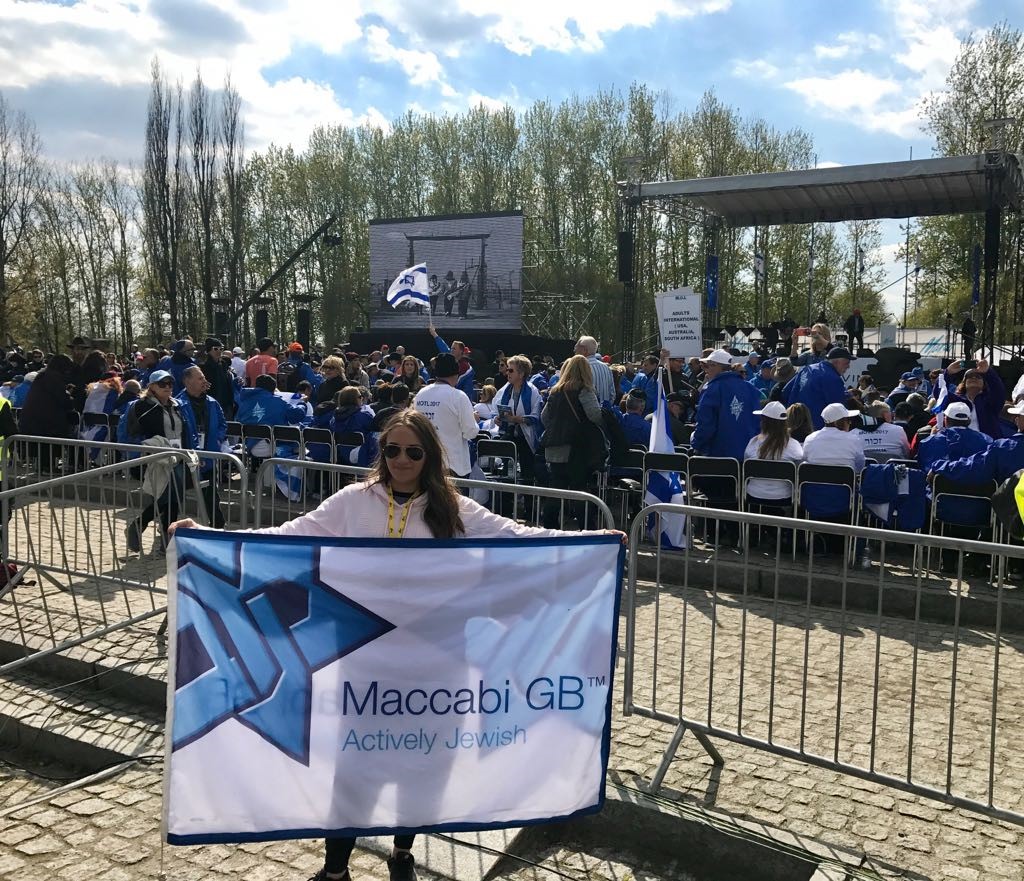 How can we use our experience in Poland to better the world in some way and what lessons can we learn? Firstly, that the world owes it to all those who perished at the hands of the Nazis as well as the remaining survivors, to perpetuate the memory of the Holocaust and to promote the important message of 'Never Again' through education and testimonies. Everyone should learn about the Holocaust- not just through textbooks and numbers, but also by going to Poland and seeing the horror and destruction of the camps with their own eyes- some lessons cannot be taught in the classroom. More importantly, the remaining survivors of the Holocaust are slowly passing away and it is vital for us to speak to them while we still have the precious privilege of doing so. We must hear the voices behind the heart-breaking stories of loss, courage and survival so that we can tell their stories when they no longer can. We have a responsibility to do so.
Our group had participants from multiple faiths and nationalities, an aspect that enhanced the trip in so many ways, allowing for cultural sharing and understanding. Diversity is an important thing to consider when trying to comprehend what allowed the Holocaust to happen; one important lesson we can take is how vital it is to treat our fellow beings with respect and love, despite our differences, and to educate each other and learn about other communities, faiths, and races so that all forms of oppression can be challenged. Let's work together to build cohesive and respectful communities; differences should not lead to hostility and hate.
Finally, and perhaps most importantly, we must remember what happened so that the suffering and death of millions of people wasn't in vain - so that we can make this a better world, one person at a time.
The Holocaust shows us what happens when we stop seeing people as people; when we fail to see a person as a unique individual. Show compassion, respect and kindness to every single person. After all, "It happened, so it can happen again. That is the essence of what we have to say." - Primo Levi
March of the Living Day 1 report
March of the Living Day 2 report

March of the Living Day 3 report
March of the Living Day 4 report
March of the Living Day 5 report