MGBSFL FORMAT ANNOUNCED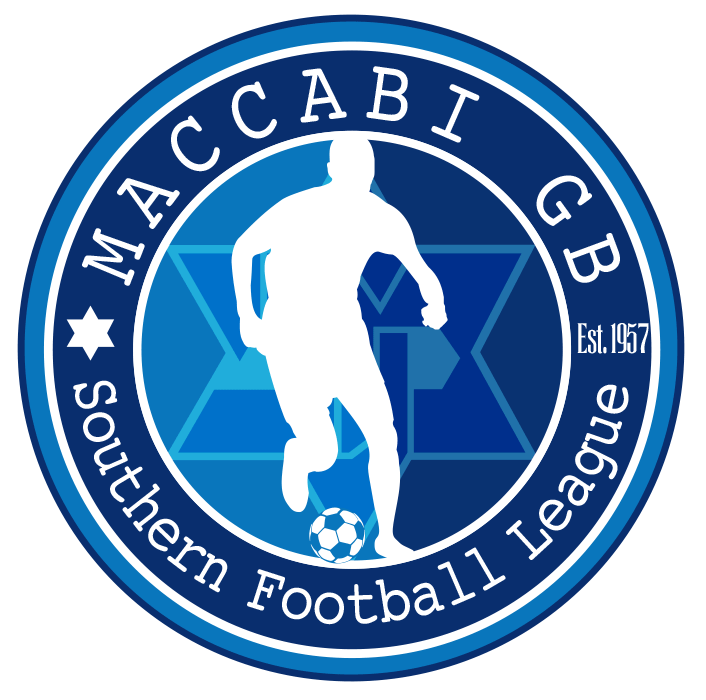 With the Maccabi GB Southern Football League (MGBSFL) only weeks away, stay up-to-date on all the latest news from the League via our dedicated MGBSFL section.

LIVE NOW: The official league format has been announced! See who is in each division AND, as an added bonus, see who has drawn whom in the first round of the Cyril Anekstein Cup.