NEW TEAMS FLOCK TO ENTER 2015 NATIONAL SHUL TABLE TENNIS LEAGUE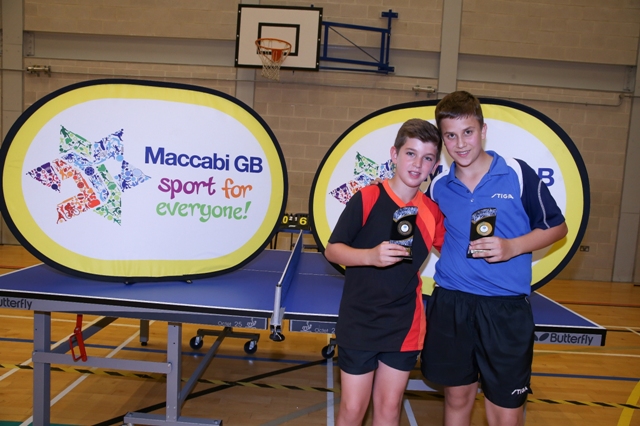 Shul teams have been flocking to compete in this year's National Shul Table Tennis League (NSTTL) Championships, supported by Maccabi GB, with over half of them new entrants.
The biggest Shul Table Tennis event of the calendar takes place on Sunday 1st February in Edgware and has seen an upsurge in interest from first-time participants with teams from Wembley Shul, Borehamwood's Beis Israel and Neveh Shalom in Harrow amongst others all hoping to be crowned as winners of the prestigious tournament.
Previous Open event winners, Mill Hill and Norrice Lea, will be expected to make a strong showing but Radlett Synagogue - with Maccabi GB Scotland's Maccabiah star, Jeremy Banks - could prove a surprise package.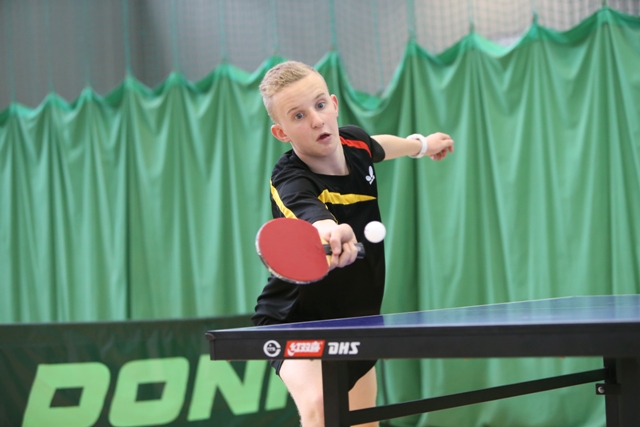 With teams for this year's European Maccabi Games 2015 in Berlin expected to be announced in the coming weeks, the NSTTL will provide spectators with the first glimpse of many potential Team Maccabi GB athletes in action, mixed with many of the more established stars of Anglo-Jewry Table Tennis. These include Mill Hill's Dov Katz and Norrice Lea's Michael Gerrard, Adam Black and Jonathan Stelzer. A host of Junior Maccabi GB talent such as Sammy and Joe Kaye, Judah Jackson and Josh Banks are also set to battle it out. However, they will be hard-pushed to prevent favourites, Elstree and Borehamwood, from winning the Junior Title again.
More than 120 players compete each year and with such strong interest shown from newcomers the stage is set for another packed day for Table Tennis in the Community.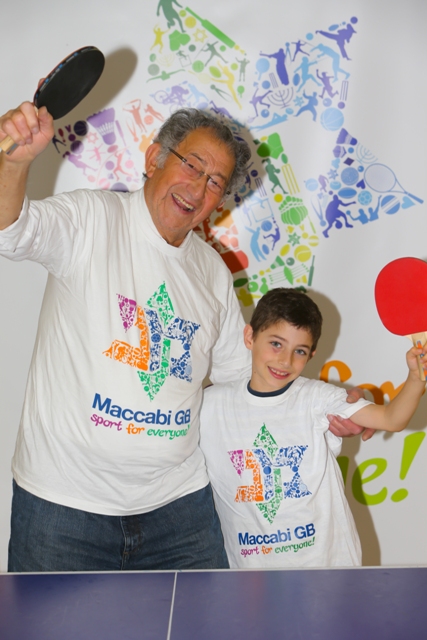 For those who love the sport, or perhaps just want to try it out, Maccabi GB is also running the Maccabi GB Community Table Tennis Day alongside the competitive tournament. The day welcomes players of any age, gender or ability to come along to the event, pick up a paddle and just play for fun. It is the perfect way to get some exercise again without having to visit the gym or run a half-marathon.
For further details on the NSTTL Championships – including the venue address - visit www.maccabigb.org/nsttl or call Adam Black on 07977 415127. For further details on the Maccabi GB Community Table Tennis Day visit www.maccabigb.org/communitytabletennis or call 020 8457 2333.