Noth West meets East during the latest Maccabi GB Walking Tour
On Sunday, Maccabi GB held the latest Jewish Walking Tour Of London, which had a unique twist as it delved into the fascinating, enthralling, mysterious and, in some cases, seedy underbelly, of Jewish life in East London.
The 15-person, sold-out group – who were predominantly from North West London - met outside Shadwell Green Station, met with their official tour guides and began their exploration into the history of the Jewish Community in the area.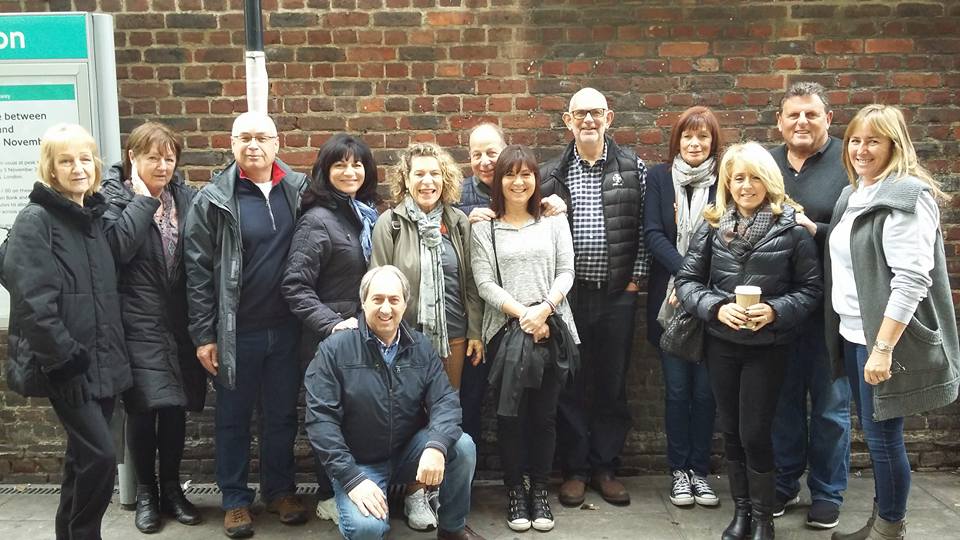 Amongst the sites, participants learnt about the lives of famous Jewish people who lived and worked in the area (including the life of Hannah Billig, also known as 'The Angel of Cable Street'; Boris Bennet, one of the first 'Photographers to the Stars'; and Isaac Rosenberg the infamous WWI poet) and visited a number of significant sites such as the Poor Jews Shelter, the Bernhard Baron Settlement, Fieldgate Street Synagogue, Grodzinski's, Adler Street and the Jewish Press.
The group also explored the darker side of Jewish London in the East End by listening to stories of famous Jewish boxers and their links to the criminal underworld and even hearing about the Jack the Ripper murders and the alleged Jewish connection to them.
Attendees finished off the Tour by visiting the Wilton's Music Hall, Whitechapel Bell Foundry, famous Whitechapel Art Gallery ant the Altab Ali Park.
Maccabi GB Event coordinator, Janice Aarons, spoke about the success of the MGB Jewish Walking Tour, "I am thrilled by the success of another Maccabi GB Jewish Walking Tour. Everyone has been fully booked and we have been able to feature a number of different topics in varying locations across London. They are becoming a true staple of MGB's Sport, Health & Wellbeing Programme and have allowed us to provide a unique way for members of our Community to get some exercise whilst learning about Jewish history and culture".