PAN AMERICAN MACCABI GAMES 2015 RESULT: Maccabi GB vs Maccabi Brazil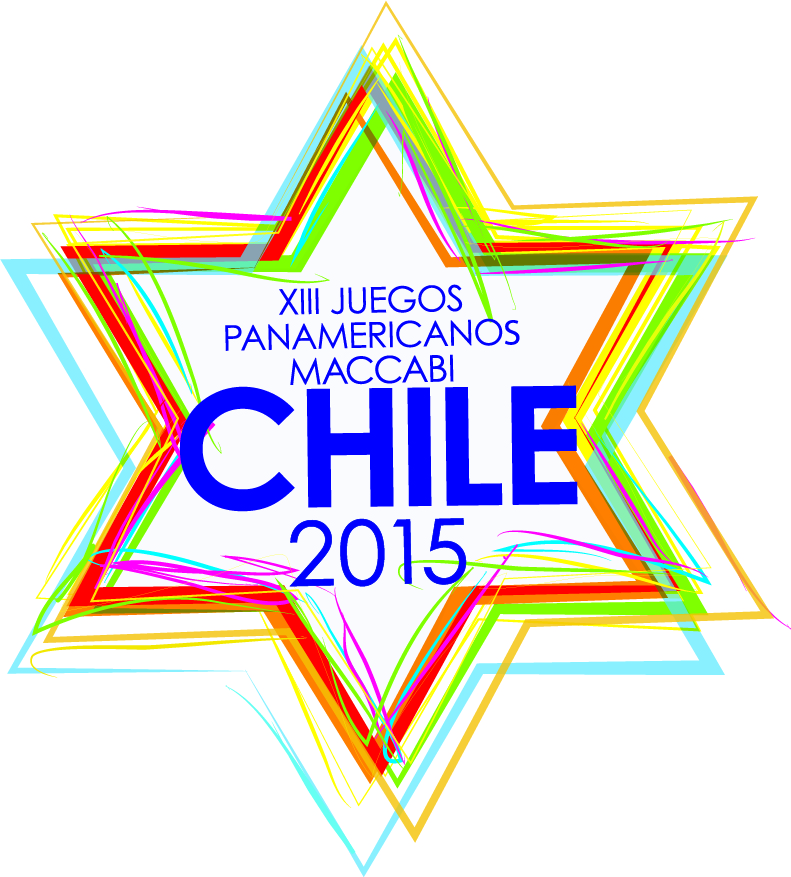 Masters 45+ Football - Result

Maccabi GB vs Maccabi Brazil


Ashley Davidson puts Team GB ahead before the match is abandoned for unsportsmanlike behaviour. Great Britain are awarded the 3 points.

Results elsewhere have worked well for Maccabi GB, meaning the last two group games are effectively semi finals. Team GB take on hosts, Maccabi Chile, and the USA take on Maccabi Argentina, with a draw in both matches being good enough for Chile and the USA to progress.
MEDAL ALERT: Maccabi GB Open Tennis athlete Samantha Cohen won Bronze Medal in the Open Women's Competition. Sam and our Open Male tennis player, Gregory Bernstein are looking to play in Doubles Competitions until the end of the Pan Am Games.