PAN AMERICAN MACCABI GAMES RESULT - Team GB vs Maccabi USA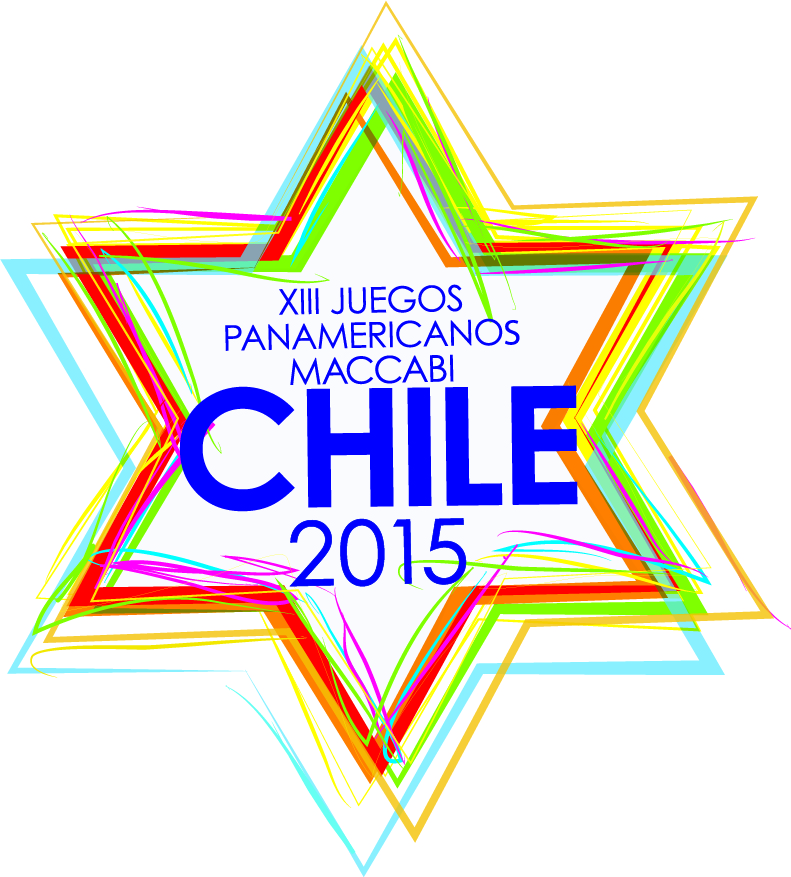 Masters 45+ Football - Result

Maccabi USA 2 - 1 Maccabi GB


Despite being 1-0 at Half Time through a Daryl Lazarus goal, Team GB concede 2 in the Second Half to lose their first match in the competition.

Match Report

With a 9am KO the side got to the ground in good time.
From the start of the match both teams did little other than test each other out in the opening quarter with some back-and-forth attacking play, but it was clear Dryer's pace was an asset to exploit as he got in behind the USA's backline a couple of times.
With 20 gone and Team GB now on top, they took the lead. Daryl Lazarus was allowed to advance unchallenged and, needing no second invite, shot low and the ball evaded the keeper to find the net.
His brother almost doubled the lead soon after, but his strike clipped the post as Great Britain continued to ask questions. However, in truth they failed to make anything clear cut.
At the other end Yardly was imperious, ensuring 1-0 it remained at the break.
The US came out to press the game in the second half and continually made use of the 'rolling subs rule' to give them the energy to maintain their pressing game. This paid off. Having had a couple of sights of Jacobs' goal they got reward for their endeavour when they forced a mistake out of Nathan, allowing their forward a free run which he finished with aplomb.
Team GB had the odd further chance and worked hard to fashion openings, but solid Maccabi USA defending kept them out. Lazarus had the clearest of opportunities, but was denied by a last ditch tackle when through on goal. Schweiger whistled one wide and Dryer was unable to find the target after a great run.
With just 5 minutes left USA grabbed what was to be the winner - a free run was afforded the USA's centre midfielder from a corner that he used to plant an unchallenged header in off the bar.
Try as they might, GB couldn't find an equaliser. Schweiger came closest but he could only stab the ball straight at the keeper.
So real disappointment for the Masters Team to lose a game that they will feel they probably should have won. A day to recover before the toughest of tests against favourites Maccabi Argentina.

In the Open Tennis, Both Team GB's players won their matches. Sam Cohen won her Women's Singles vs an athlete from Maccabi Colombia whilst Gregory Bernstein won the first round on the Men's Doubles.