Past and Future come together in a Streetwise Leadership and Jewish Care event
On Sunday April 1st 17 young people from the Streetwise Leadership programme spent an afternoon of fun and games with the elderly residents of the Princess Alexandra Jewish Care home in Stanmore.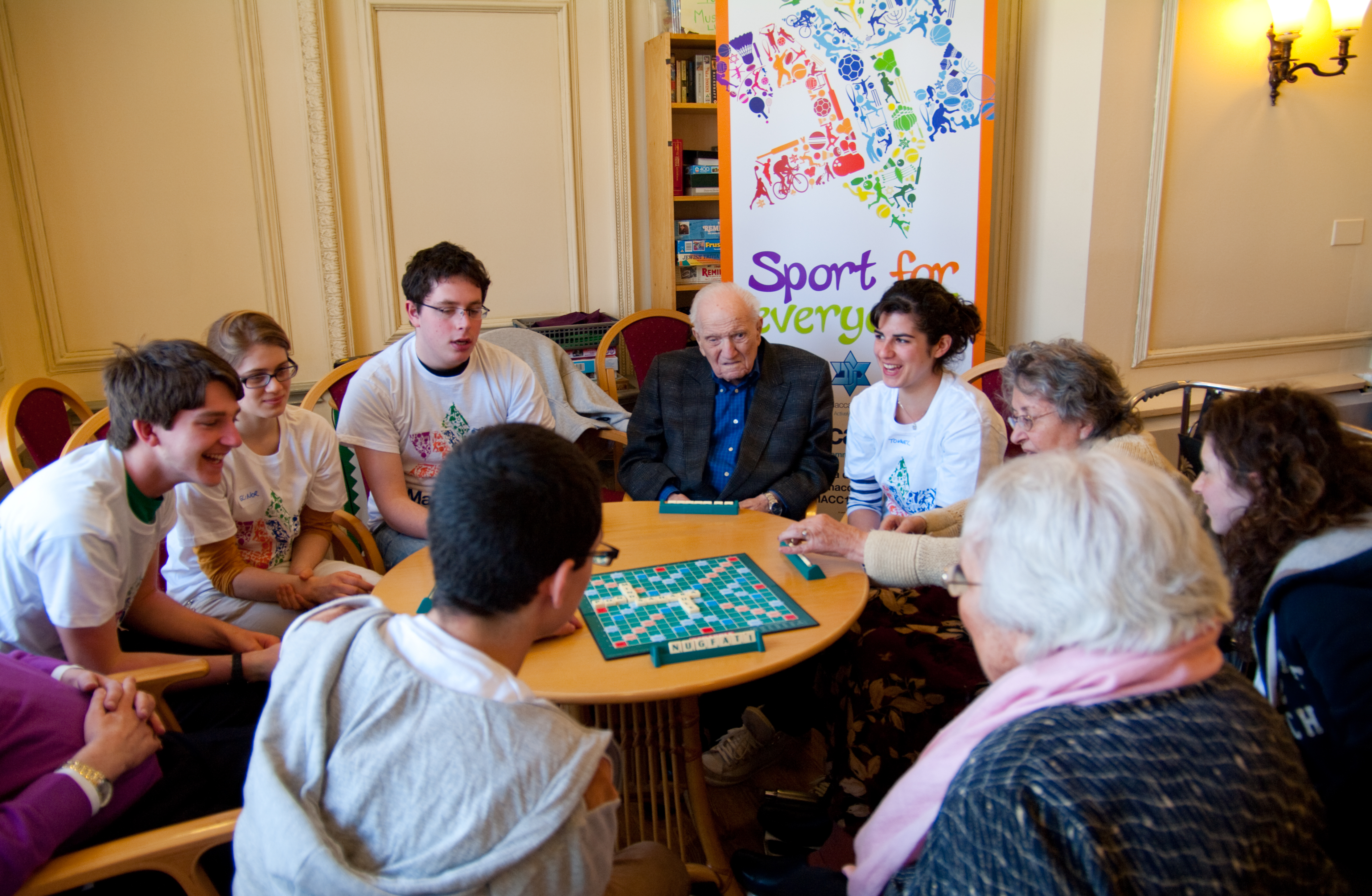 First of its kind, the collaboration between these two Jewish charities produced an amazing event, where young and old shared life stories, played games and learnt about one another; the event was a great success, aiming at bringing more young Jewish people to volunteer in Jewish Care homes.
A collaboration with Maccabi GB, the event brought together athletes from the 2nd and the 19th Maccabiah, with some of the residents having participated in the 1935 games and some young leaders aiming at participating in the 2013 games in Israel.
Nathan Servi, Streetwise Leadership Manager said: "The whole day had a really great atmosphere, it was emotional to see our young leaders spend quality time and learn so much from the residents of the home."