RACKIND RETURNS TO CHAIR TEAM GB SQUASH AT THE 20TH MACCABIAH GAMES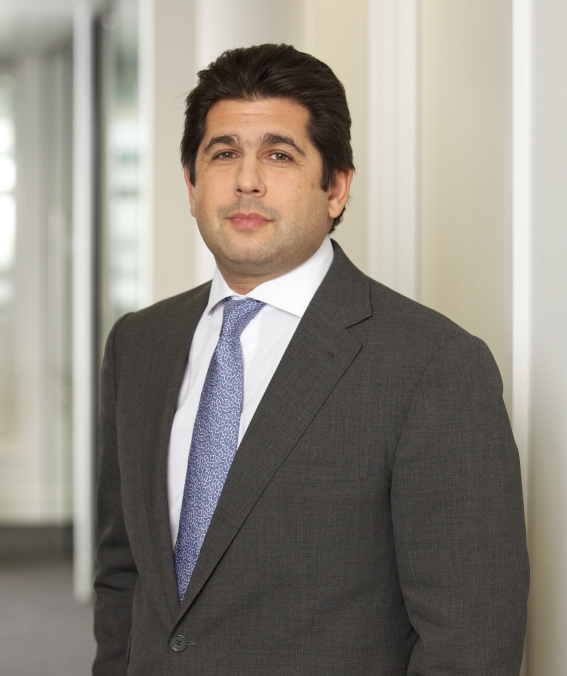 Maccabi GB, in partnership with UJIA and the Jewish Chronicle, is delighted to officially announce that Robert Rackind has been appointed to steer Great Britain's Squash Teams as the Sport's Chairperson for the 20th Maccabiah Games in 2017.
Rackind is a decorated Team GB alumni having won the Junior Boys U18 Gold Medal at the 13th Maccabiah Games in 1989. He last competed for Maccabi GB in the European Maccabi Games in Vienna in 2011 as Squash Chair and Masters competitor. It was here that he helped the squad secure Gold as both player and Manager, continuing his successful legacy wearing the Union Jack Mogen David. Away from international Jewish Sport and Robert plays regularly at club level.
Speaking about what it feels like to be appointed as Team GB Squash Chair and what his aims are in Israel, Robert Rackind said, "Growing up in the Community I always wanted to compete at the Maccabiah Games in Israel. I achieved that goal and it was one of the greatest experiences of my life. Being appointed Team GB Chair for the 2017 Squash Squads is not just an honour but a lifelong ambition. I am already tingling with excitement about the event and can't wait to be a part of the Great Britain's Delegation as we walk into the stadium at the Opening Ceremony. It will be a truly memorable life experience.
"As a Jewish person there is nothing better than showing the world how active we are as a people than showcasing ourselves at the 'Jewish Olympics'. In terms of my aims for the competition there is only one world and that is "Gold" - Gold in terms of medals and 'Golden' in terms of the memories I want my managers and players to experience in this unique life moment."
Applications for players for all Team GB sports can be found by visiting www.maccabigb.org/maccabiah-games or call 0208 457 2333