Rosh Hashanah message from the President of Maccabi World Union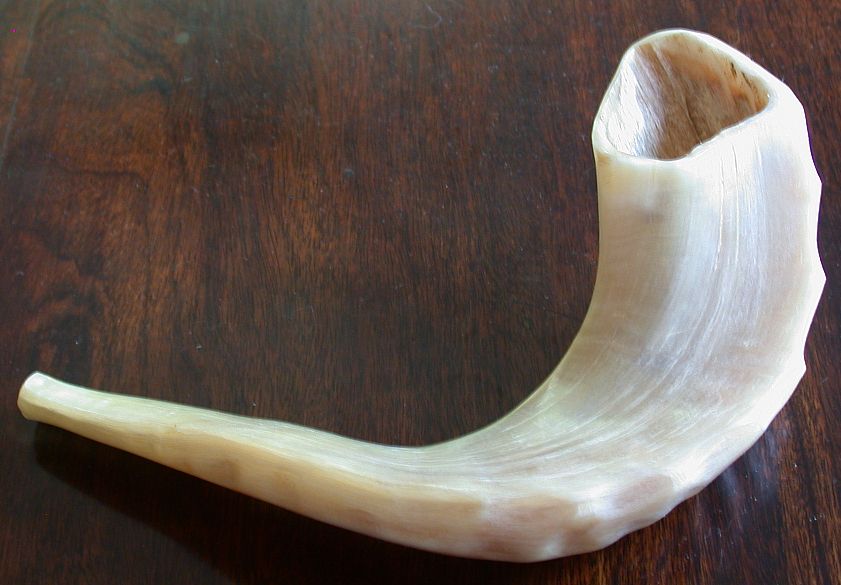 Dear Chaverim,
Israel's national anthem is HATIKVAH; it means HOPE. I have the opportunity to celebrate Rosh Hashana in Israel with my family this year, so in this New Year's message I want to write of HOPE.
I hope that in this New Year our world will become a better place. I hope that world leaders will be firm in their actions to prevent terrorist attacks, that they will open their eyes to the growing wave of antisemitism and do everything in their power to stop it! I hope that these leaders will do their utmost to stop all the anti-Israel propaganda that flourishes in Israel´s neighboring countries and worldwide. I hope that the people of Israel will be able to sleep in the evening and wake in the morning free of anxiety from rocket and terrorist attacks! I hope that we Maccabim will play our part in upholding the true values of Sport to those countries, athletes & officials who were so rude towards Israeli athletes in the Olympics; if they persist, then I hope we will help to exclude them from the Olympic Movement! I hope all our Chaverim feel the importance of personally participating in the struggle against antisemitism and the defense of Israel´s right to exist! Solidarity with Jews worldwide and the people of Israel is of utmost importance; I hope that together we will be strong and brave!
AM ISRAEL CHAI!
Dedication and commitment to our Movement's ideals in all aspects of our work and areas of our Jewish & Zionist responsibility continue as the standards carried on our flag in 64 countries on 5 continents.
The 20th Maccabiah Organizing Committee is working at full speed to meet expectations of all participating Delegations and I send my best wishes for success to the team lead by Amir Peled as they prepare for our Games, and I urge you, Chaverim, to send to them ENTRY FORM 2 by September 30! The Organizing Committee team needs your information, the vital basis of all their work. Coordination with the Organizing Committee & MWU of the extraordinary efforts & teamwork of volunteers & professionals in all our T.O.'s worldwide are the cornerstones of the great success we want the 20th Maccabiah to be. I wait eagerly to be in our eternal capitalJerusalem in 2017, ready to welcome all our Delegations!
Ba'SHANA HABAAH, ba'MACCABIAH be´YERUSHALAIM!
I send my personal best wishes to all Maccabim, to your families and to the organizations you lead with so much dedication and love.
May 5777 bring us all a sweet year filled with love and success and let us all
hope for peace and prosperity in the State of Israel and for its People!
Leshana Tovah tikatevu Vetechatemu!
לשנה טובה תכתבו ותחתמו
"May you be inscribed and sealed for a good year".
Chazak Ve'Amatz!
LEO-DAN BENSKY
PRESIDENT
MACCABI WORLD UNION