SECONDARY SCHOOLS BADMINTON & TABLE TENNIS TOURNAMENT IS A SMASH HIT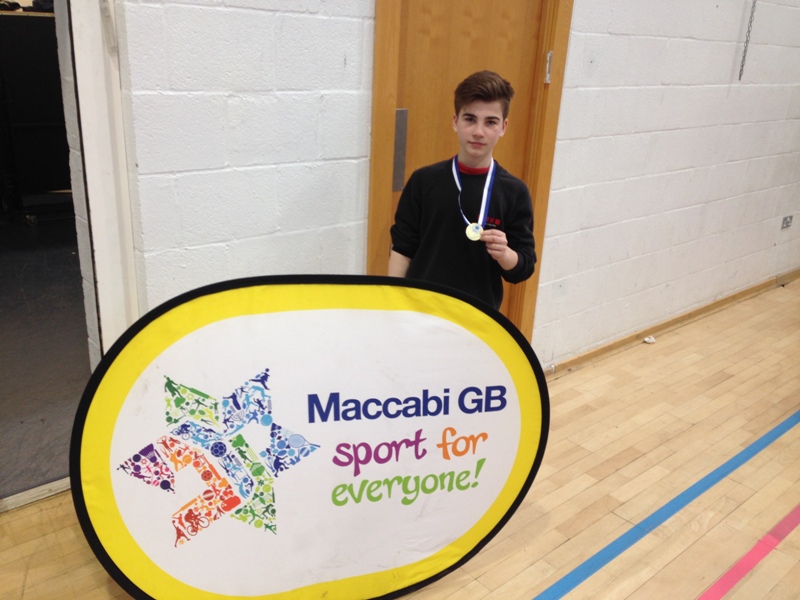 This week Maccabi GB hosted the latest Maccabi GB (MGB) and Jewish Chronicle (JC) School Sports Tournament with Secondary Schools Boys Badminton and Table Tennis taking centre stage – or in this case, centre court. The event, at JFS, welcomed five schools who brought a total of 160 boys to compete.
The event was split into Year Groups with Years 7, 8, 9, 10 and Seniors all competing separately. Each team played in a league basis with the team gaining the most points being crowned champions.
In the Year 7 age category, Immanuel College won the Badminton group with an impressive five wins out of six, whilst the Table Tennis section was won by JCoSS.
In the Year 8 age group the Badminton tournament was won by JFS looking strong all the way to their victory. Immanuel College claimed top spot in the Table Tennis.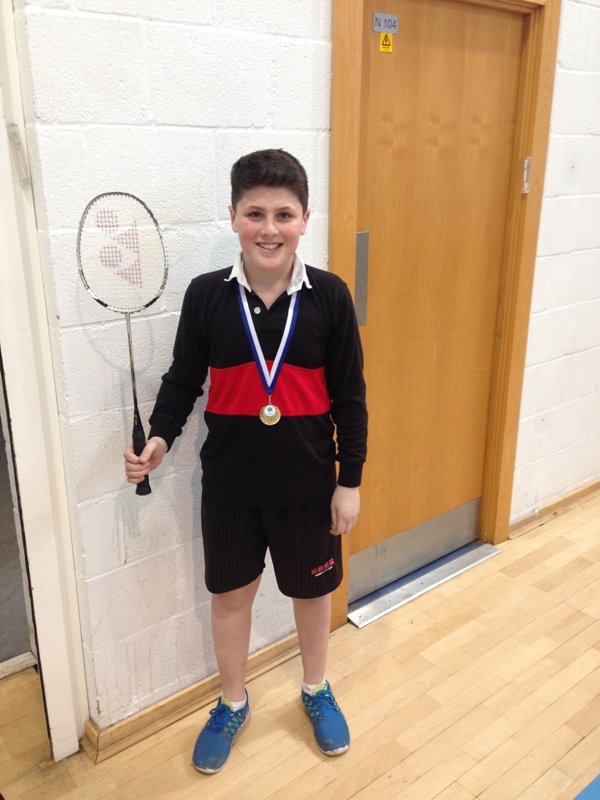 The Year 9 groups were dominated by Yavneh College as both their Badminton and Table Tennis teams won their respective groups.
The Year 10 Badminton was won by a talented Hasmonean team, whilst JFS stood strong to brush away the rest of the competition in the Table Tennis tournament.
In the Year 11 age group Immanuel College won the Badminton with JFS winning the medals in Table Tennis.
Alex Elf, Maccabi GB Sports Coordinator, spoke about the tournament, "We are extremely pleased about the success of this joint [Badminton & Table Tennis Tournament]. We all know that team sports get a lot of the attention, but to have over 160 young athletes here today is testament to the variety of sport which is played in the Community. It's great to see Jewish boys of all ages competing alongside each other and we hope to see them all at the Maccabi GB Community Badminton Day, the largest Jewish Badminton Tournament in the UK, on 8th March."
Maccabi GB runs weekly 'Sport for Everyone' clubs in both Badminton and Table Tennis. For more information about these clubs please visit our website www.maccabigb.org