SHANA TOVA FROM MACCABI GB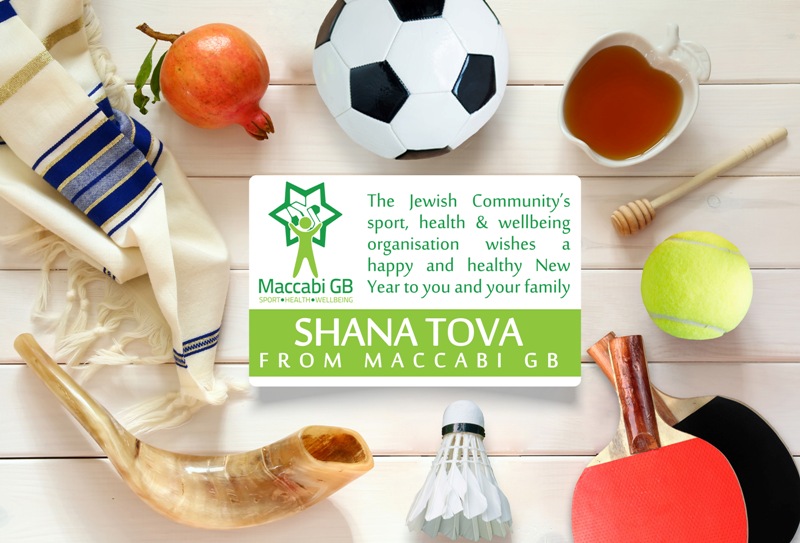 It's almost the start of a new, Jewish year! We hope the Yom Tovvim give you a chance to spend lots of time with your family & friends. May you enter the year 5777 in a happy, healthy state of mind & body.
Our offices will be closed until Wednesday 5th October 2016.