SINAI SET THE STANDARD WITH FIRST SCHOOL SPORTS TOURNAMENT WIN OF YEAR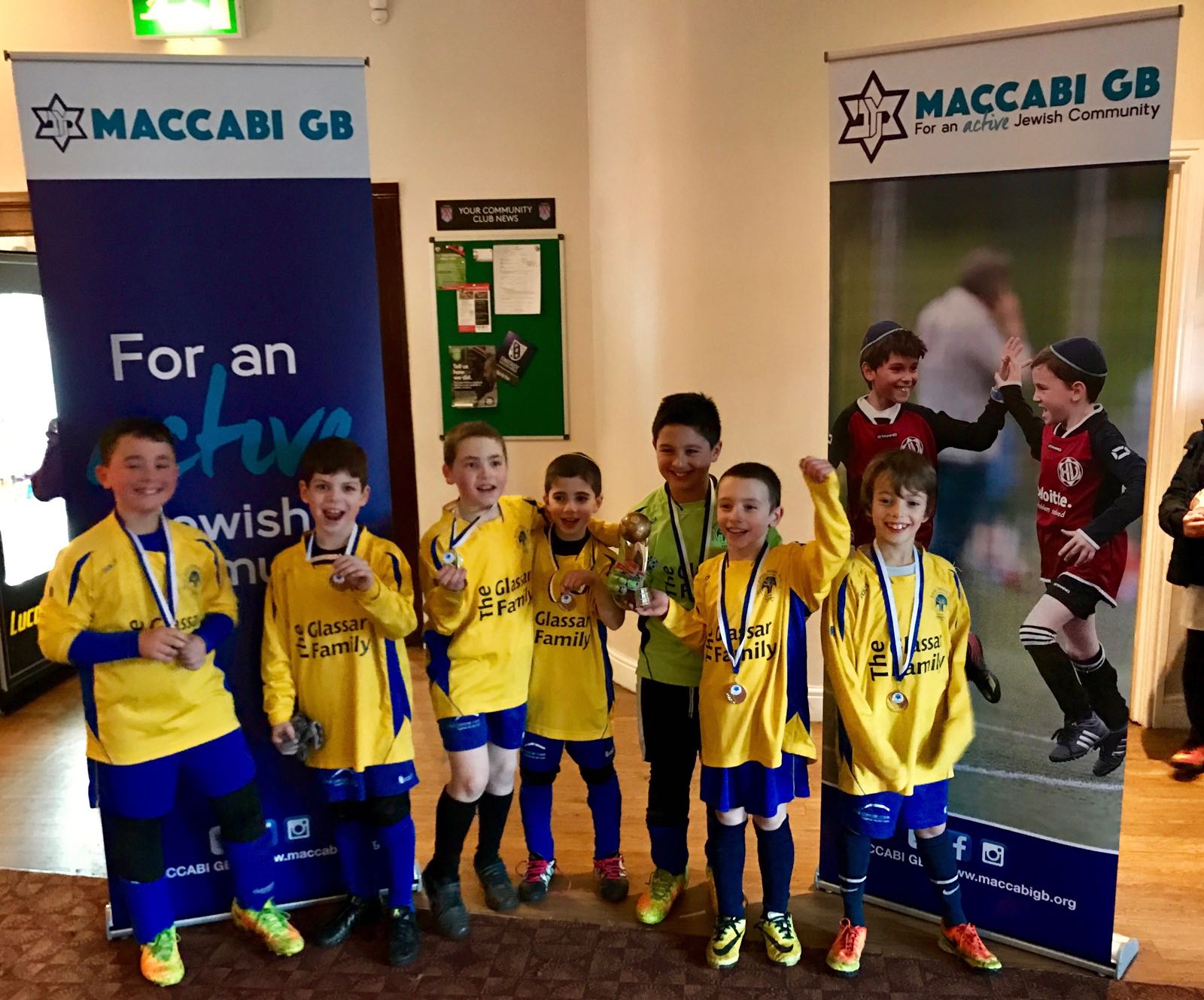 The first Maccabi GB (MGB) and Jewish Chronicle (JC) Primary School Sports Tournament of the Year took place on Wednesday, with Sinai taking the coveted title away from the competition, which was hosted at Mill Hill Powerleague.
The Tournament saw 14 Primary Schools attend, bringing 26 teams. In total, over 250 girls and boys took part in the day. The teams were separated into 5 groups with each school competing in a round-robin, league format. The team finishing in first place from each group automatically qualified for the Quarter-Finals as well as the best three runners up overall.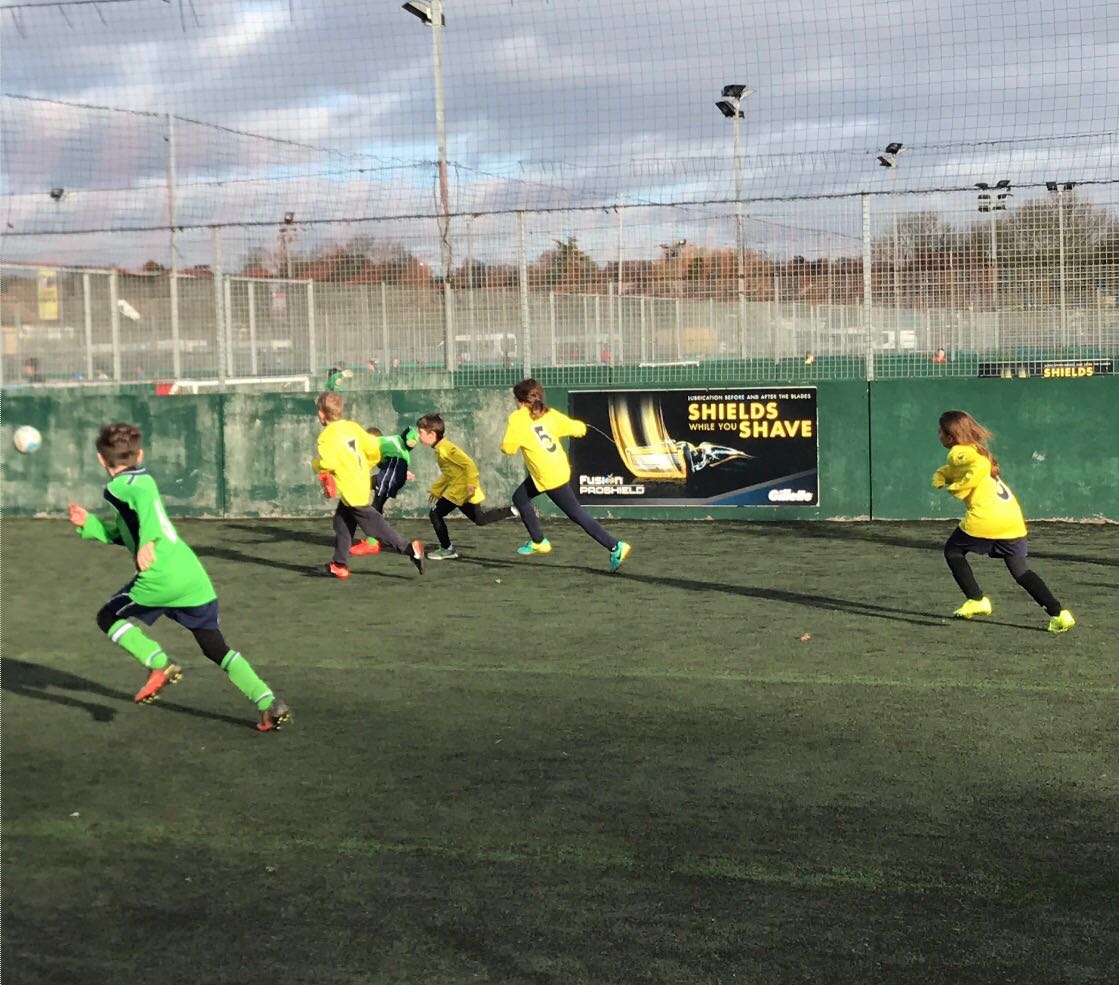 After the exciting group stages and Semi-Finals, it was Sinai and Hertsmere Jewish Primary School A who found themselves competing to win the Year 3 and 4 Mixed Football title. The game was end-to-end with both teams throwing caution to the wind to create plenty of goal scoring opportunities. However, it was Sinai who were the more clinical in taking their chances and they won the game 1-0 to claim the winners' trophy. The afternoon finished with a sporting medals ceremony to both finalists and the trophy was awarded to the victorious Sinai side.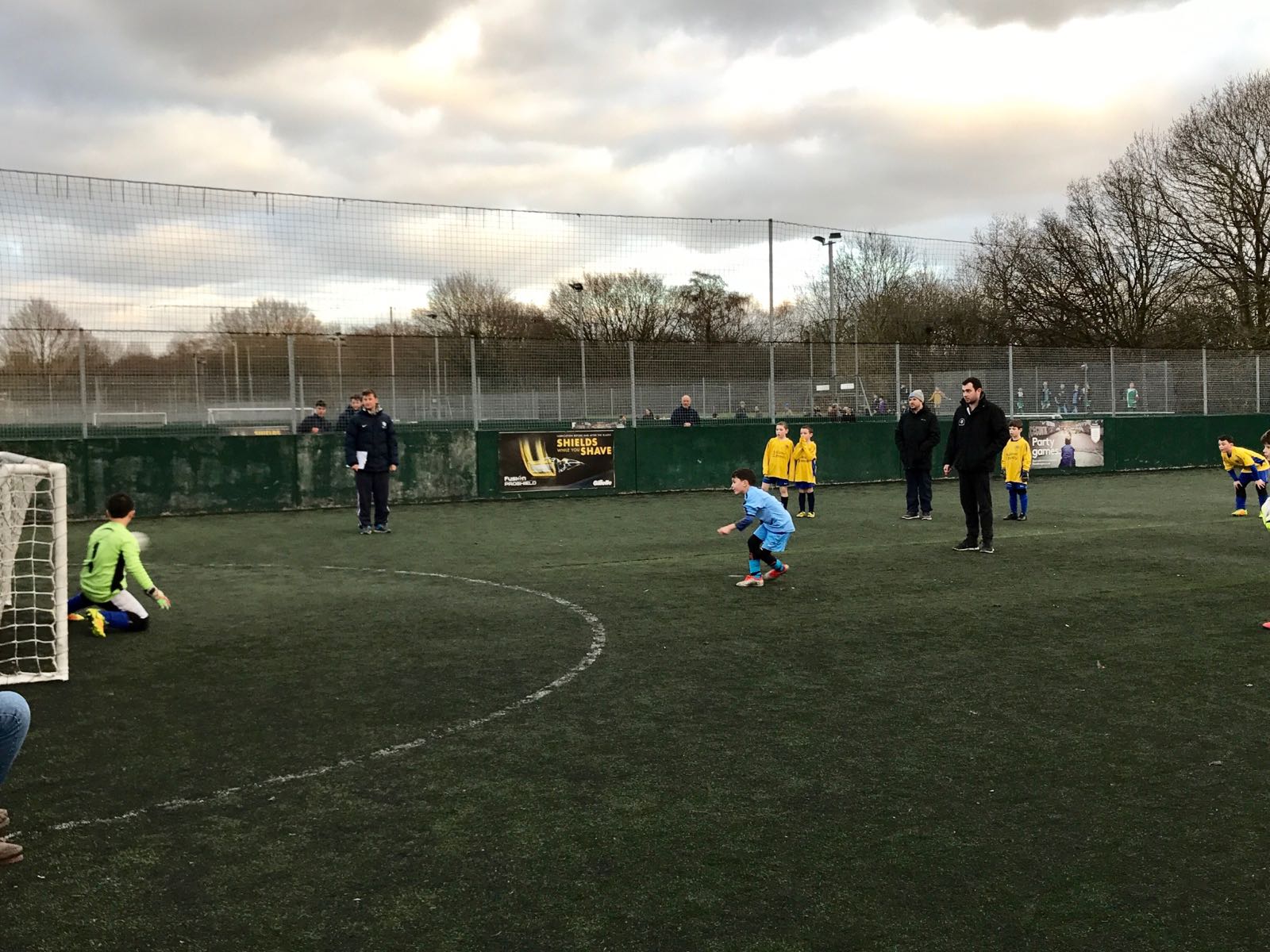 Maccabi GB's School Sports Coordinator, Jordan Sapler, gave his thoughts on the afternoon's Mixed Football Tournament, "Today gave us our first look at the young, Jewish athletes who will be playing MGB & JC School Sports Tournaments over the coming years. The abilities on show were impressive and it bodes well for the School year ahead."
For a full list of Community Schools Sports Tournaments and events visit www.maccabigb.org/programmes-events .