SNIPPER TO SPLIT TEAM MACCABI GB TEN PIN BOWLING ROLES FOR EUROPEAN MACCABI GAMES 2015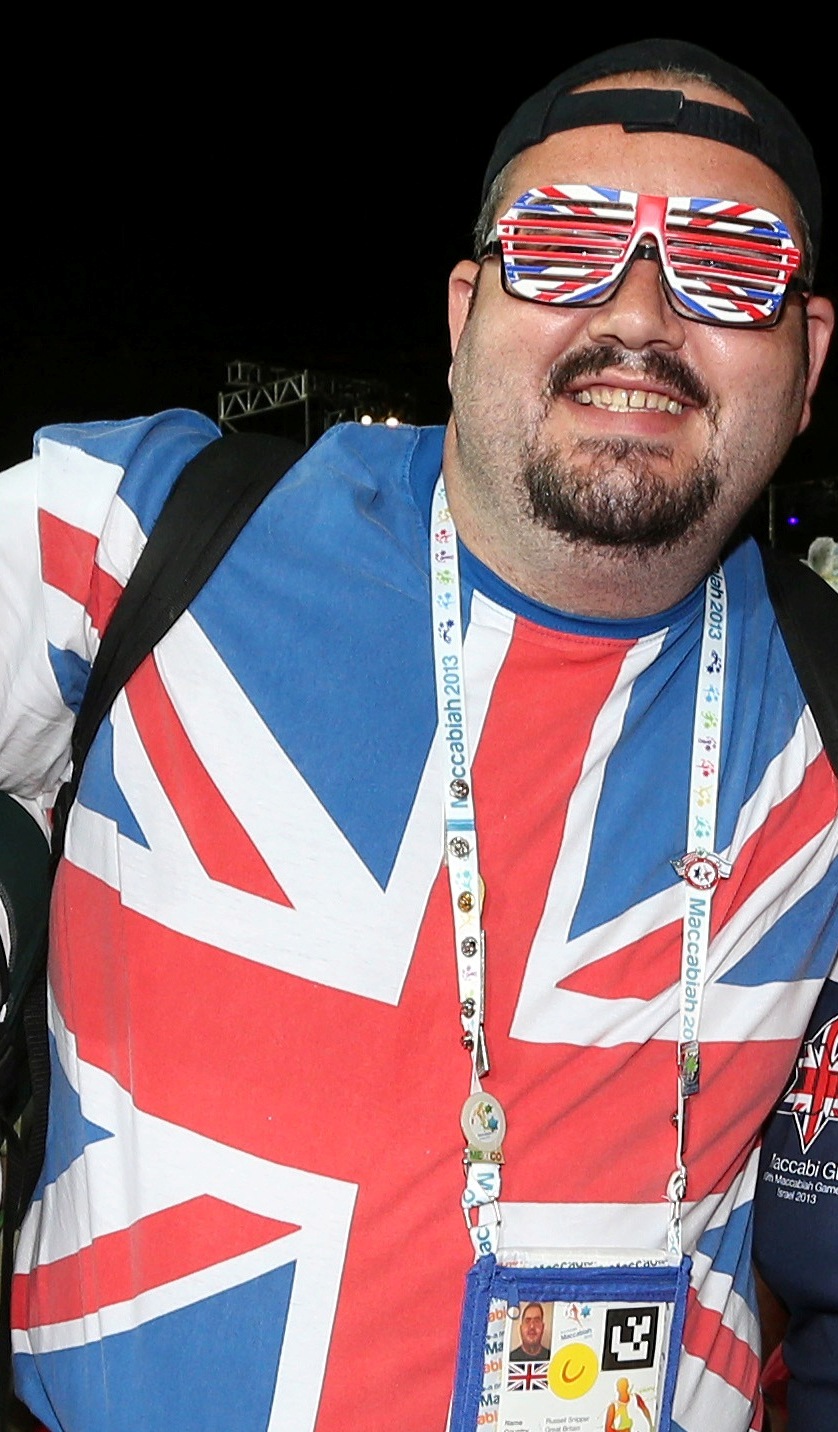 Maccabi GB, in partnership with UJIA, is delighted to officially announce that Russell Snipper has been appointed as Team Maccabi GB Ten Pin Bowling Chairman for the European Maccabi Games 2015 in Berlin. Due to his experience, he will also oversee the side as manager.
Snipper has been bowling for 27 years and has won numerous Ten Pin Bowling honours. He is a four-time Junior National Champion, two-time Junior European Champion and also been the British University Sports Association (BUSA) Champion twice. He has a strong affiliation with Maccabi GB, as President of Maccabi Tenpin Bowling League and Chairman of the Maccabi GB Tenpin Bowling Committee, and represented Team Maccabi GB's 19th Maccabiah Games side in Israel this summer.
Speaking about his appointment, Russell said, "To be appointed as Sports Chair for the European Maccabi Games 2015 in Berlin is truly an achievement I am hugely proud of. Having represent Team Maccabi GB in Israel this year, it is an honour to be helping to promote the sport that I have dedicated myself to for many years, and it presents a fantastic opportunity to give younger and less experienced, Jewish bowlers the chance to compete at an international level. Despite my previous achievements, walking out at Teddy Stadium [for the Opening Ceremony of the 19th Maccabiah Games] was one of the proudest moments of my life, and being given the chance to represent British Jews at another international event fills me full of pride."
When asked about selection criteria for players, he added, "I want to put together the best team that I can. Trials will likely be held throughout the year, and we are ideally looking for bowlers who are averaging 170 or over on a regular basis. That isn't to say that a bowler who isn't at that level shouldn't apply. I've always believed bowling to be inclusive and, as we all know, on any given Sunday, anything can happen."
Applications for all Team Maccabi GB representatives can be found by visiting www.maccabigb.org/emg
For more information on the European Maccabi Games please 0208 457 2333.