Staying active with Maccabi GB
Have you signed up to our latest range of activities? From Community Sports Days to international sports events, there's something for everyone whatever your passion is.
Click on the posters below to register.
Maccabi GB Half Term Table Tennis Clinic - 23rd-26th October 2017
Pick up a paddle and get active this half term with our sports coaches.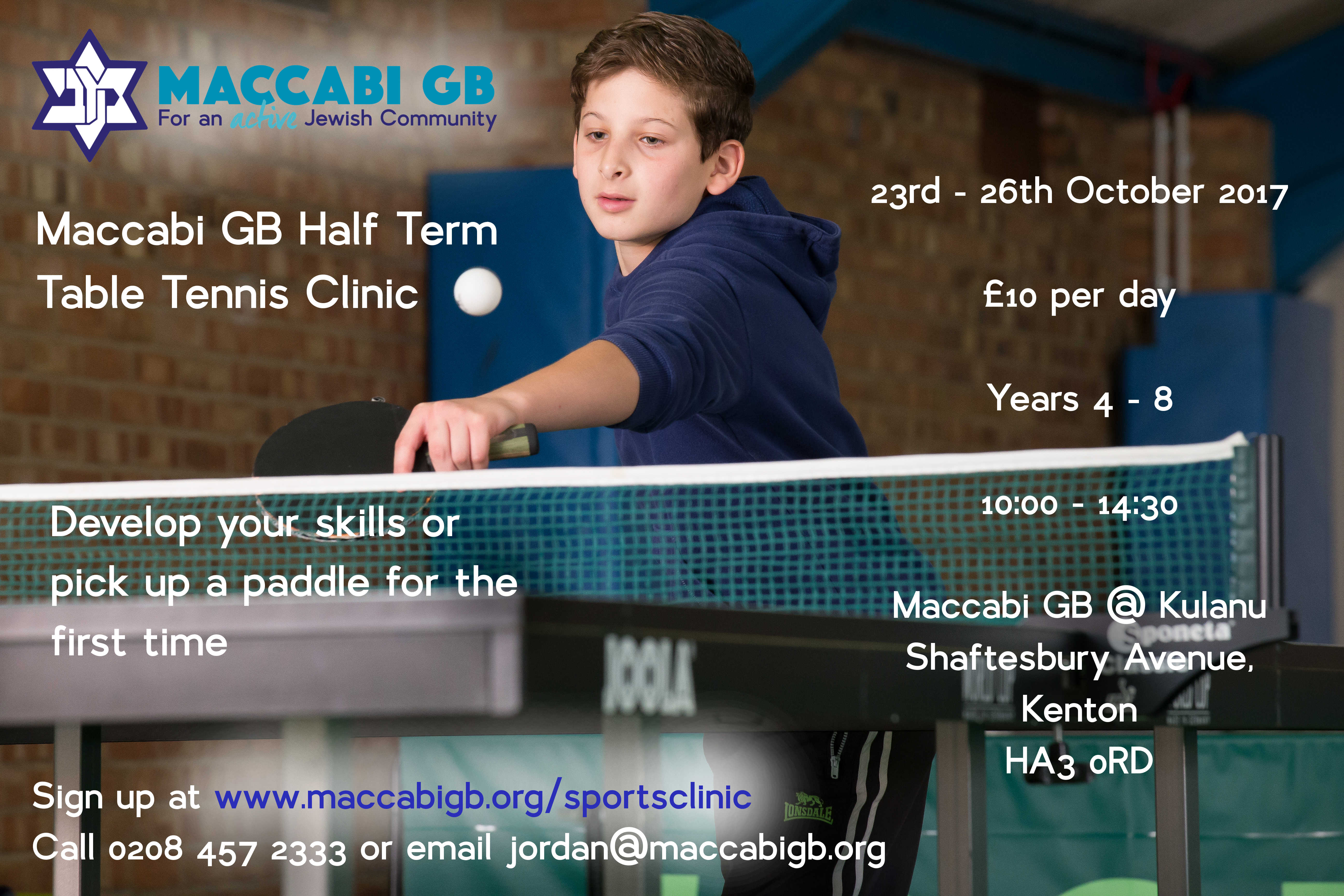 Maccabi GB Community Badminton - Sunday 29th October 2017
One of the most action packed sports event in the communal calendar!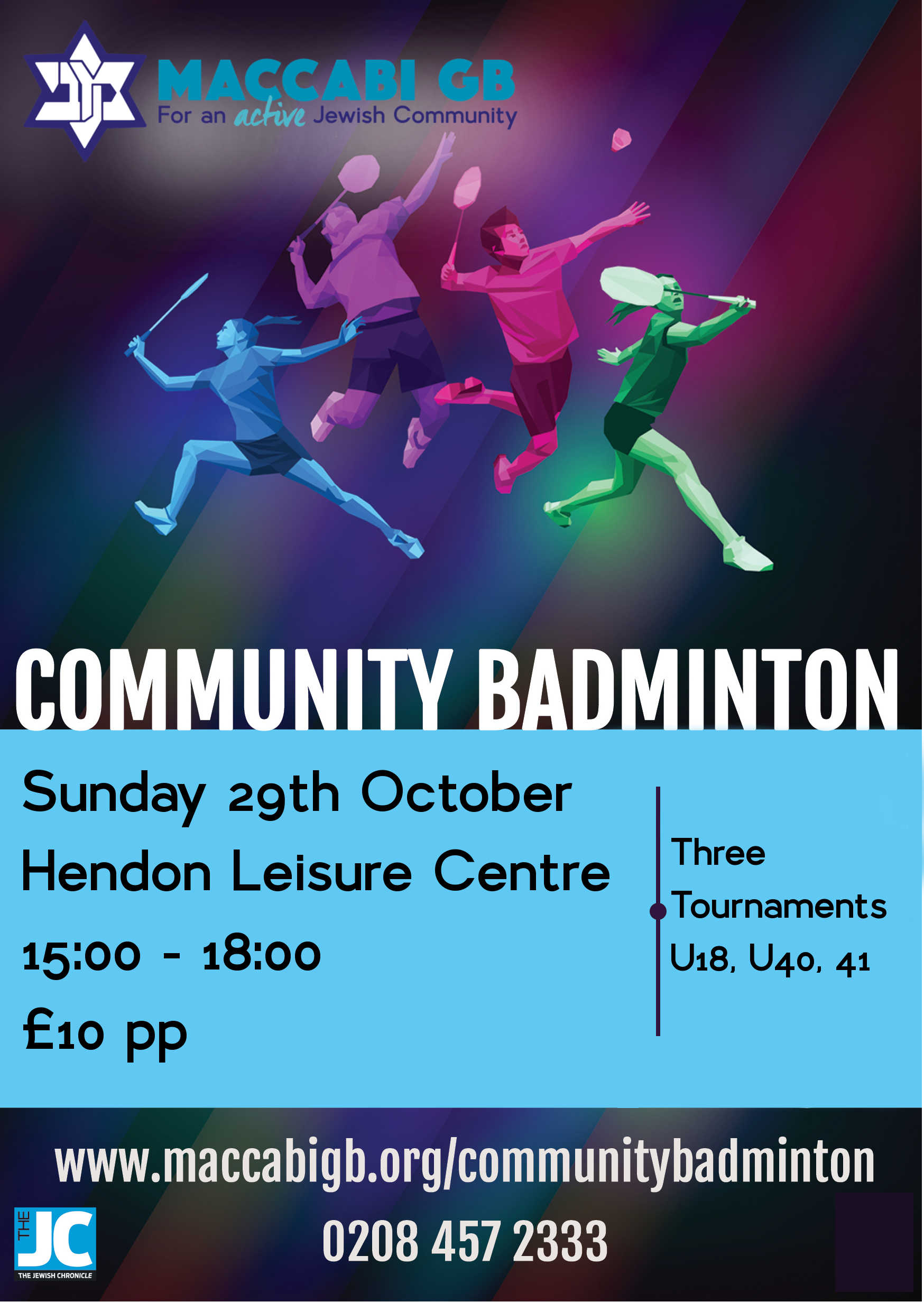 Maccabi GB Community Spinathon - Sunday 26th November 2017
Join the collective challenge of 'cycling' from London to Israel whilst raising funds for charity.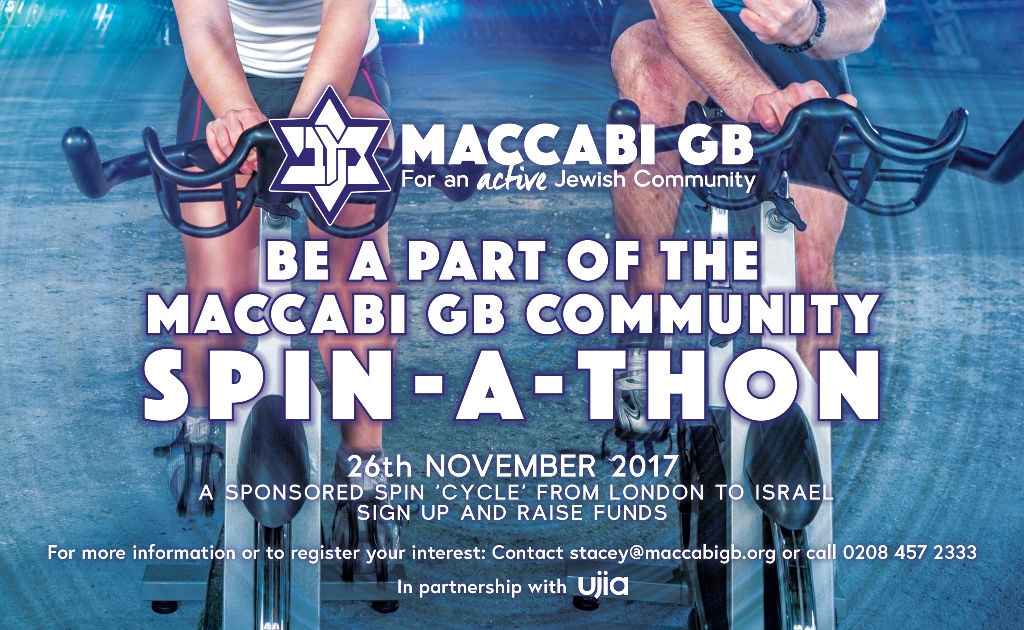 REPRESENT GREAT BRITAIN IN THREE FANTASTIC DESTINATIONS
Team Maccabi GB at the 15th European Maccabi Games, Budapest
July-August 2019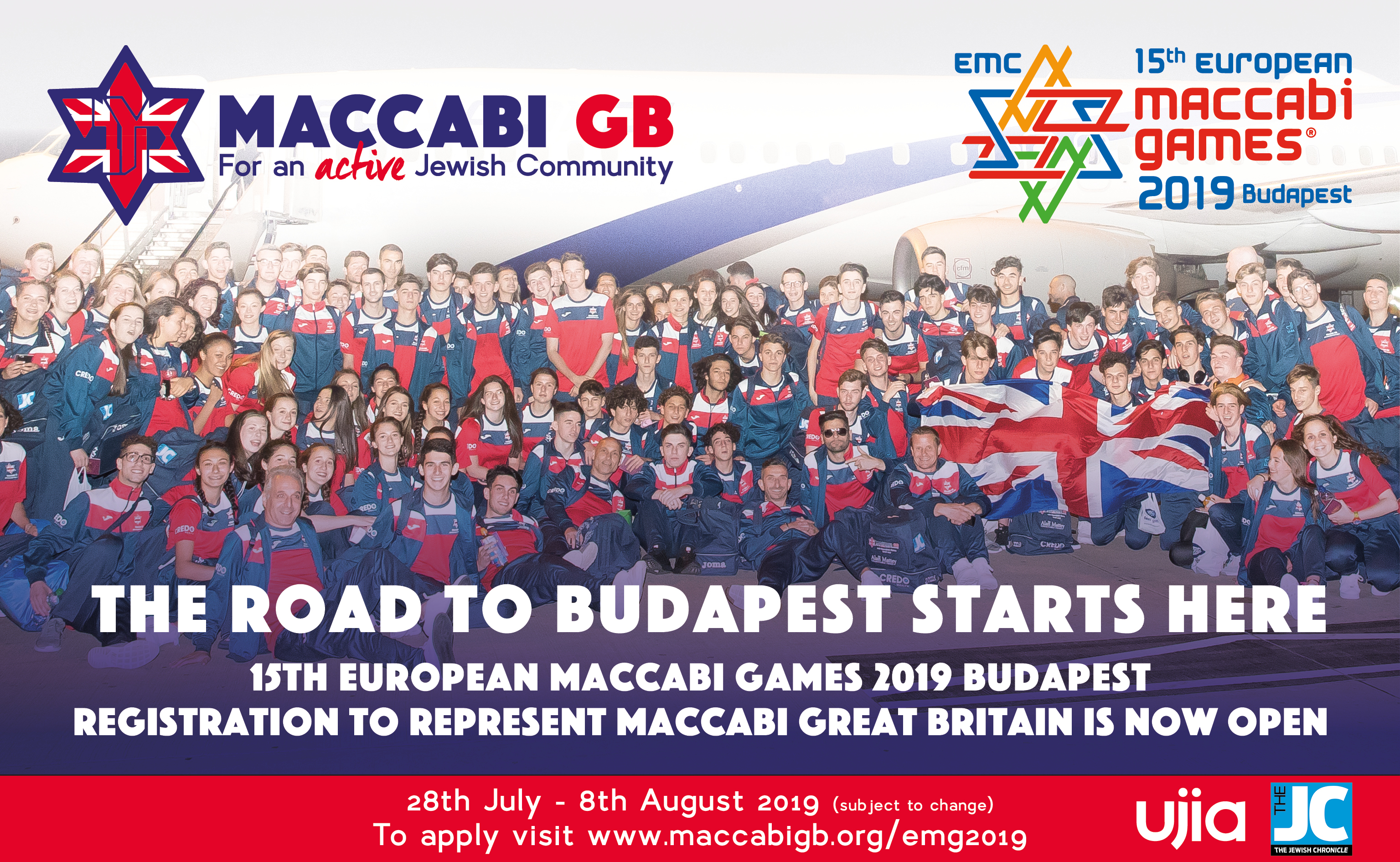 Team Maccabi GB at the JCC Maccabi Games, Orange County - August 2018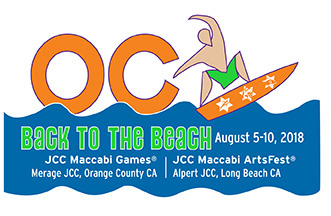 Team Maccabi GB at the Maccabi Youth Games, Israel - July 2018