Steinberg, Gordon and Mazzone Selected to Lead U18 Football Boys

Maccabi GB, in partnership with UJIA and the Jewish Chronicle, is delighted to announce that Frank Steinberg will manage Maccabi Great Britain's U18 Boys Football squad at the 2019 European Maccabi Games (EMG), Budapest. Steinberg will be assisted by Steve Gordon and Coach Fabio Mazzone.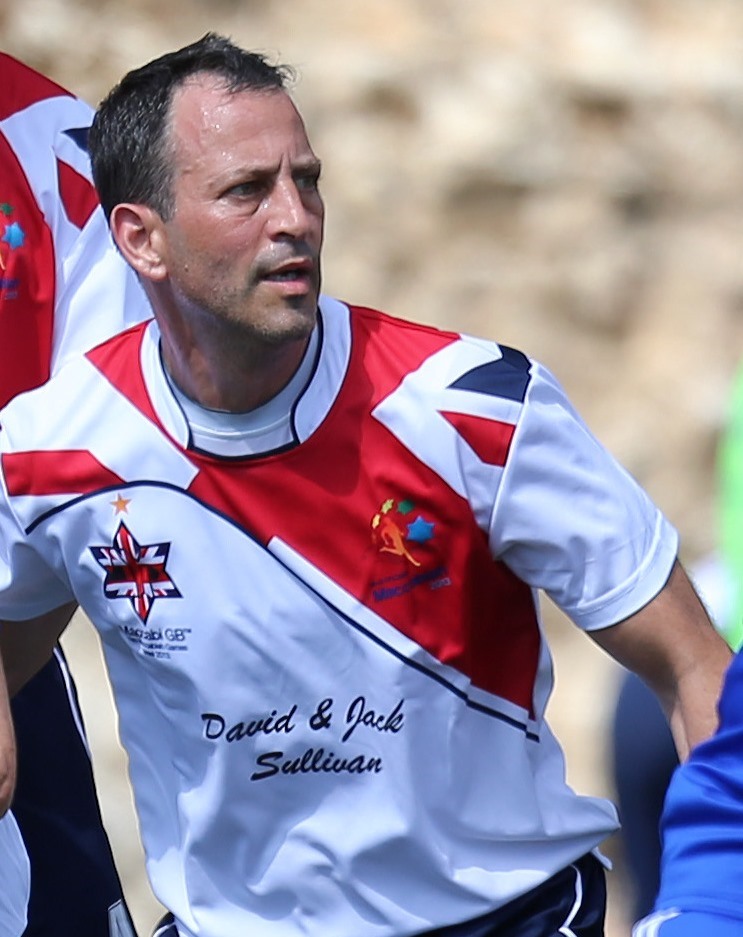 Steinberg brings a plethora of experience and trophies to the role having played or managed over the last 40 years. He has represented Maccabi Great Britain at the Maccabiah Games and describes his career highlight as winning gold at the Pan American Maccabi Games in 2007.
Speaking about the appointment, he said "To be given the opportunity to manage the U18 Boys Football squad in 2019 fills me with great pride. Our mission is to create a successful and enjoyable experience for all the squad members both on and off the pitch."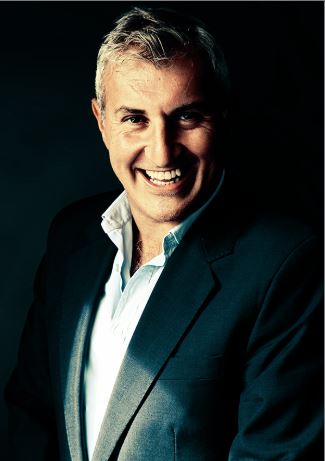 Gordon who played for Kenton Maccabi and London Maccabi Lions growing up, now coaches Maccabi London Lions U14 White and looks forward to taking this experience to Budapest.
Gordon said, "It's a great privilege and I am extremely exciting to be selected as assistant manager for the U18s. To be able to represent your country and community at an international event is a very proud moment and one I hope I can do justice to."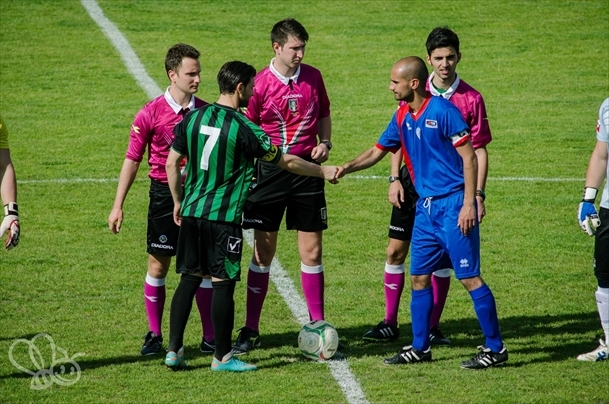 Italian born Mazonne, is a football coach and ex-professional footballer currently working as Head Coach at Queens Park Rangers FC Academy and Maccabi London Lions FC.
On his appointment, Mazzone said, "It is an honor for me to represent Maccabi Great Britain and the Jewish Community in the European Maccabi Games in Budapest. I am equally excited to share the feeling of competing at international level with what we know will be a great group of boys."
Speaking about their aims for the Games, Steinberg said, "From a footballing perspective our aim is to win gold but it is just as important is to win many friends on and off the field using our style of play and emphasis on sportsmanship."
Gordon continued, "We also want to engage with all the sportsmen and women from all the countries who will be competing as well as the local Jewish community in Budapest."