Streetwise ensures future community leaders at inspirational Leadership Graduation
Last night saw 85 young people graduate from the Leadership by Streetwise programme, nationally accredited by Sports Leaders UK and supported by the Jewish Youth Fund.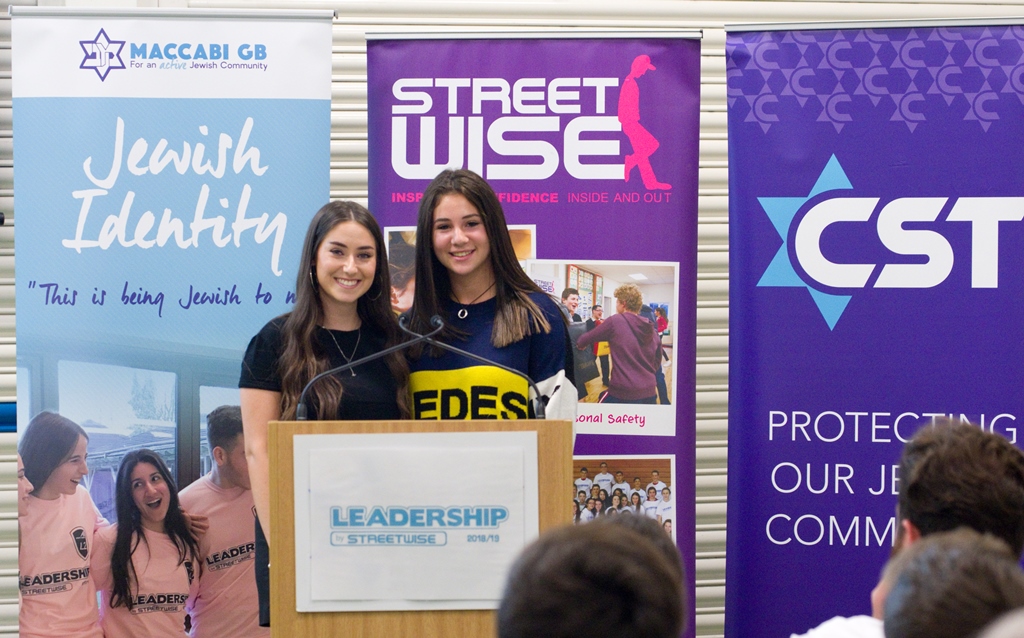 The evening celebrated the efforts and achievements of the participants with the support of family and friends.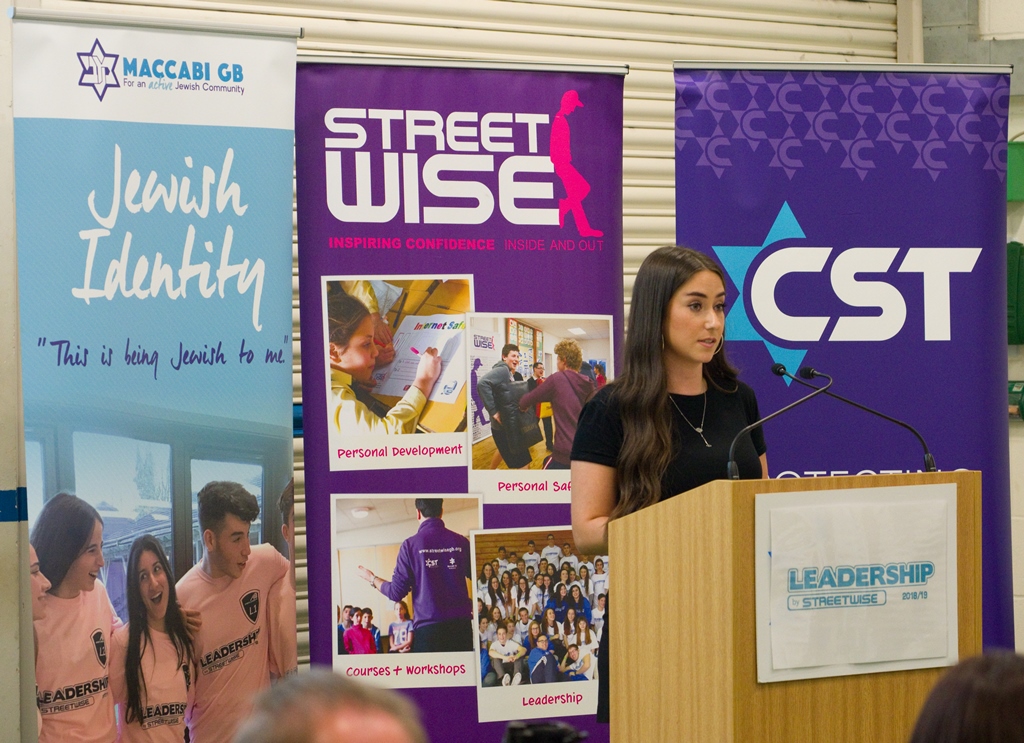 Guests heard from participants and graduates of the programme. Louis Deacon from Level 2 said, "Through the guidance of the tsevet (staff team), I can say that I have matured, developed my skills, learnt how to organise and am therefore able to confidently lead of all kinds of sessions."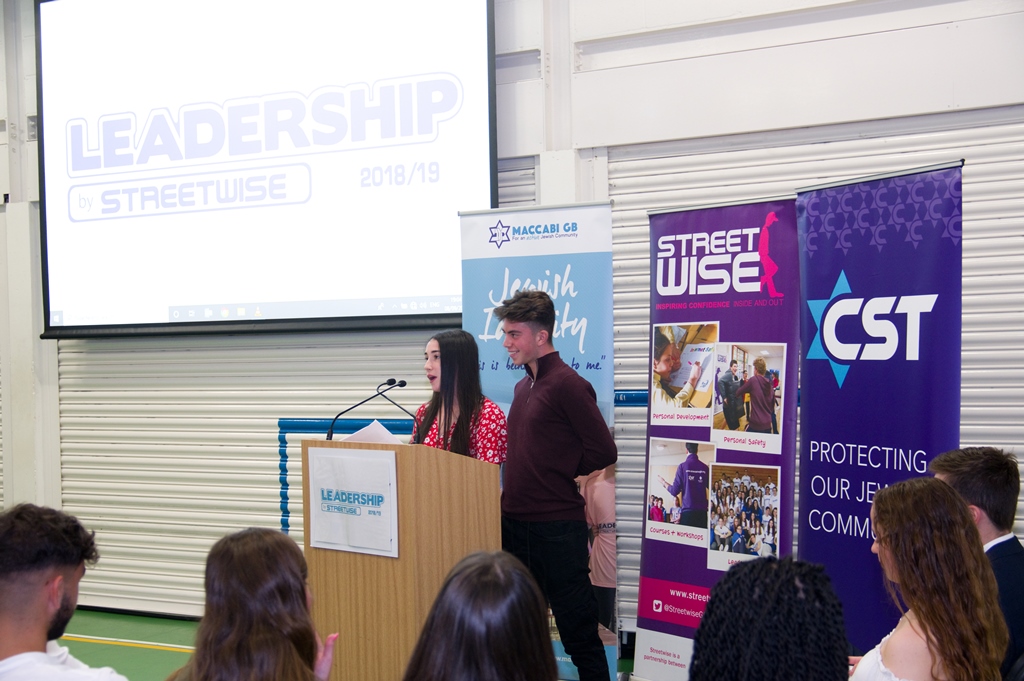 Graduates of the programme become part of the Bogrim Tzevet, the volunteer leading team on Residential Weekends and at Hands on Events. As well as this, the organisation strives to provide them with roles and opportunities at Community Events, International Games and Leadership Seminars with Maccabi World Union's Future Leaders Forum.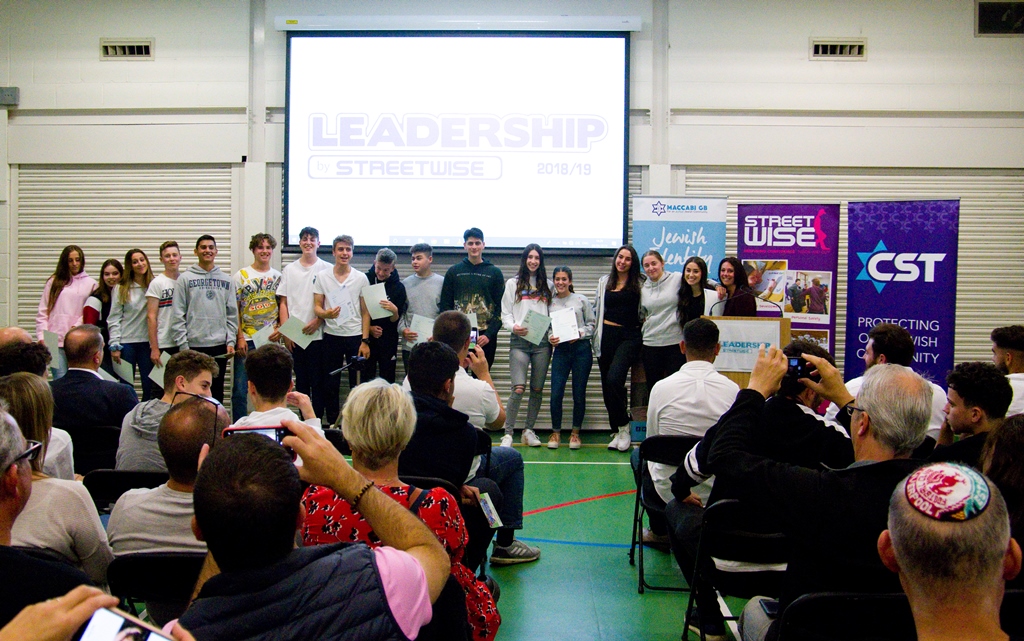 Speaking of her Leadership experiences, Tsevet member Chloe Jacobs, said, "Leadership and my relationships with the team supported me to become the swimming manager at the European Maccabi Games in the summer. I can honestly say the skills that I have learnt through Leadership helped me so much to become a manager and I wouldn't have been able to do it without having experienced this programme. I hope in a couple years that I can see some of the new graduates managing at the Maccabiah games and showing everyone else what amazing managers they can be through everything they've learnt at leadership. I also now have even more experience being a leader and I am so excited to continue my journey with Maccabi GB and the Leadership programme."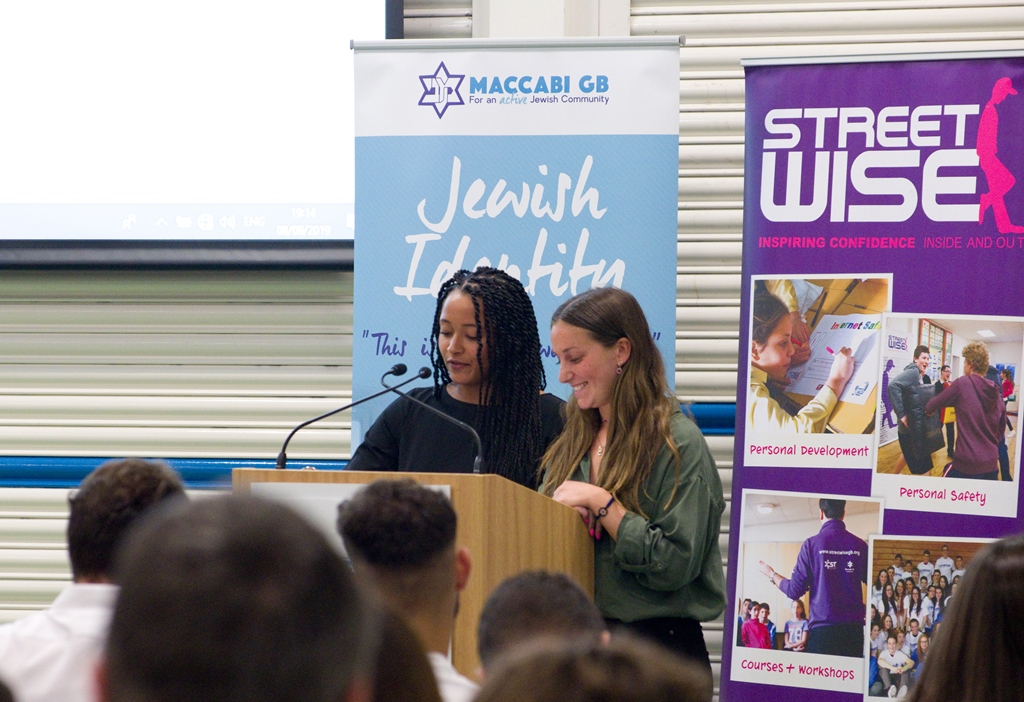 Maccabi GB Youth Engagement Manager and Leadership Manager, Yvie Curtis said, "Leadership by Streetwise aims to inspire confidence, give opportunities, and of course create a community that feels like a family. Our graduates go on to manage at international events whilst our participants have the aspiration to. We provide part time and full time work, trips to connect European Jewry, help develop our young people, but more importantly – we know our young people as individual members of our Leadership family which means we can continue to succeed."
Leadership by Streetwise 2019/20 launches today! Please register at www.maccabigb.org/leadership Spaces are limited so sign up quickly to avoid missing out!