Streetwise inspires confidence inside and out at the latest Secondary School Transition Workshop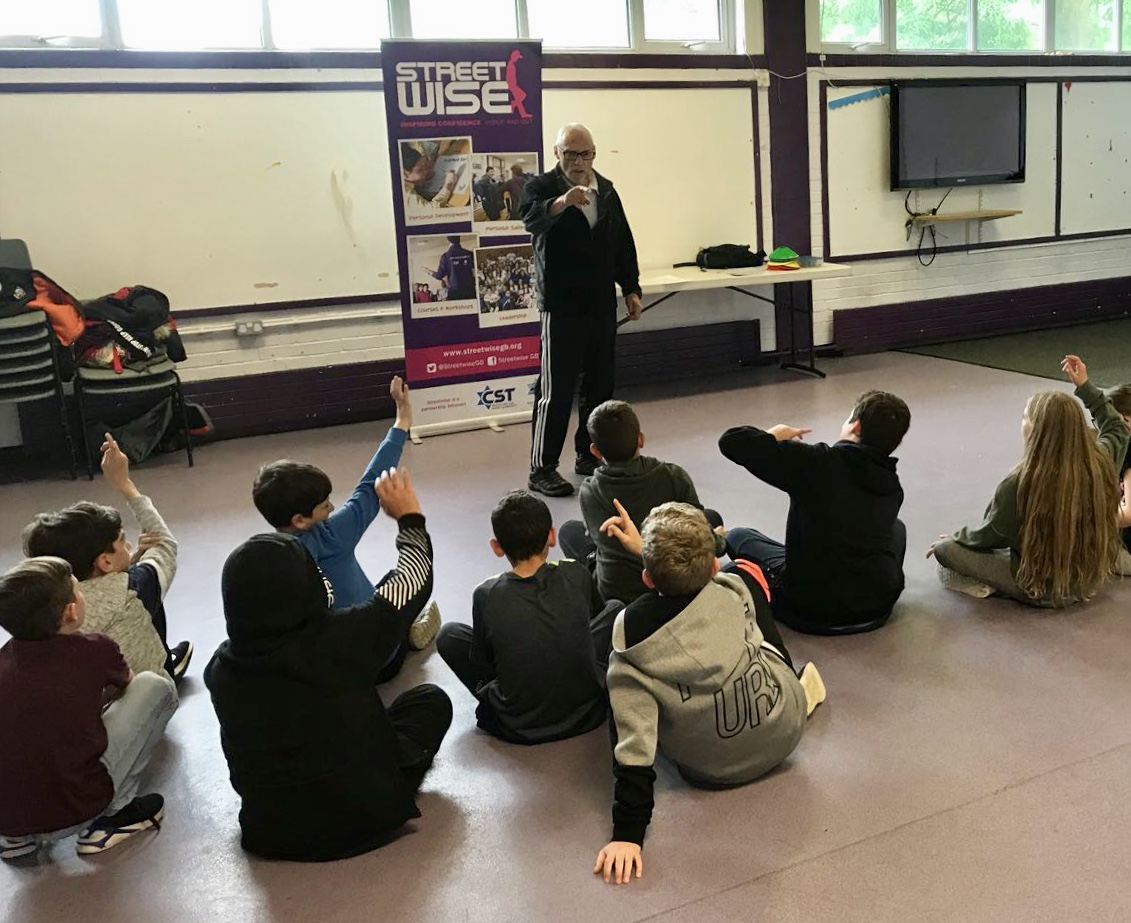 Streetwise, a partnership between Maccabi GB and CST, ran a Transition to Secondary School Workshop for 13 young people on Wednesday.
The workshop, which took place at Maccabi GB @ Kulanu, engaged young people who attended mainstream schools. The aim of the workshop was to normalise concerns and elaborate on what is exciting about moving to secondary school, to identify potential difficult situations and look for solutions to overcome them. They also identified support available to them in advance of problems arising.
Streetwise Primary Schools Manager, Talia Blank, said "The morning was a great success. The young people participated well, asking questions and engaging in open conversations surrounding their concerns and excitement about their move to secondary school. It was great to see each participant leave feeling enthusiastic about starting secondary school this summer."