Streetwise inspires confidence for youth in Scotland
Streetwise traveled to Glasgow on Tuesday and successfully delivered a number of sessions for the community.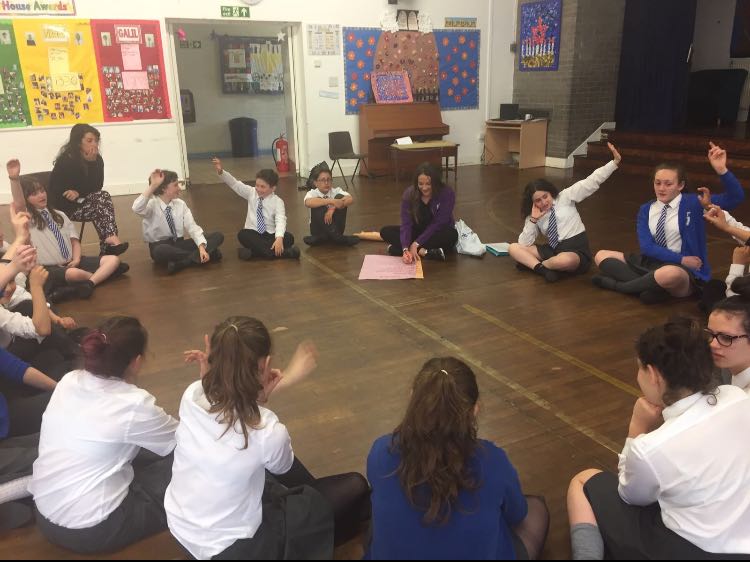 The first session was at Calderwood Lodge Primary School for the 19 pupils of the Year 6 (P7) class on the topic of Transition into Secondary school. It addressed a number concerns that the students had on this topic, such as bullying, homework and extra curricular activities. The students showed a keen enthusiasm and enjoyed using drama as a tool to express these issues.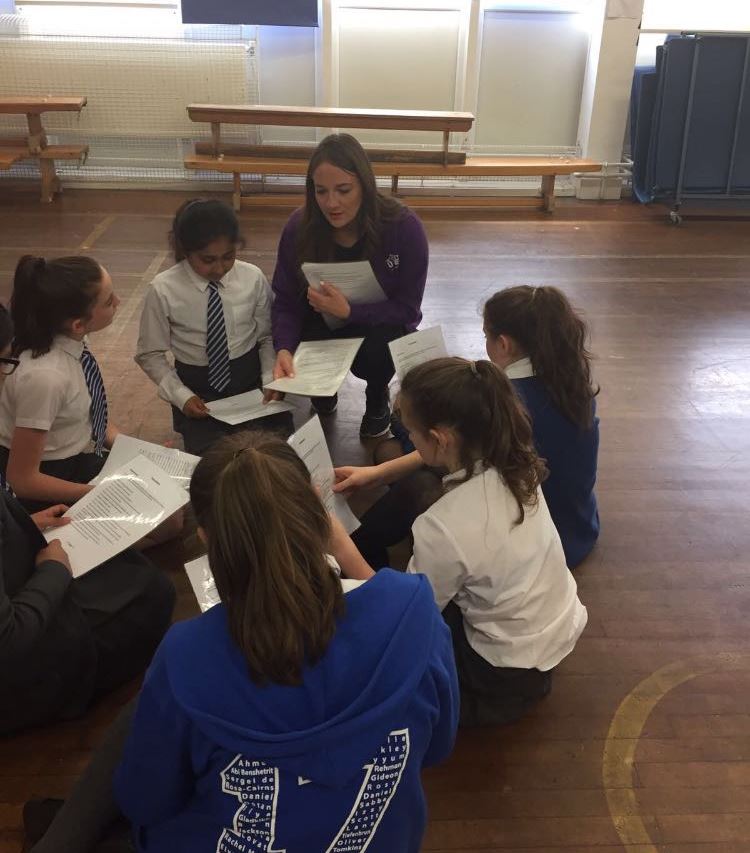 The second session was in the evening and was held at Maccabi on the topic of Antisemitism. There was a large turnout of 28 participants, ranging from ages 11-18 where a pizza supper was served. The session explored the history and development of antisemitism throughout Jewish history, including how to discern between anti Zionism and antisemitism manifests. The young people spoke at length of their experiences of Antisemitism, which was followed by learning skills and strategies in dealing with possible future Antisemitic incidents and comments, and how to recognise these if they occur. We also addressed some personal safety issues which the young people felt was important given the current climate, including topics such as how to recognise and deal with suspicious behaviour.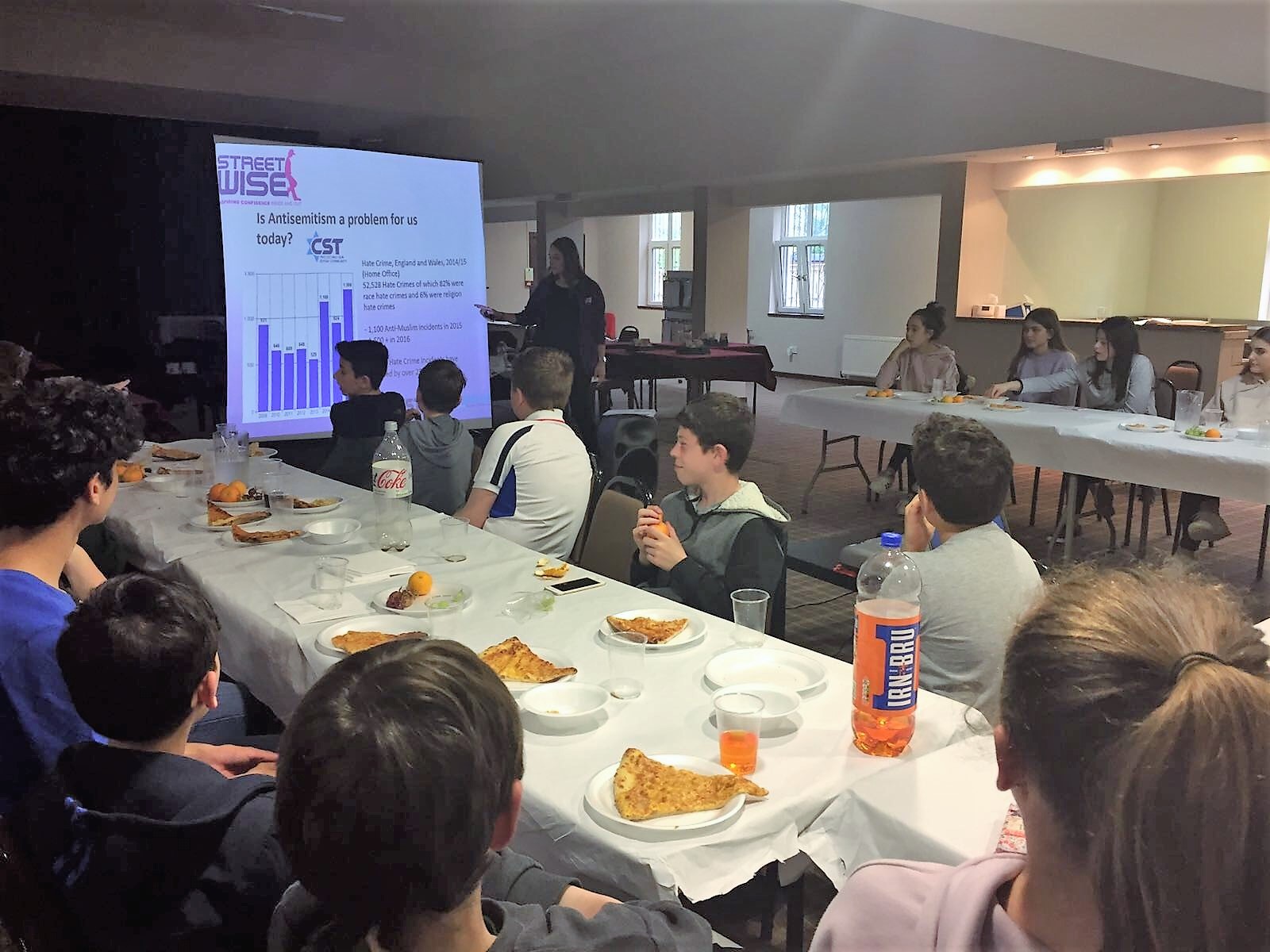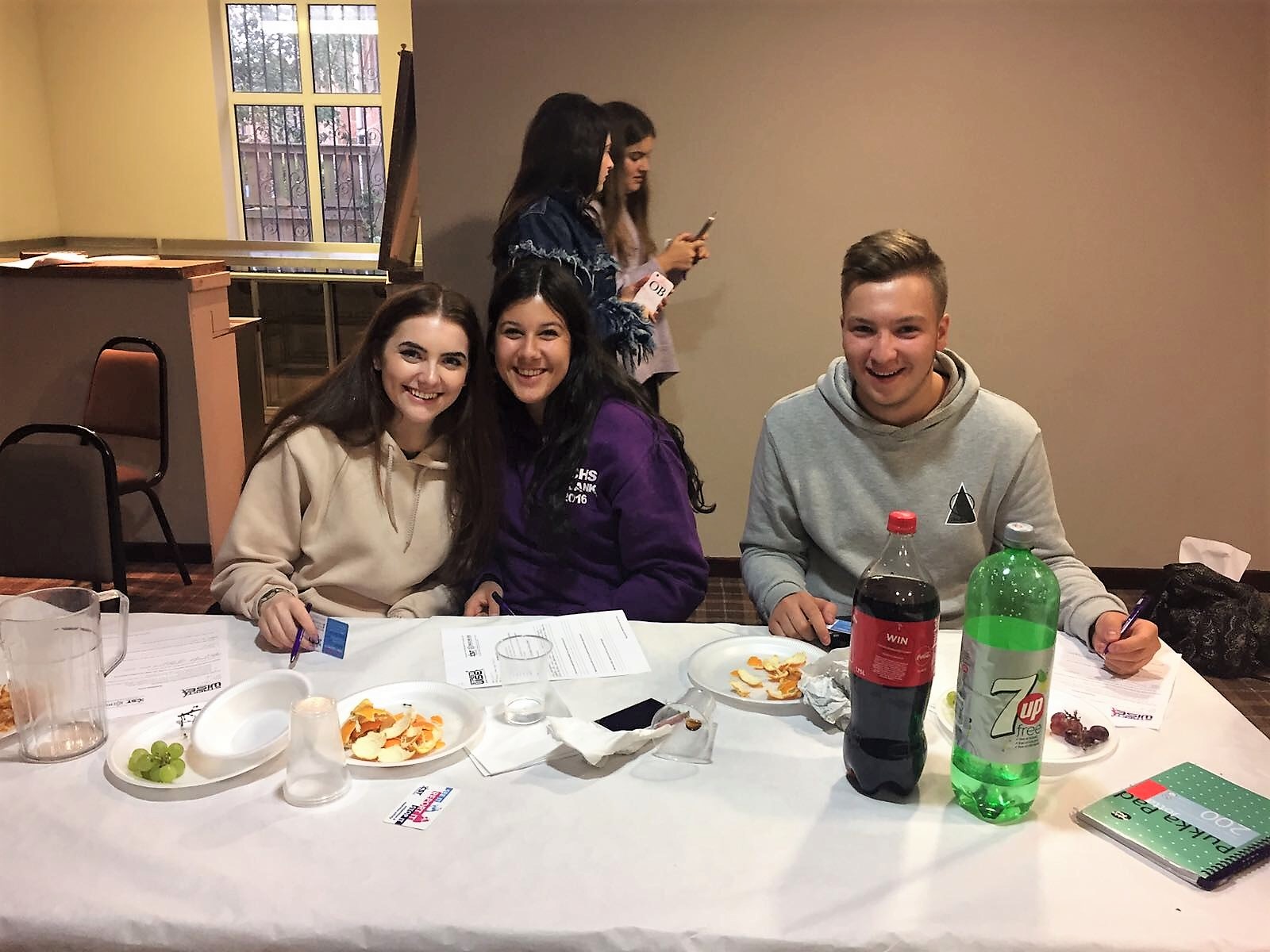 Streetwise Project Worker, Talia Blank said "It was amazing to meet these young people today and fascilitating these sessions shows the importance our role plays on the young people across our community, especially in communities like Scotland where resources are limited. They were keen to discuss their experiences and concerns and we are proud to deliver these sessions to help inspire the confidence they need to live their everyday lives."