TEAM GB'S U16 BOYS FOOTBALL SQUAD ARE IN THE SAFE HANDS OF BAUM AND ANSHER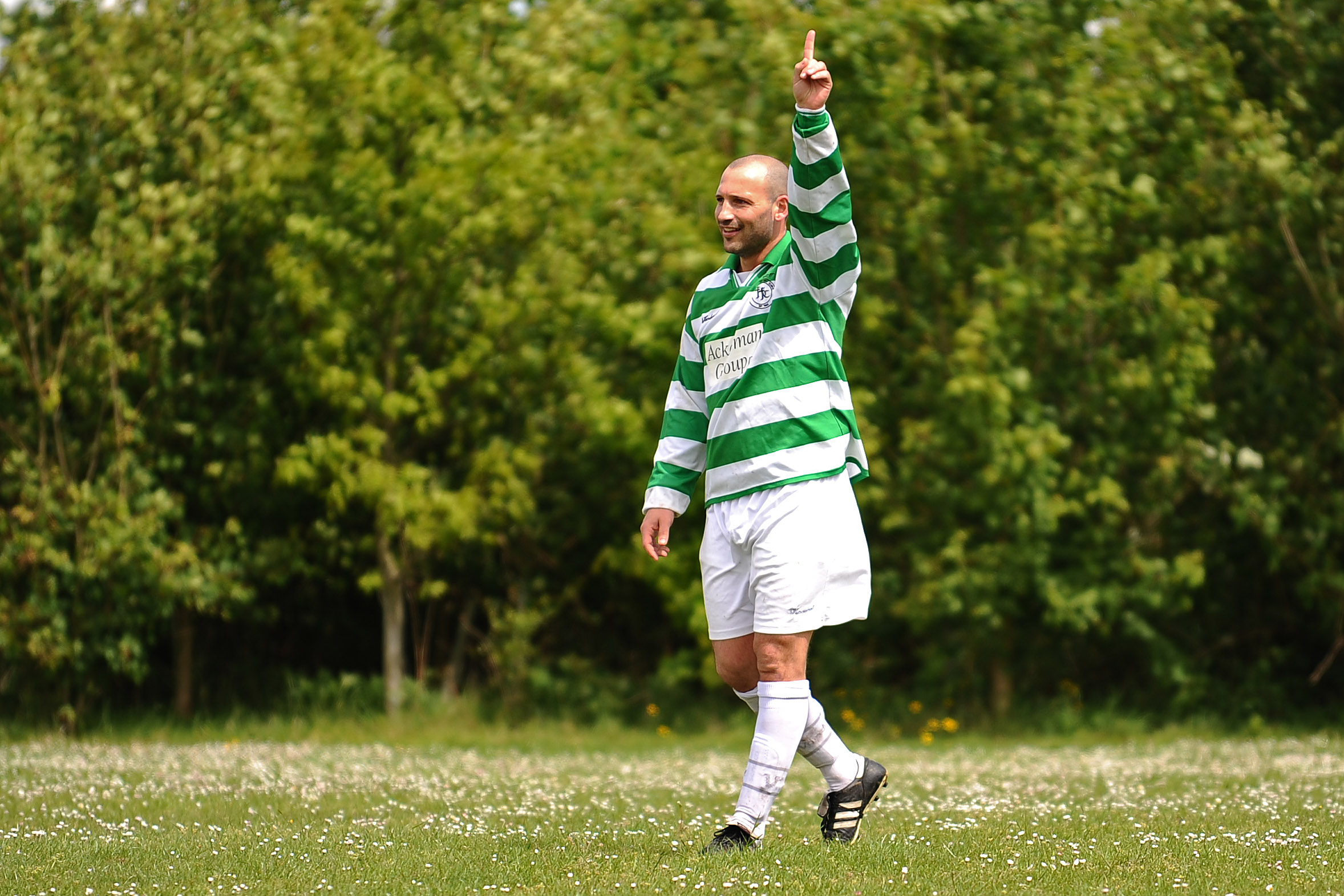 Maccabi GB, in partnership with UJIA and the Jewish Chronicle, is delighted to announce that Richard Baum and Scott Ansher will be the management team for Great Britain's U16 Boys Football squad at the 20th Maccabiah Games in 2017.
Both possess a wealth of experience, from playing football at a high level – Jewish and non-Jewish – and having worn the Union Jack Mogen David on an international stage. Baum, a former Spurs Youth Player alongside the likes of Sol Campbell and Nick Barmby, played regularly at Conference Level for Sutton United before representing Wingate & Finchley FC and, later, Faithfold FC. He has international pedigree, having appeared for Team GB at three Maccabiah Games. Richard will be able to draw on his current role – running his own Football Academy – to guide and develop Great Britain's next generation of footballing talent.
Joining him as Assistant Manager is Scott Ansher, who has been involved in Jewish Football for over 35 years. He has progressed through Brady Maccabi Football Club from Youth to Men's to Masters, before managing a youth team for the past 12 years all the way from Under 7's. Of that squad, some players have gone on to represent Maccabi GB at International level. A Masters Futsal player from the 18th Maccabiah Games in 2009, Scott recently helped guide Team GB's U16 Boys Football Team to Gold last summer at the European Maccabi Games 2015 in Berlin as part of a management team which included Daren Nathan and Ricky Lawrence. He will be looking to bring that expertise in the build-up to Israel this time around.
Richard Baum spoke about his appointment and what his plans are for squad selection in the coming weeks, "I am absolutely thrilled to be given the opportunity to manage Great Britain's U16 Boys Football Team for the 20th Maccabiah Games 2017. I am looking to select a squad that has the balance between good technical ability and an appetite to work hard, individually and collectively. We will go to Israel with the emphasis on playing a passing game. Ball retention at this level will be vital to the success of the team. I firmly believe there is an abundance of talented, Jewish boys at this age group which will give us a very good chance of winning the Gold Medal. Having played football at a high level I have to say, there are not many events like a Maccabiah Games. The sport is incredible, but you also make friendships there which last you many, many years after you land back in England. Any players looking to apply should do without hesitation."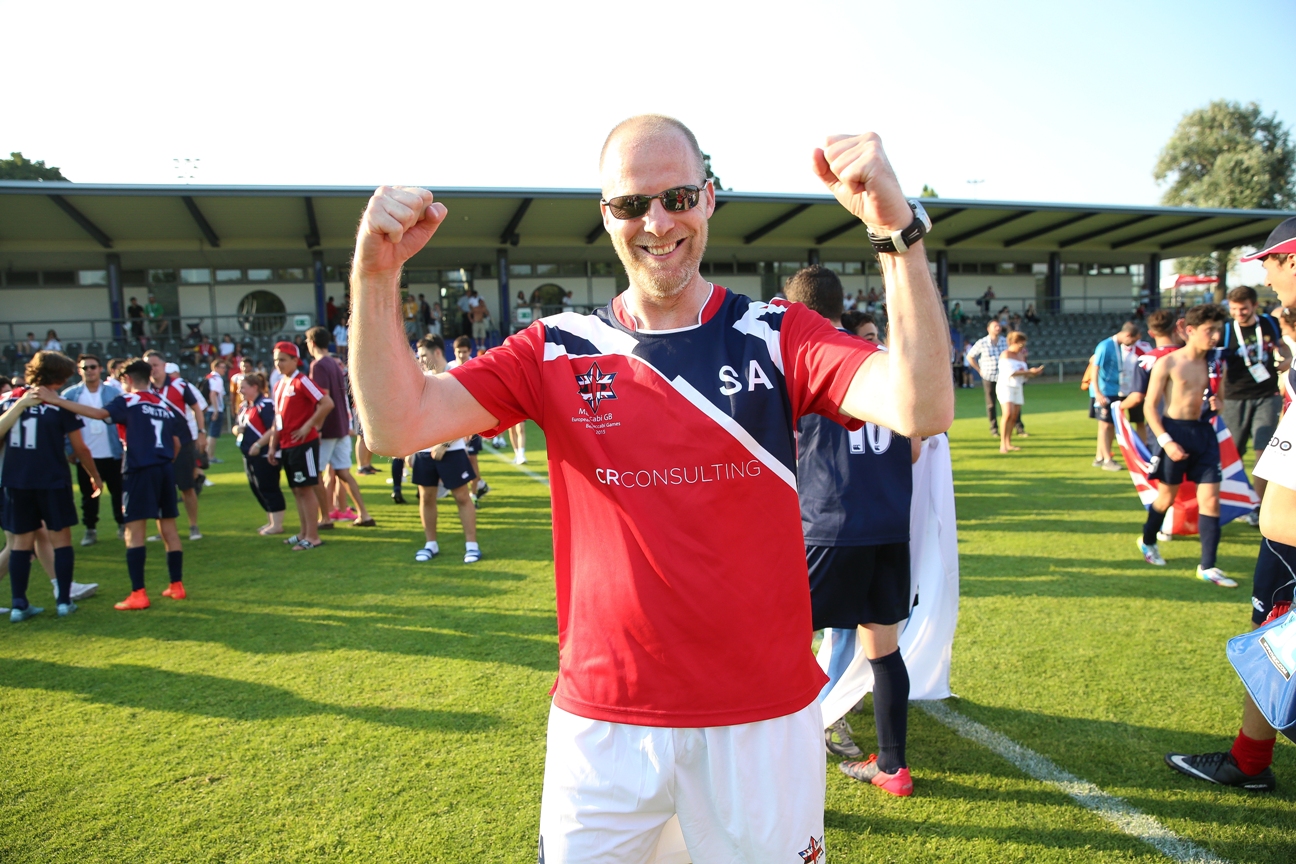 Scott Ansher added, "I am delighted and honoured to yet again be asked to be a part of Maccabi GB's Delegation as Assistant Manager for the Under 16 Boys Football Team.
"I am really looking forward to working with Richard. With his experience at a higher level, along with my experience in being part of a Gold-Medal-winning-team in Berlin [at the European Maccabi Games] means that I believe that we have the combination to succeed in Israel next year. The hard work will start from the first trial, and I am sure we will create the right blend of players to build an incredible team spirit which, along with fitness and ability, will enable Richard and I to make this experience a positive and unforgettable one for all our players and their families."
Applications for players for all Team GB sports can be found by visiting www.maccabigb.org/maccabiah-games or call 0208 457 2333
See the latest trial dates for Team GB
Sign up to the Maccabi GB Newsletter to hear all about our latest news and upcoming events first - just email enquiries@maccabigb.org