THE MACCABI GB COMMUNITY DOG WALK & SHOW IS A GREAT, JEWISH BARK-OFF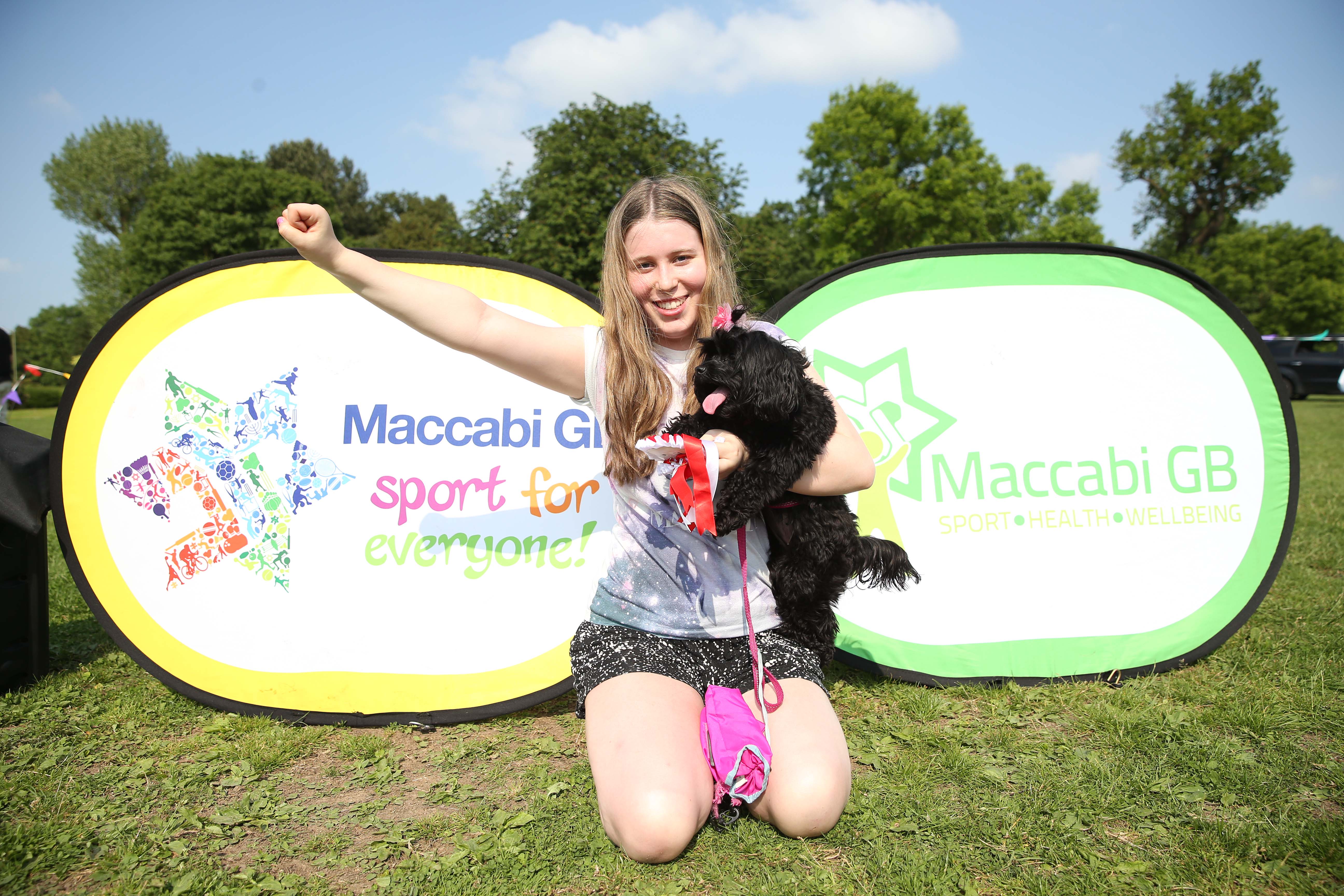 One of the most popular events in Maccabi GB's calendar took place on Sunday as over 200 participants alongside more than 75 pooches show that they were the hottest dogs in North West London at the Maccabi GB Community Dog Walk & Show 2016 in partnership with the Israel Guide Dog Centre.
The unique, annual event saw members of the Community bring their furry, four-legged friends to the park for a combination of competitions, a purpose-made 'walking zone' for owners and dogs to get some exercise together and a day full of activities, including pet grooming and numerous trade and private pet-related stalls. There were also some celebrity appearances. TV Vet, Marc Abrahams, helped judge the competitions alongside staff from Woodstreet Veterinary Hospital and 'That Dog Can Dance' & 'Britain's Got Talent' star, Dima Yeremenko, and his dancing dogs put on a show for those in attendance.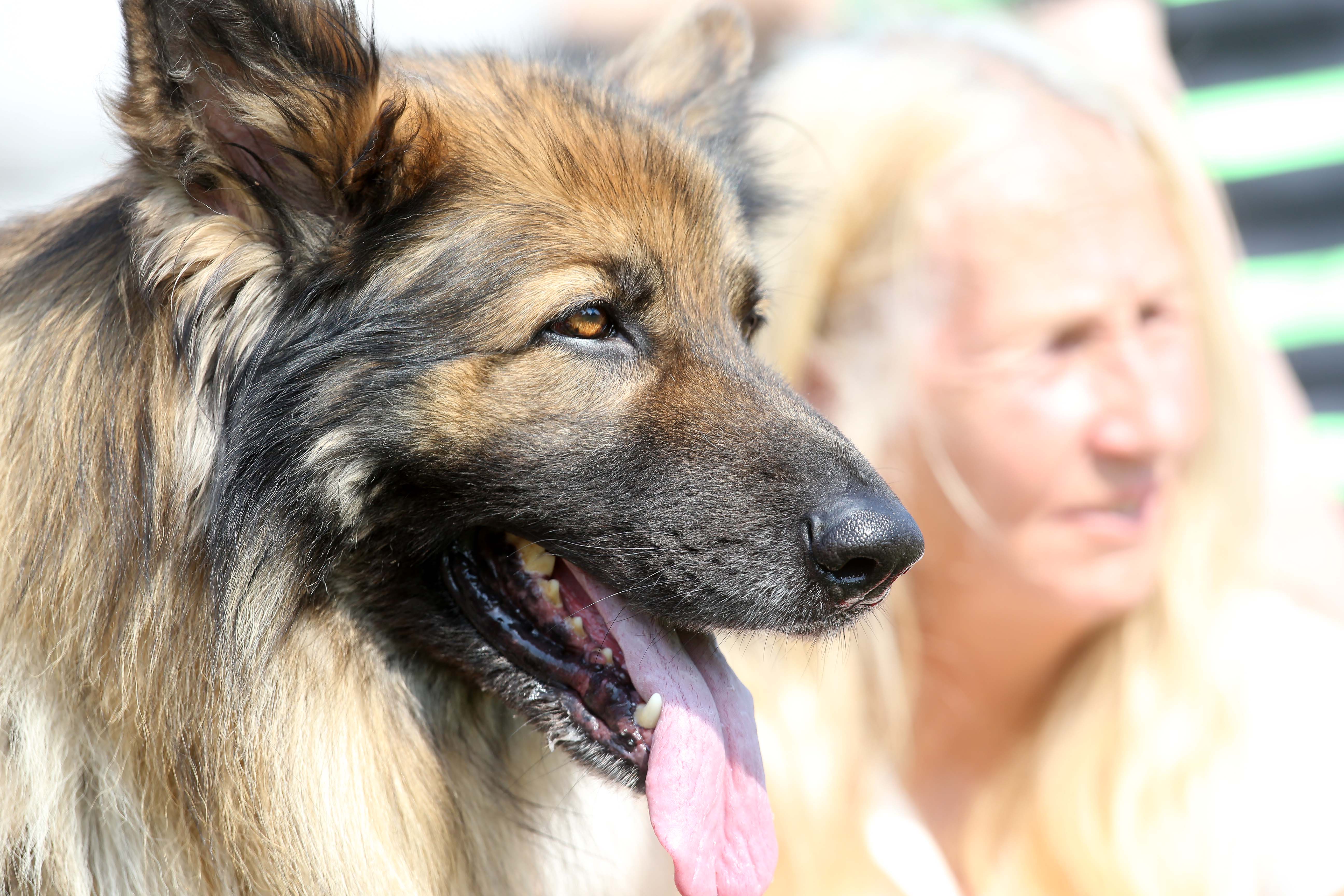 One of the highlights of the day was the competitions, where owners pitted their prize pooches off against each other. The awards included 'Dog with the Waggiest Tail', 'Fastest to Sit', 'Best Dog/Owner Look-alike', 'Cutest Female', 'Most Handsome Male' and the prestigious 'Best In Show'.
Speaking about the event, Maccabi GB's Valerie Parnes, said, "This has been the third year in a row since we brought back the Maccabi GB Community Dog Walk and Show that we have brought Jewish dogs and humans together in one place for a social and active day. Obviously, the whole occasion is a bit of fun – although there are some owners who made every effort to have their prize pets groomed and trained for the competitions! But hopefully the whole Community can see that we put on activities such as this to get Jewish people, of all ages and observances, off their couches and getting a bit of exercise together in a social setting."
The full list of winners are below:
Dog with the Waggiest Tail - Blue
Best Dog & Owner Look-alike - George and Dillon
Quickest to Sit - Dolly
Cutest Female Dog - Lola
Most Handsome Male Dog - Rocky
Best in Show - Lola
PHOTOS FROM THE EVENT NOW IN OUR PHOTO GALLERY