These Girls Can thanks to Maccabi GB Community Netball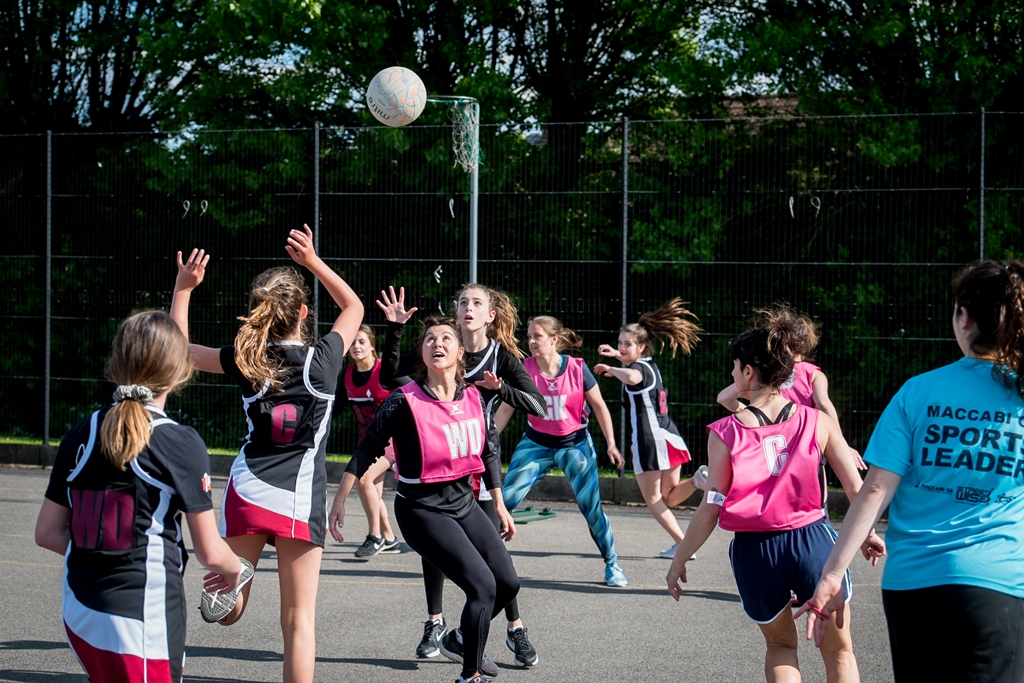 Over 100 women took part in Maccabi GB Community Netball on Sunday with a further 30 spectators cheering them on.
The event, held at JFS in Kenton, saw mothers, daughters, sisters, friends and colleagues come together and play a sport they love. Eleven teams in total entered the tournament with women of all ability levels and Jewish backgrounds exercise together, make new friends and have fun all at the same time.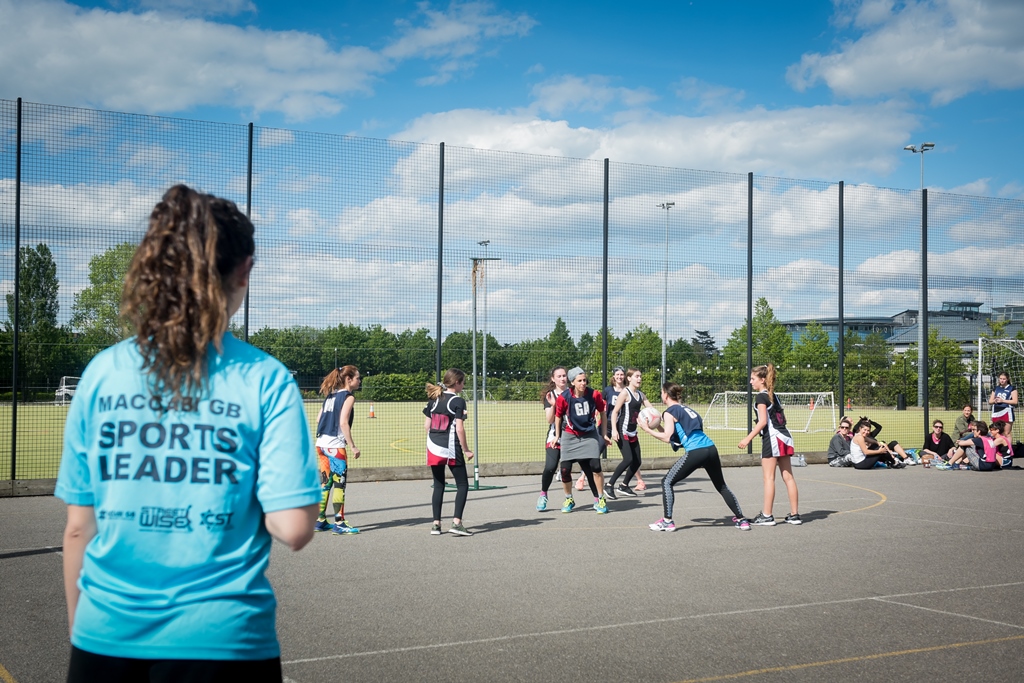 Overall winners 'Thunder' took the gold medal, with 'NNC Mercury' coming second and 'Ants' going home with Bronze.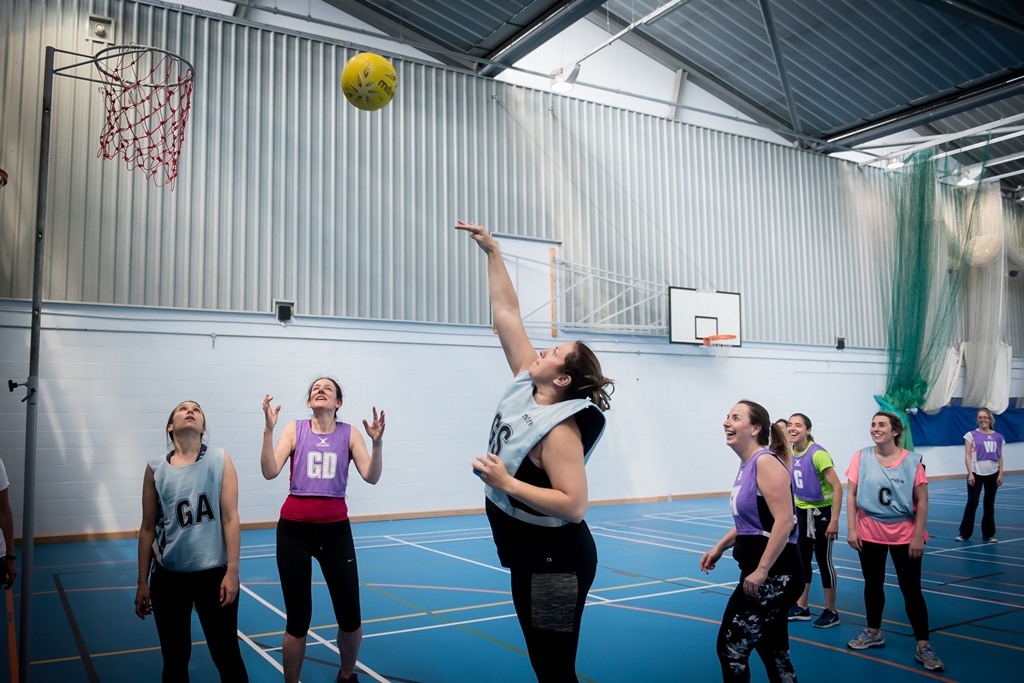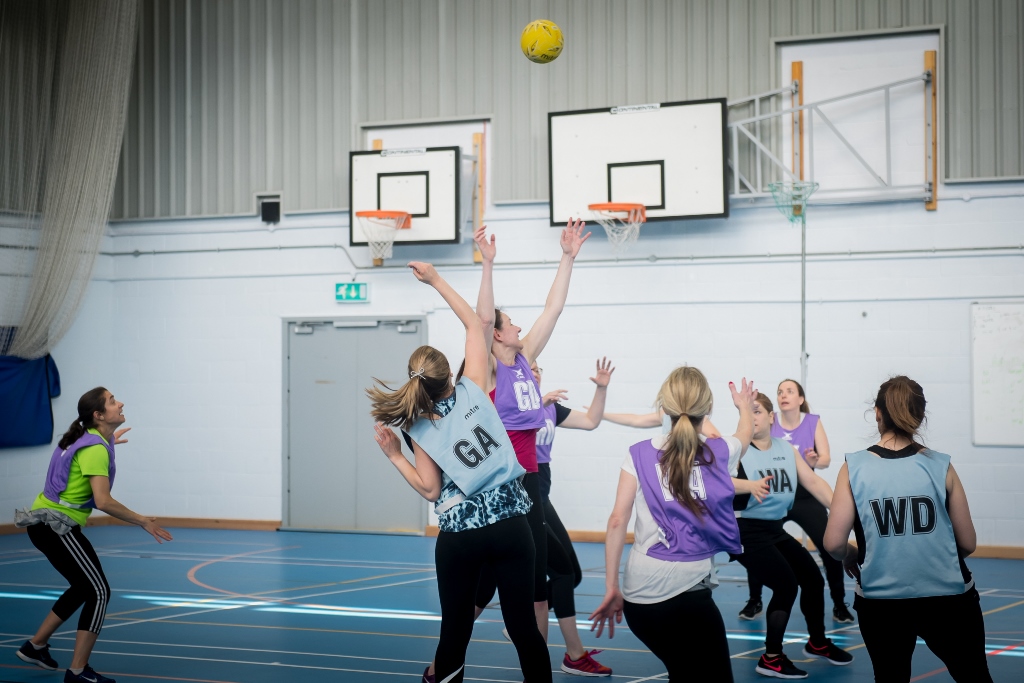 Speaking about the event Maccabi GB Event Coordinator Janice Aarons, said, "We know that many women and girls within the Community enjoy either playing sport or keeping fit. That's why we are so pleased to host events such as this one for ladies only. It was a fantastic day all round, bringing together women of all ages, all abilities and all religious observances to take part in a community event and play a sport they love."
Participant, Natalie Kenton said, "Maccabi GB Community Netball is now a permanent fixture in our netball calendars. The event on Sunday was buzzing with players from across our community and it was uplifting to see so many girls get active together and of course to see our U14s coming through to win Silver medals as the youngest players at the tournament."