THREE IS THE MAGIC NUMBER FOR JEWISH BASKETBALLERS AT MACCABI GB'S STREETBALL TOURNAMENT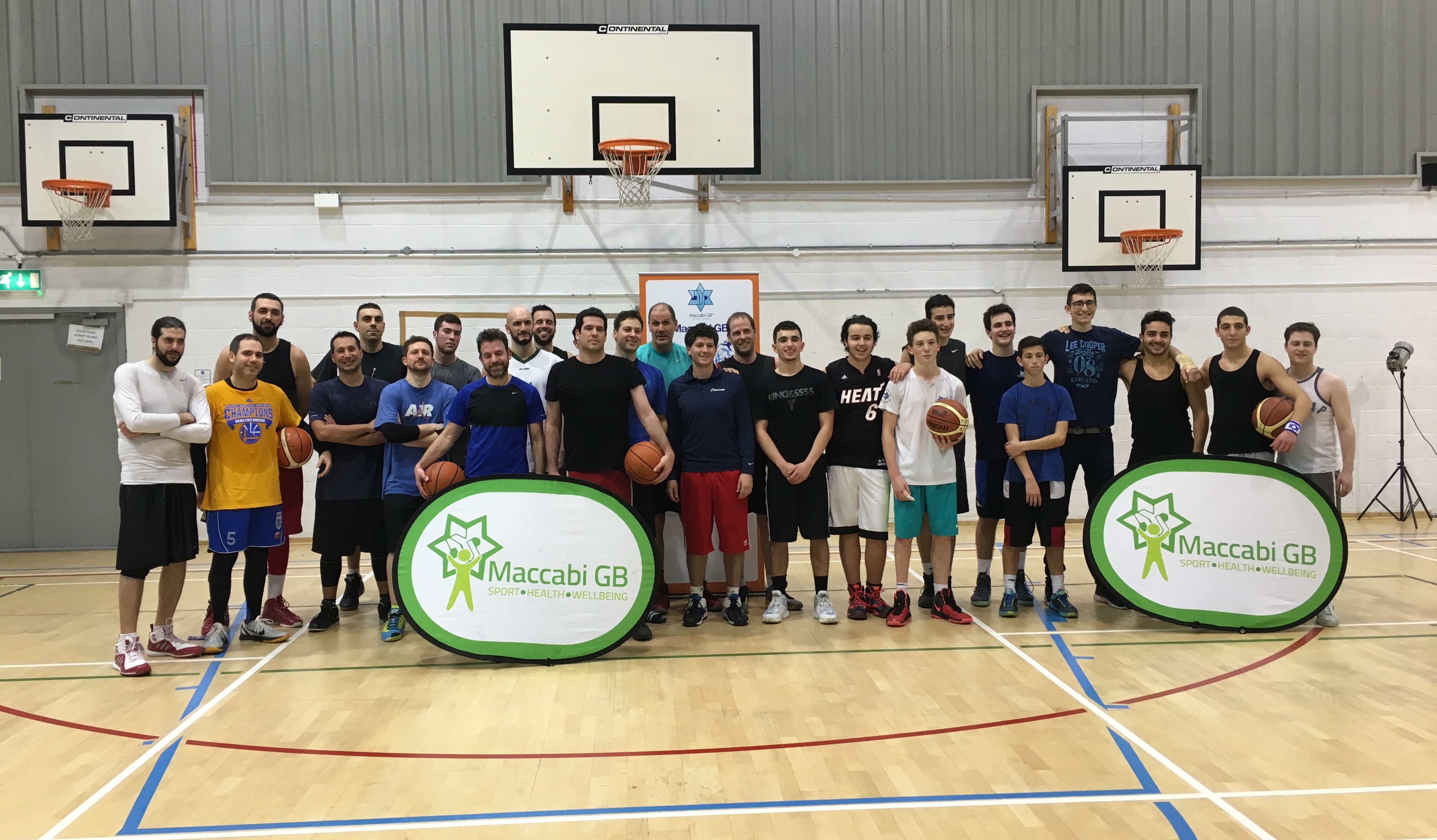 Maccabi GB, the Community's key provider in Jewish sport, health & wellbeing activities and programmes, hosted the first Community Sports event of the year as 30 Jewish athletes of all ages took part in the MGB 3-v-3 Streetball Tournament.
The tournament, at JFS in Kenton, welcomed eight teams consisting of athletes of varying ability levels. The participants enjoyed the opportunity to compete in the smaller version of the usually five-a-side game.
With the competition set out in a 'Champions League-style format' the teams played each other in their respective league(s) before progressing to a knock-out competition. The level of play throughout the day was high, showcasing a number of veteran and newly-discovered Basketball talent which could potentially complement Team GB's Open and Junior squads at the 20th Maccabiah Games in Israel next summer.
The main draw Finals saw Novat Lions pitted against The 'Air' Jewdens and the Plate Final had Team Awesome versus The Sunday Knights. At the end of the 15-minute-matches the Plate was won by Team Awesome with a score of 34-11. The overall tournament was won by Novat Lions, who proudly triumphed over their opponents with a tight score of 17-14.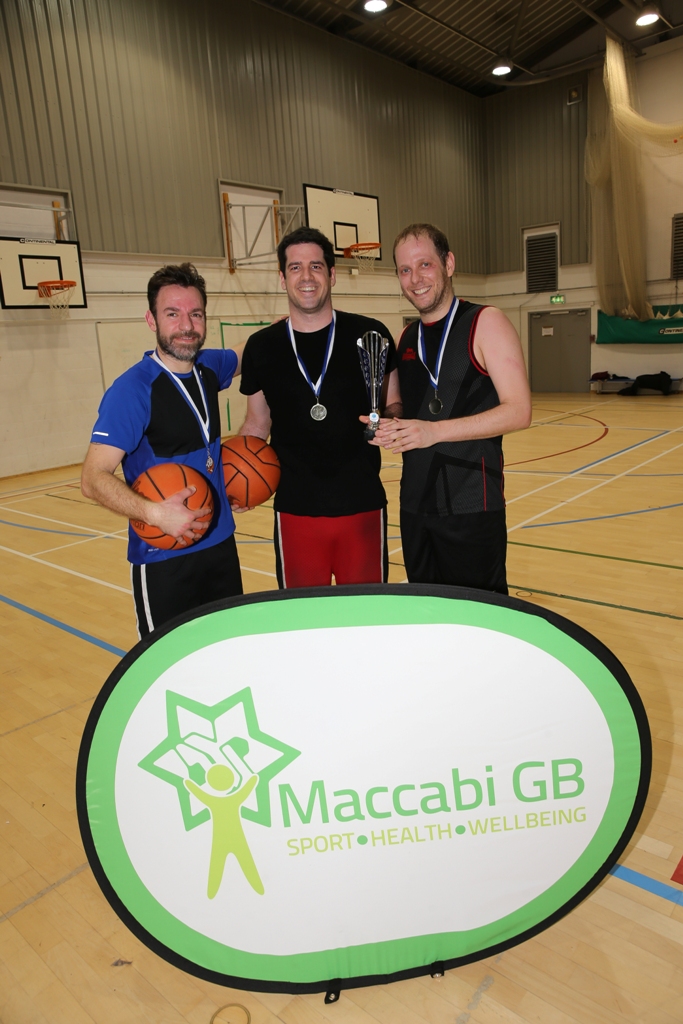 Marc Goldblatt, one of the participants of the event, gave his thoughts on the event, "This tournament has been really fantastic. It's was expertly-run and was a lot of fun for me and my teammates. Basketball doesn't really get as much coverage within the Community – mostly due to it being a less-popular sport – but it's fantastic to see so many Jewish players and everyone seems to really have enjoyed themselves. This is a good way to get some exposure for the sport and say to players "Look, this is a way to get noticed for [international tournaments like] the Maccabiah Games and European Maccabi Games."
Maccabi GB's Event Coordinator, Janice Aarons, gave her thoughts on the afternoon's competition, "The quality of basketball being played today was incredibly high and this bodes well for the upcoming Maccabiah Games and other international events. I am sure we will see many of the players here go on to represent Team GB in the future. Alongside the quality and intensity of play was a real sporting spirit and all the teams deserve credit for being a part of such a great tournament. However, what was most pleasing about the entire day is that [Maccabi GB] has been able to cater yet another sport for our Community. It promotes exercise, fitness and teamwork and brings participants from all backgrounds together."
Photos of the event can be found in our Gallery

Sign up to the Maccabi GB Newsletter to hear all about our latest news and upcoming events first - just email enquiries@maccabigb.org