VAUGHAN AND CONWAY DOUBLES PAIRING SIGNALS PROMISING 20TH MACCABIAH GAMES FOR YOUNG TENNIS PLAYERS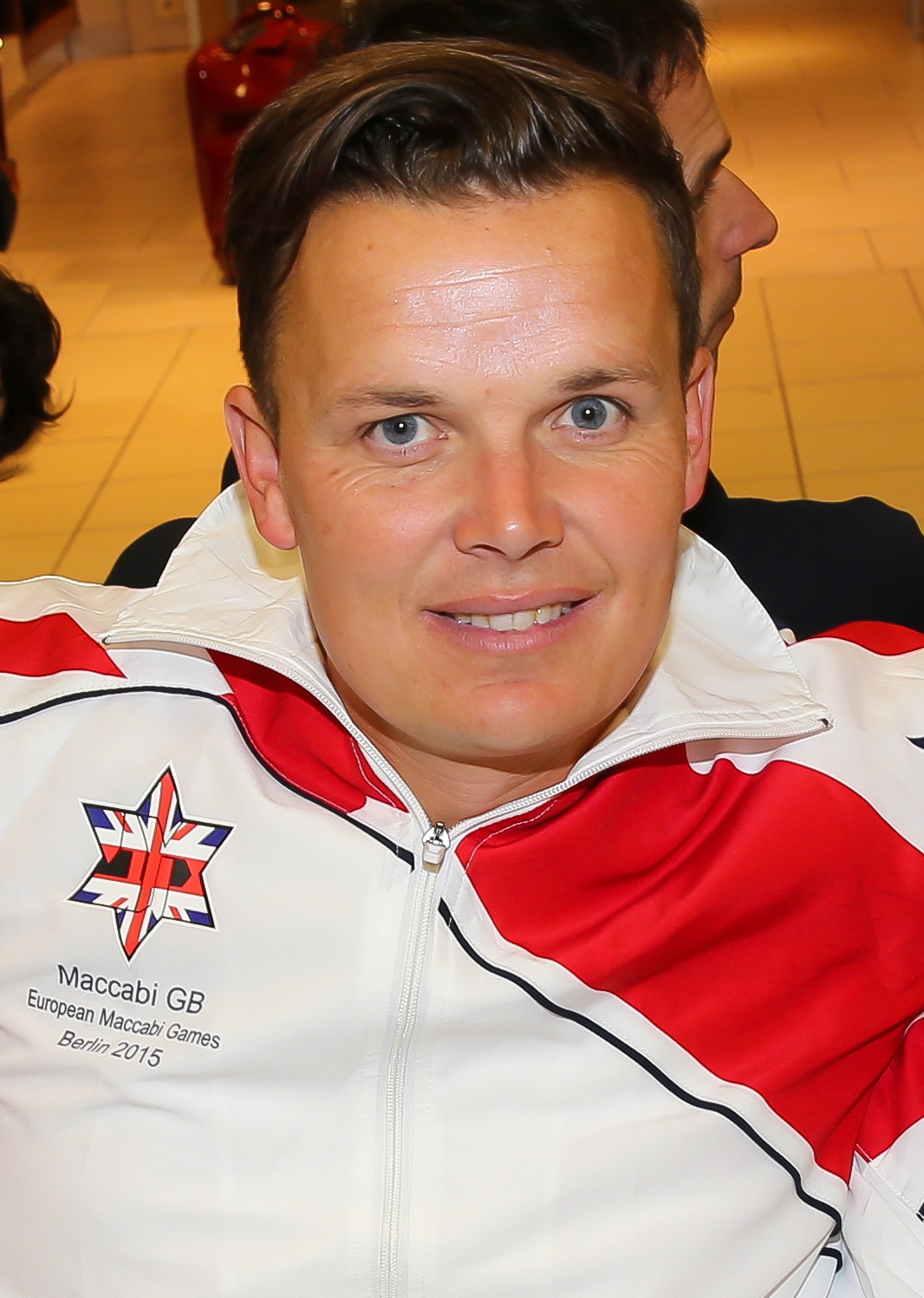 Maccabi GB, in partnership with UJIA and the Jewish Chronicle, is delighted to announce that the young, talented pairing of James Vaughan and Sophie Conway will manage Team GB's Junior Tennis athletes at the 20th Maccabiah Games in 2017. Vaughan will manage the players, with Conway taking up the role of Assistant Manager.
James Vaughan, a bone fide rising star in British Tennis's coaching set-up, was originally a strength & conditioning coach and Lawn Tennis Association player with an LTA rating of 3.1 out of 10.2 (the highest rating is a 1.1). However, his real passion was pursuing a career in tennis coaching so he gave up his playing days and gained a Professional Tennis Registry (PTR) qualification. This allowed him to become Head Coach at the Elms Tennis Club which, at the time, had four run-down outdoor courts with no members and only a few weekend groups for children. James saw the potential in the club and dedicated seven days a week to turning its fortunes around. He soon had over 60 coaches working full time and, with this growth, The Elms Tennis Club grew to become one of the biggest providers of tennis in the country, with over 20,000 children receiving tennis tuition throughout the year. The Elms Middlesex AEGON teams have been league champions in U8's, U9's, U10's, U12's, U14's, U16's from 2011-2015. At international level, James coached and managed Maccabi GB's Junior Tennis athletes at the European Maccabi Games 2015 in Berlin.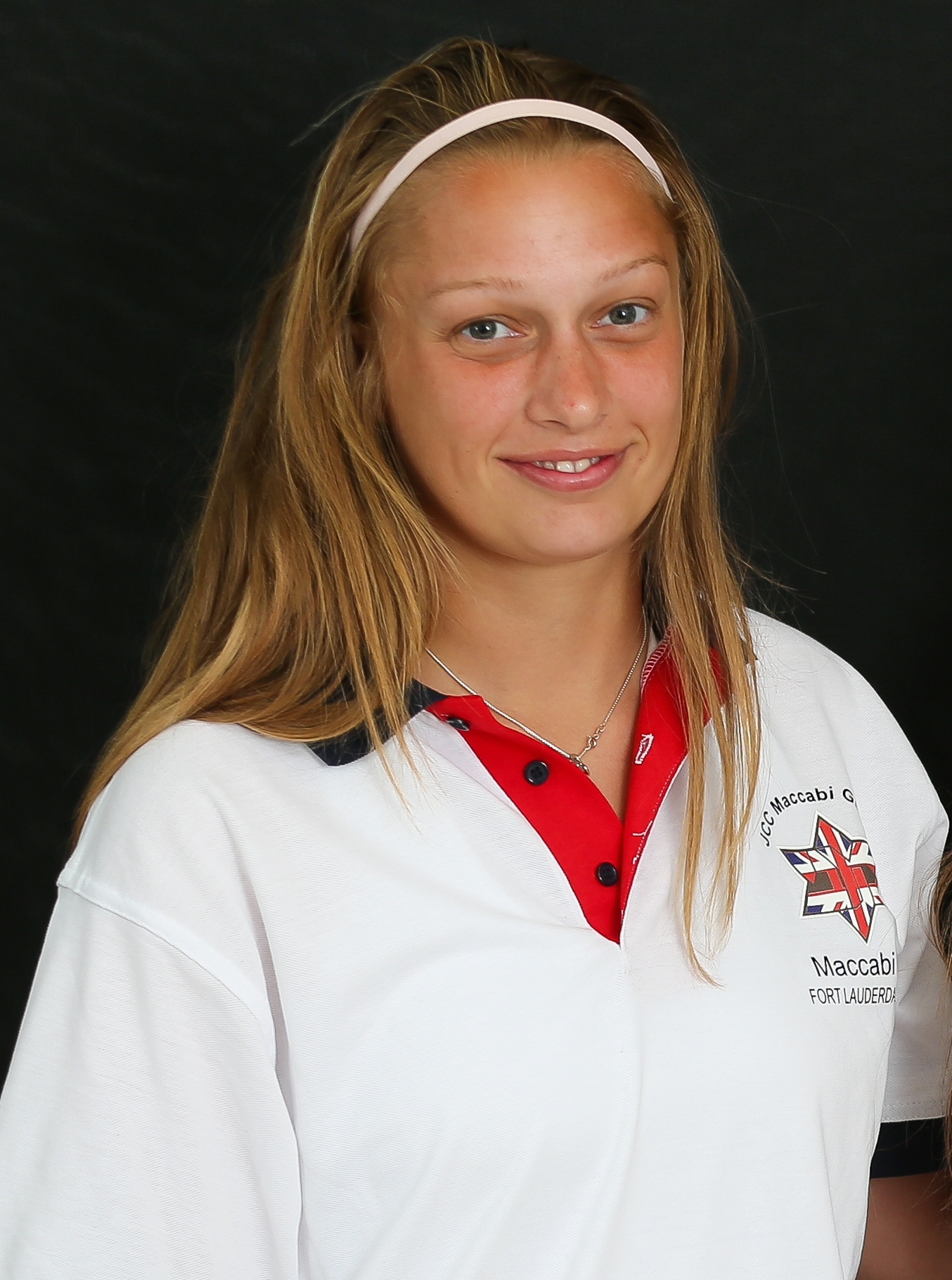 Joining him as Assistant Manager is Sophie Conway, who has also been strongly involved in the growth of The Elms Tennis Club under James's stewardship. She had been influential in assisting in the running of the Club's successful Continuing Professional Development (CPD) for the last four years. She coached the aforementioned Aegon Tennis teams to their divisional titles during her time at The Elms as well as work with regional and national players. Conway is also familiar with the Union Jack Mogen David, having coached the Maccabi GB's JCC Tennis Team last summer in Fort Lauderdale at the JCC Maccabi Games 2015. She is currently completing her LTA license.
James Vaughan spoke about what it means to be managing the Great Britain Junior Tennis team at the 20th Maccabiah Games, "'I was privileged to take the [Team GB Junior Tennis] team in Berlin in 2015 (at the European Maccabi Games) where they did amazingly well. But we had a young team who were all younger than most of the other competitors. Israel is the tournament for us. The players will now be playing at the correct age with experience from Berlin. I'm expecting some amazing results. We've already seen some exciting players during the trials and it's going to be really difficult to choose six boys and six girls to go Israel as they all have been outstanding in what they have shown so far."
Sophie Conway added, "'It is an honor to be representing Great Britain and British Judaism in one of the most prestigious events in world sport and it will, I'm sure, be an unforgettable experience for all of us. I want to make sure that the young athletes and I will always remember our journey to, and during, Israel and I can't wait to get started!"
Applications for players for all Team GB sports can be found by visiting www.maccabigb.org/maccabiah-games or call 0208 457 2333