Young Leaders ready to inspire Community following Leadership by Streetwise Graduation Weekend

Leadership by Streetwise 2017/18 has just completed its third and final Residential Weekend of the year. The programme gives 14 – 18 year olds a National Sports Accreditation from Sports Leaders UK by participating in specialised training days and volunteering opportunities. It helps the participants to connect with their Jewish Identity, build friendships and develop their leadership skills. Programmes included a peer lead Kabbalat Shabbat, a Bootcamp style fitness session and a Saturday night evening activity lead by the eldest group.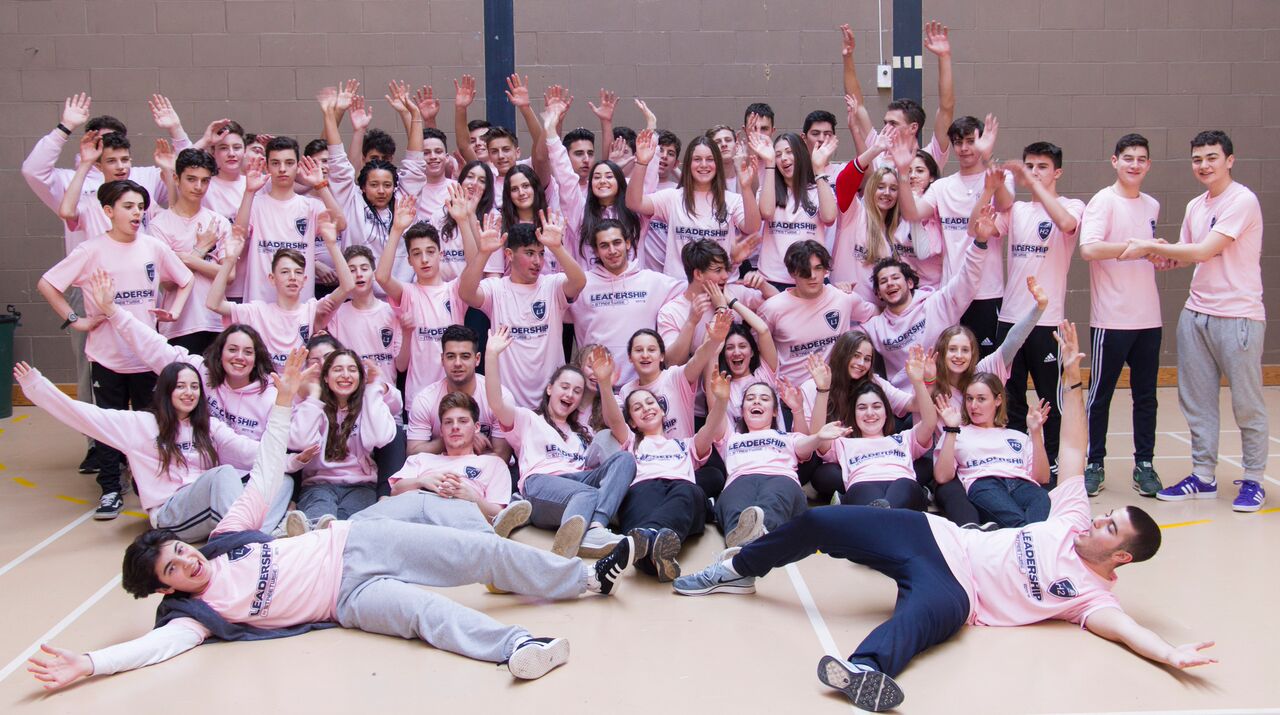 This weekend's Sports Leaders Training consisted of teaching our Level 1s how to plan, deliver and evaluate Sport activities, our Level 2's the different roles of a leader and how to effectively meet aims, and finally our eldest two groups were looking at Sport, Health and Wellbeing for the Community through campaigning, and fitness classes.
Lulu joined our Level 1 group after spending last Summer at the 20th Maccabiah Games, playing in the Maccabi GB Girls Football team. This weekend was her first with all the participants together. "I had a great Leadership Weekend, I loved meeting lots of new people and getting involved with all the activities. There is such a strong sense of community from everyone and I look forward to continuing with the programme and one day be on the Tzevet (staff team)."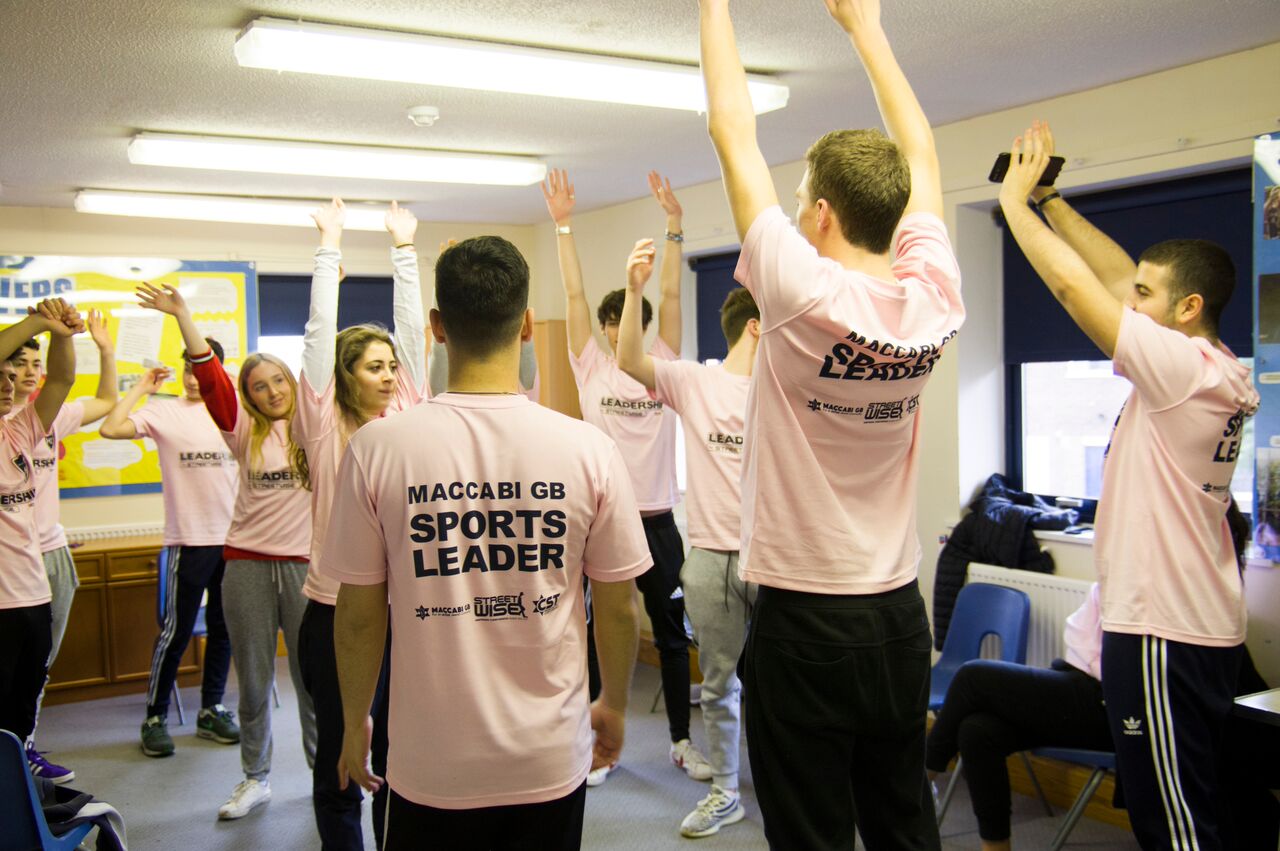 Our eldest group, H2 participants, spent the weeks prior to the weekend preparing for their Saturday evening activity. Alfie Fox, reflected on the experience "This Leadership Weekend, our last after four years on the course, proved to be the most testing of all, bringing together all of the skills and abilities we have honed during our leadership development. The organisation and delivery of a huge session on the Saturday night required the vital collaboration and teamwork of all H2 members to ensure smooth running. Despite a few hiccups, our eventual success was one of the most rewarding things we have ever experienced. There is no feeling like seeing something you have put so much effort and time into, work out so well, and applying all of the leadership traits and skills we have learnt in doing so, only made it ever so much more satisfying. This is where I believe Streetwise's Leadership Course defines itself, participants are able to grow, develop and learn whilst forming lasting relationships and thoroughly enjoying themselves along the way."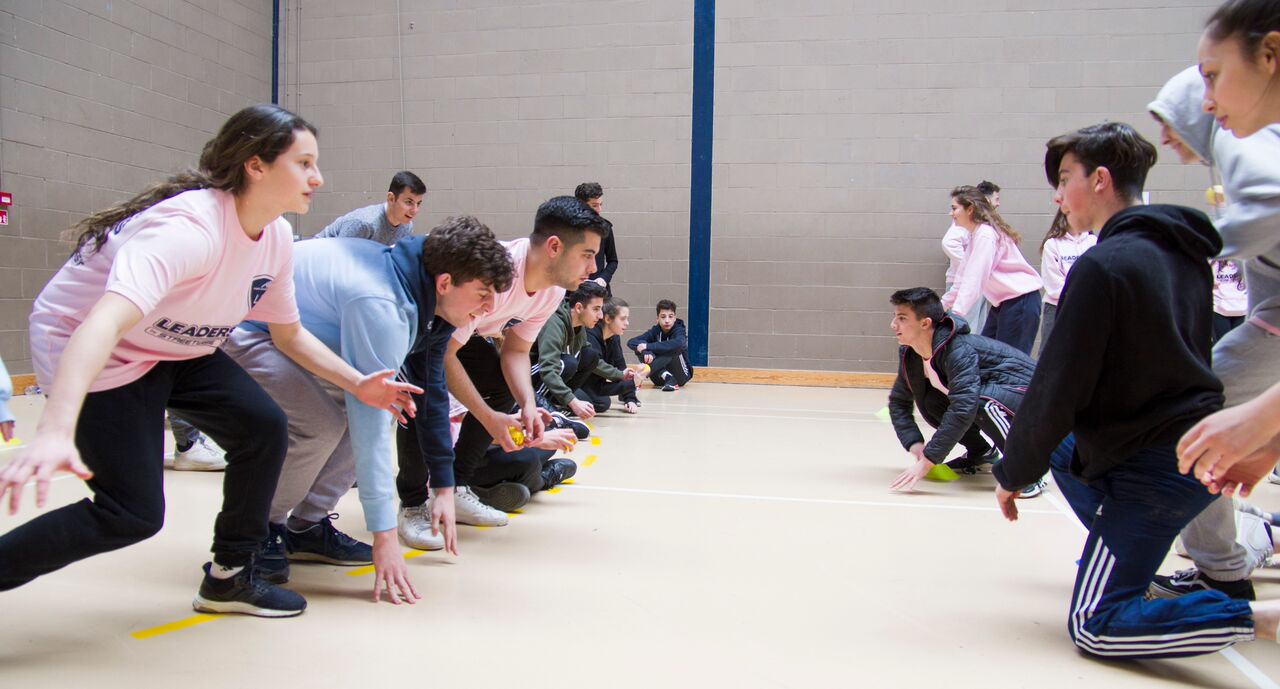 International Women's Day was on 8th March and the participants continued to celebrate by sharing stories about other women who inspire them. Leadership by Streetwise Manager, Yvie Curtis said "Our programme has strong, kind and passionate young women taking part and leading on it. They encourage and empower one another which aids their Leadership and Personal Development."
Our Sports Leaders will be continuing to take part in "Hand's On Events" which provides specialised training, allowing them to plan and deliver sessions for different groups of people within the Community at Maccabi GB Community Events and with other charities in the community such as Jewish Care and Langdon. They are especially looking forward to the biggest HoE, taking place at the Maccabi GB Community Fun Run on Sunday 24th June.
For more information about the Streetwise Leadership programme please contact yvie@streetwisegb.org or visit www.maccabigb.org/leadership