Young Professionals Stand Up with Comedy Bingo Night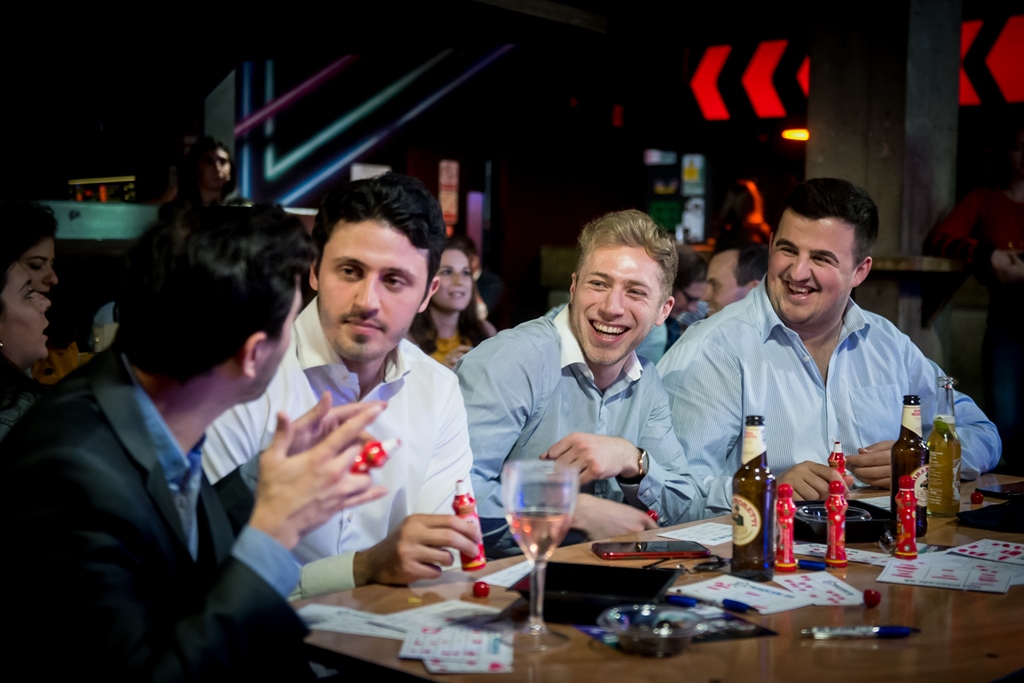 Maccabi GB – the key provider of Jewish sport, education, social, health and wellbeing activities in the UK - held its second Young Professionals event on Wednesday evening, which saw over 90 young professionals attend.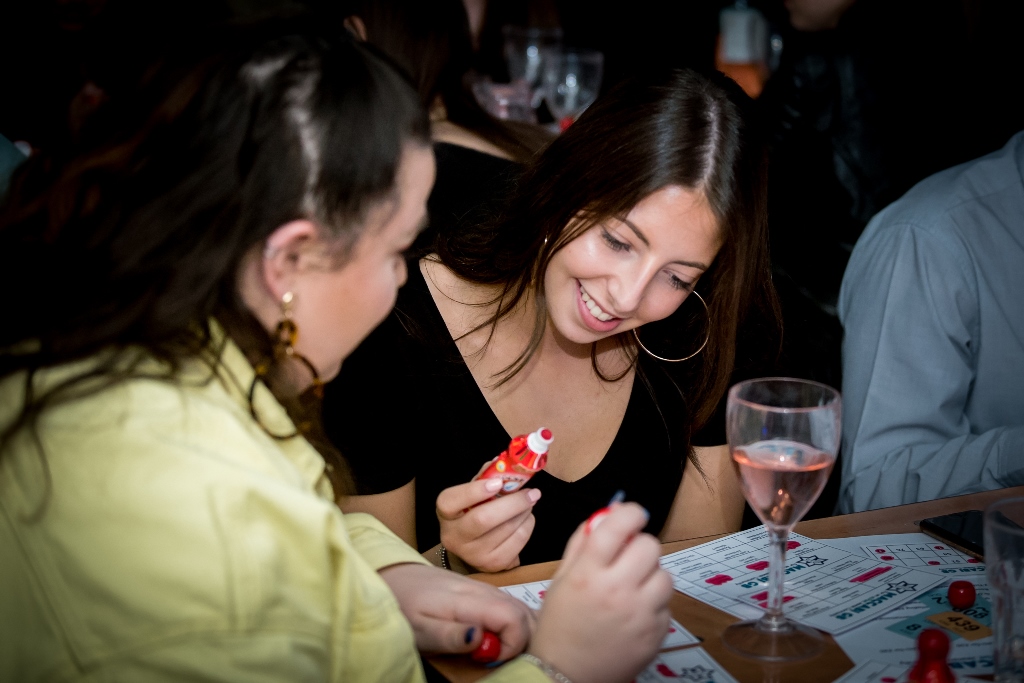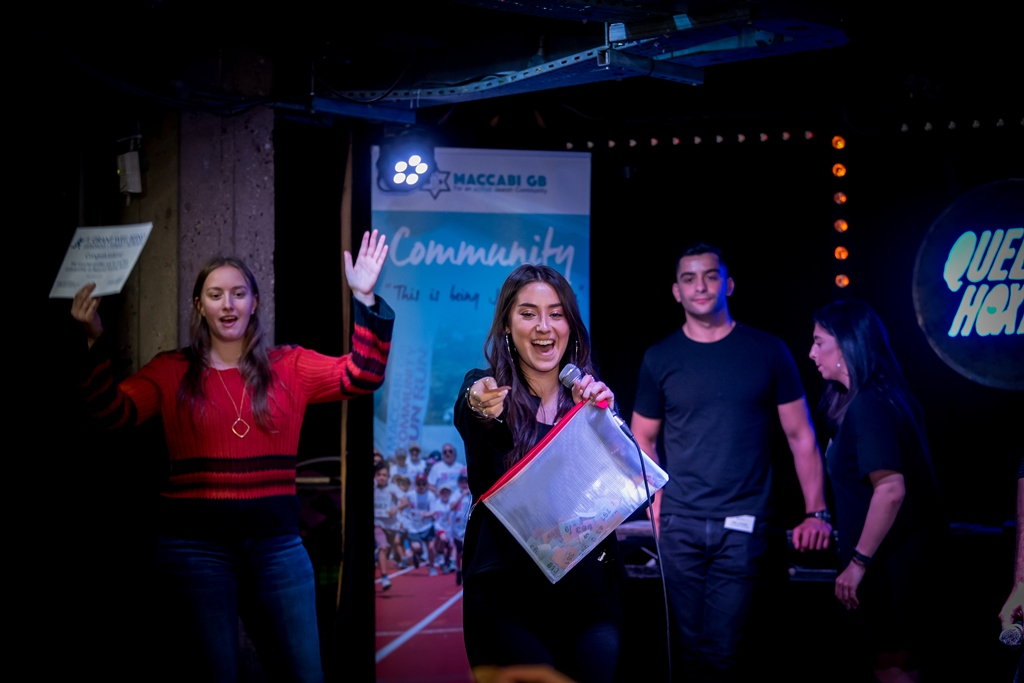 The sold out Comedy Bingo Night, hosted by comedians Joe Bor, Phillip Simon and Aaron Simmonds, was held at a Shoreditch venue. It welcomed people from across the Community including past Maccabi GB programmes and events participants such as Leadership, School Sports, International Events and Football Leagues, allowing them the opportunity to connect with friends, teammates and the Organisation in a social setting.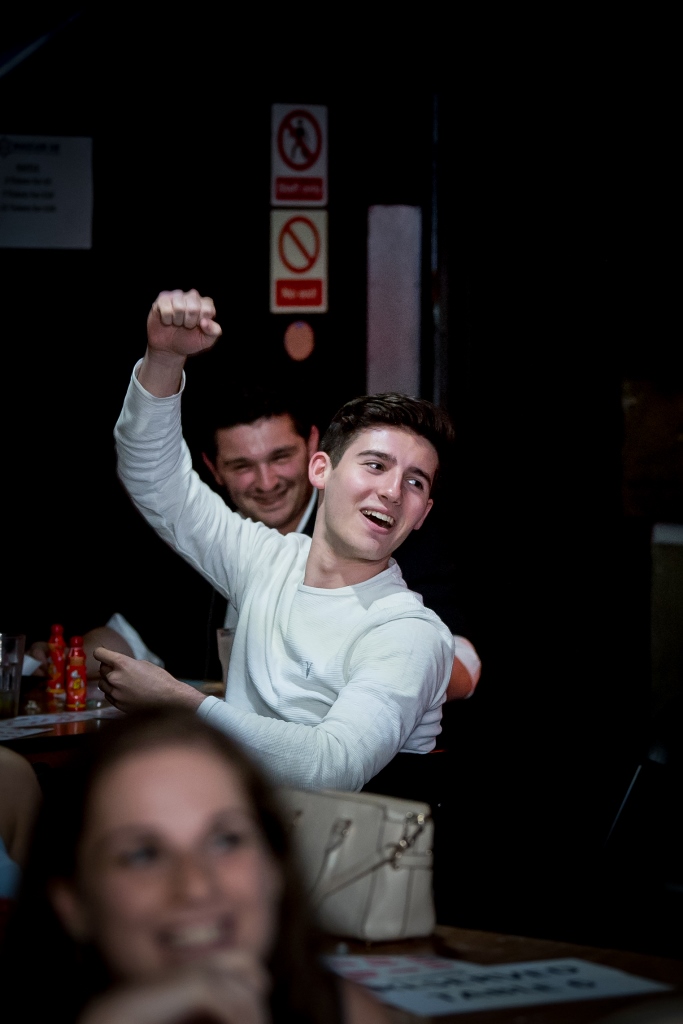 Jessica Pinnick, Maccabi GB Young Professionals Committee Member, said, "The event was a great success and listening to all the positive chat and laughter in the room made us realise the importance of events such as these, which bring this group of people together. To say that I had a part to play in that is an honour. We set ourselves a target and surpassed it and for that we are all super proud and grateful. Onto the next event!"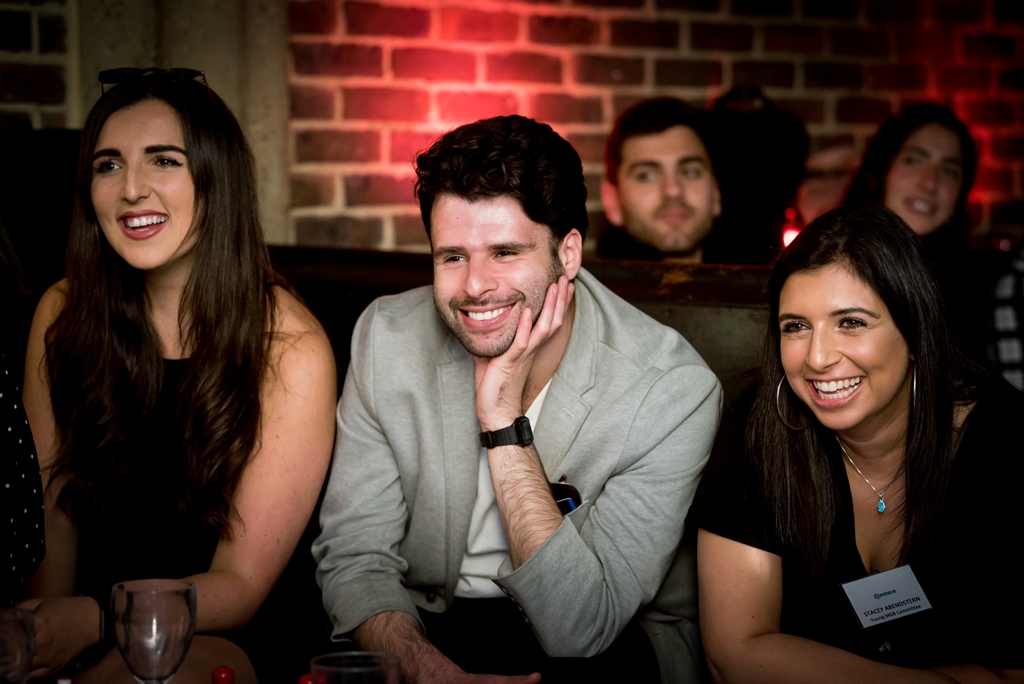 Maccabi GB Event Coordinator, Stacey Abendstern continued, "After a sellout first event, it was fantastic to sell out once again for the second event. Young Professionals both returning and new to Maccabi GB were able to learn more about the work that we do within the community whilst playing bingo, watching stand up comedians and socialising with each other."
For more information about Maccabi GB Young Professionals, please contact candice@maccabigb.org or yvie@maccabigb.org