Maccabi GB Play On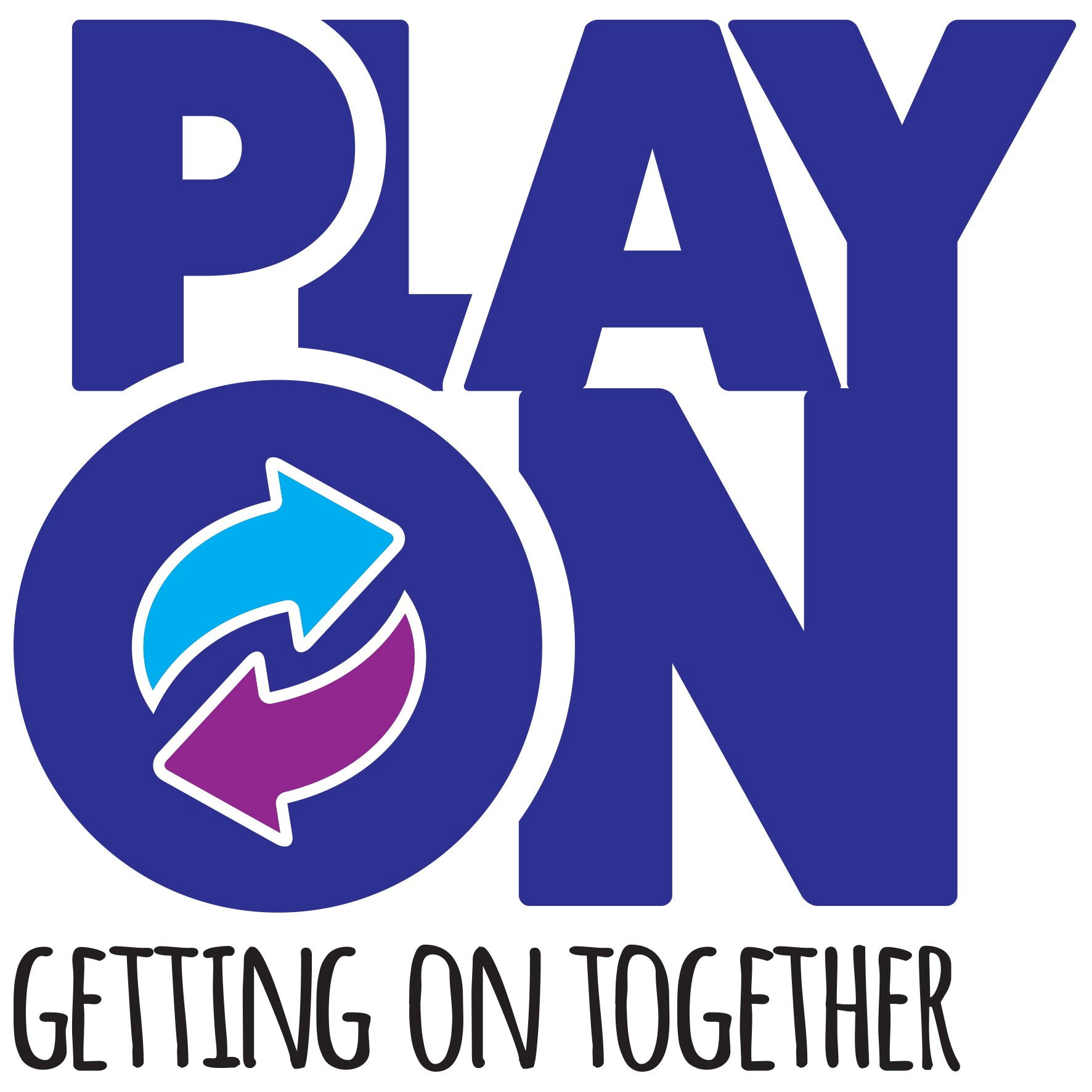 Driven by Maccabi GB's core objectives to reach out to all corners of the community, Play On has been created to provide opportunities to use sport, physical activity and sporting reminiscence in supporting those in the community over 60 to become more active, to work towards alleviating loneliness, depression, isolation and combating dementia in the Jewish Community.
The goal is to provide weekly opportunities for members of the Jewish Community to come together, play together, socialise together and support one another in a caring and active environment regardless of their age. Below are the different programmes that Play On works on.
Sporting Reminiscence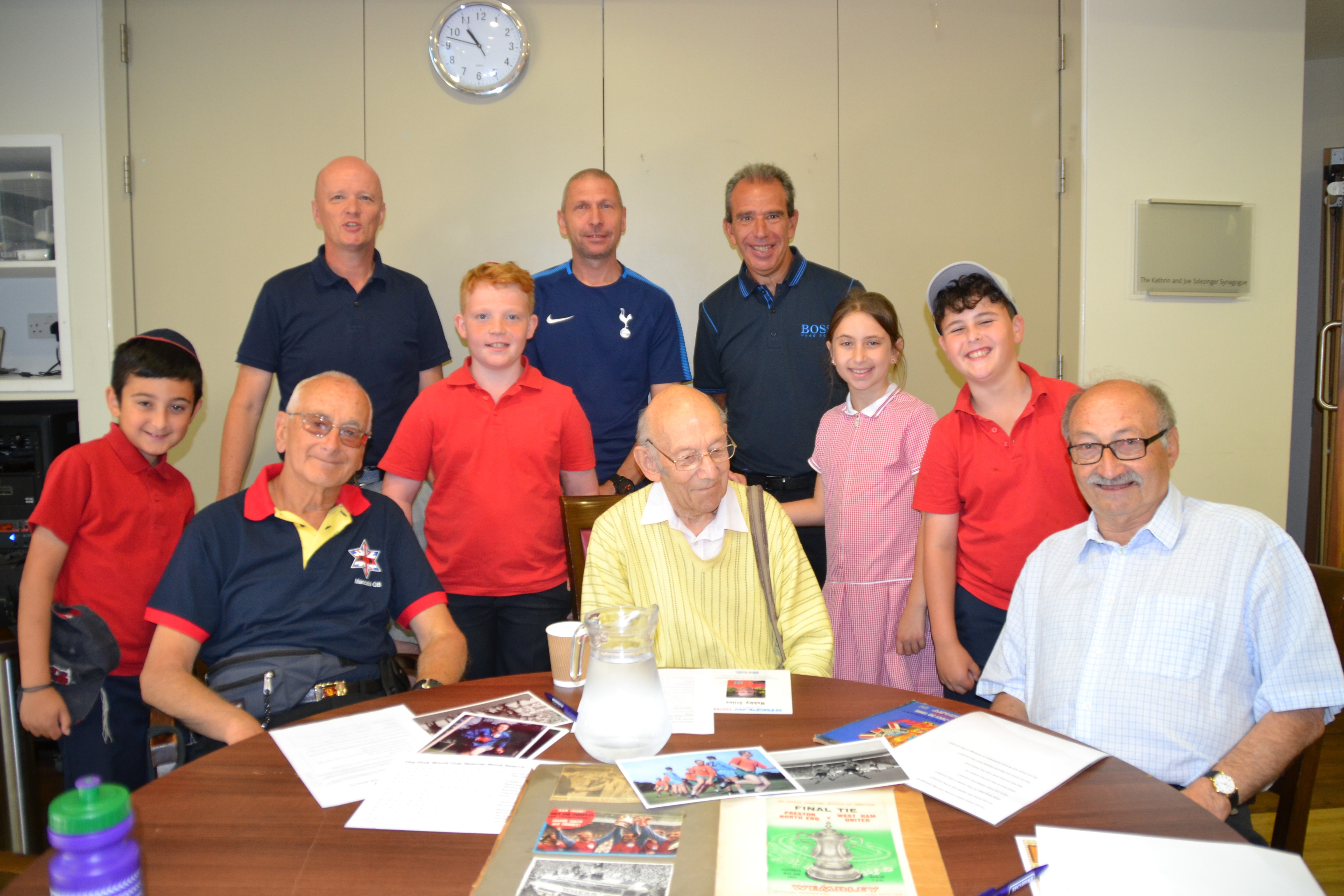 These sessions are designed to help to improve the physical and mental wellbeing of the members of the Jewish Community using reminiscence and sometimes intergenerational work.
Play On with partners Sporting Memories Network, deliver sessions in Community Centres, Synagogues, Care Homes & Community outreach groups, tapping into the passion and memories of fans, spectators and past players of sport to create a supportive and social group.
Sports Events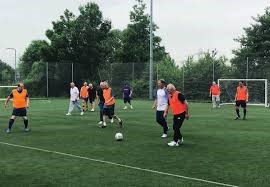 21% of the Jewish Community is over the age of 65 and so sport & physical activity has to adapt to meet the needs of this growing group, which is something Play On seeks to do.
Working with a number of partner organisations including Premier League Football Clubs and Jewish Community charities, Play On creates opportunities for community members over the age of 60 to continue to play the sports they love whether it is Football, Netball or other sports in an organised, fun and supportive way.
Care Home Physical Activity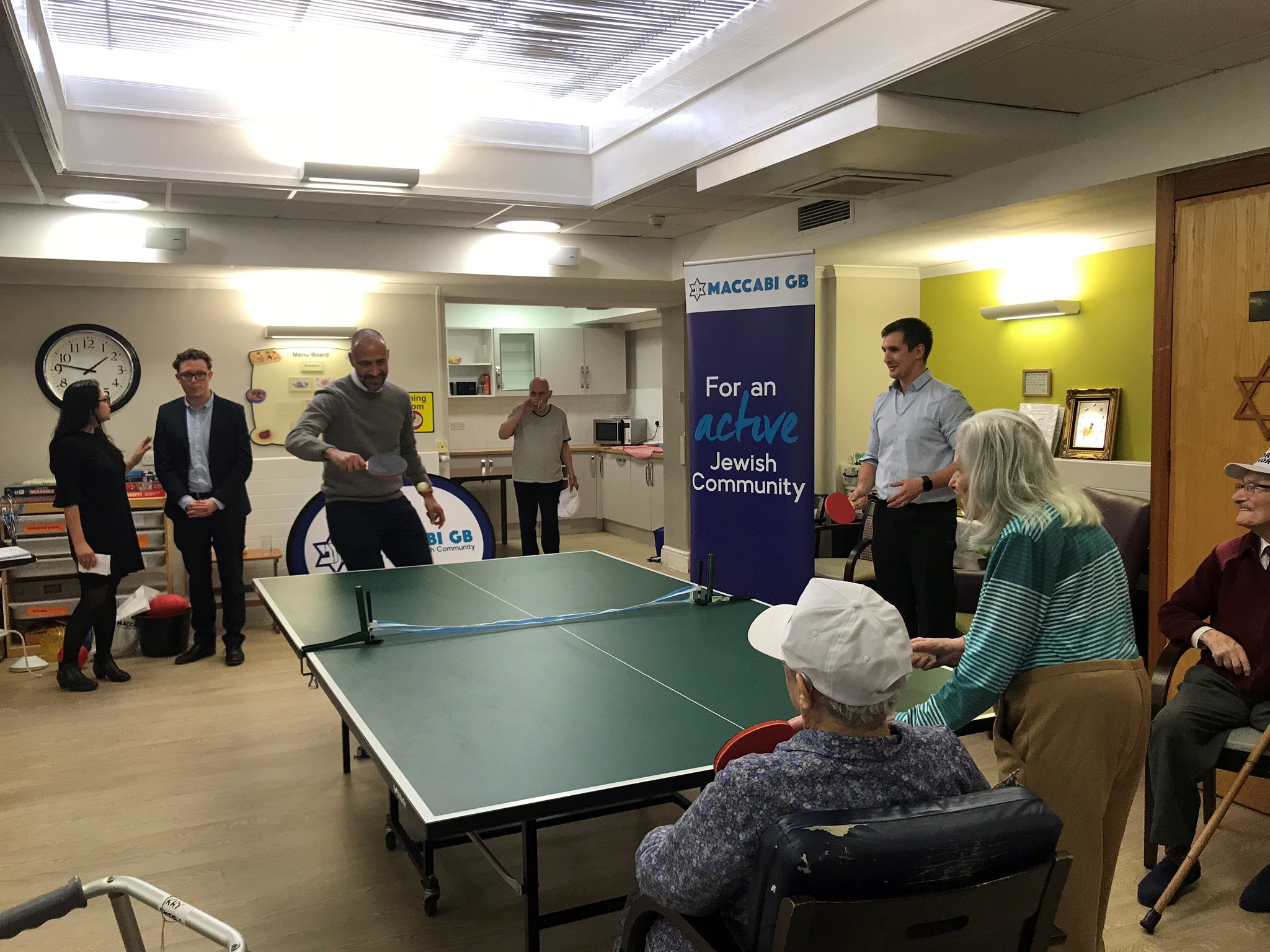 Play On are working with community organisations such as Jewish Care to enable residents of care homes to engage in physical activity, whether it is seated aerobics, table tennis, throwing and catching games, target games and more.
We believe that there is no stage in a person's life where being physically active and mobile shouldn't be of the highest importance.
Talks in the Community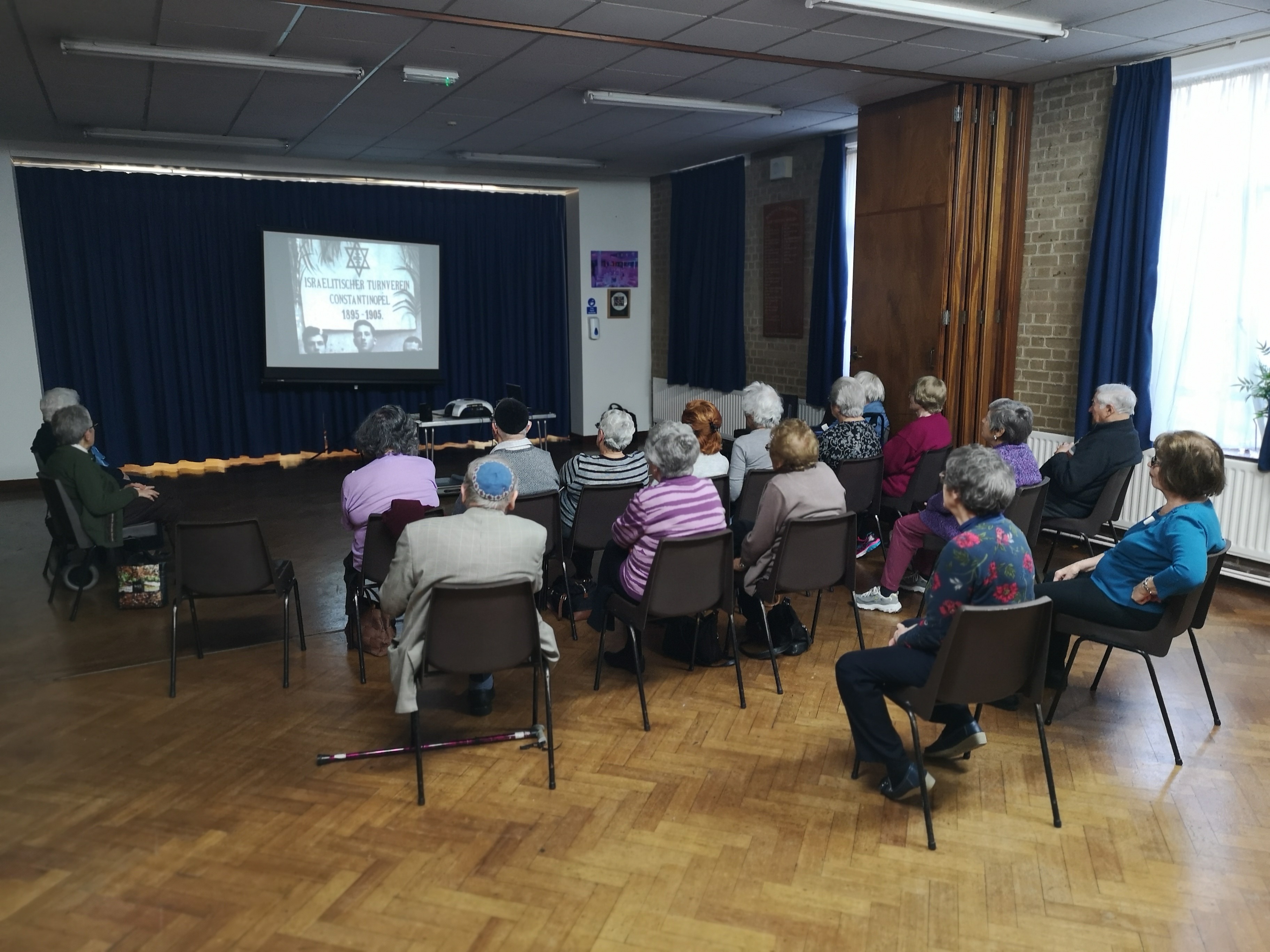 For already established community groups, Play On works with charity partners and synagogues to deliver presentations about the history of Maccabi GB and Jewish Sport in the UK and the World Jewish Community.
As well as the talk, there is advice, guidance and active engagement in physical activity during the session to encourage keeping active through seated, standing or adaptive exercises.
Physical Activity for the Community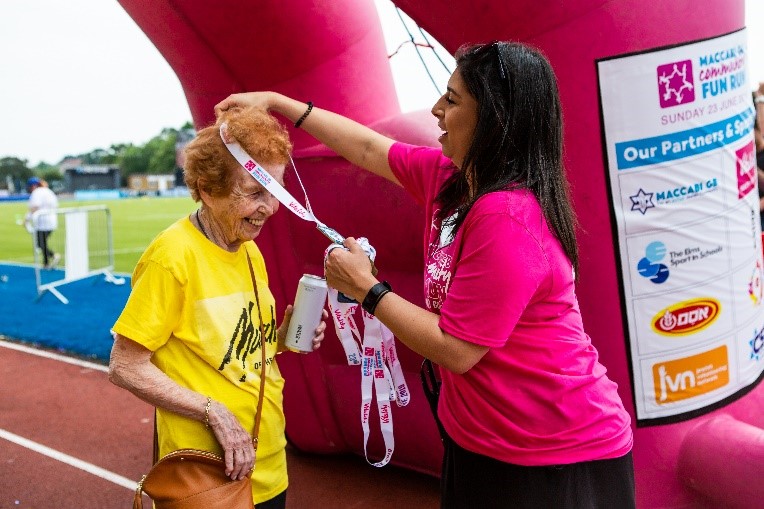 Whether you are 60 and want to try yoga or 85 and want to go on a walking, Play On can create and establish a regular group in most community settings to keep you active.
We work all cross sections of the Jewish Community and will put on events catered to the needs of the group. These sessions are led by Play On team members & partner organisations to ensure the highest standards of activity are met and that everyone comes away feeling like they have had fun, pushed themselves and we promise, if you keep it up, you will notice the benefits! You may even feel ready to Walk or Run 1K or 5K at the Maccabi GB Community Fun Run!
Maccabi GB Jewish Walking Tours of London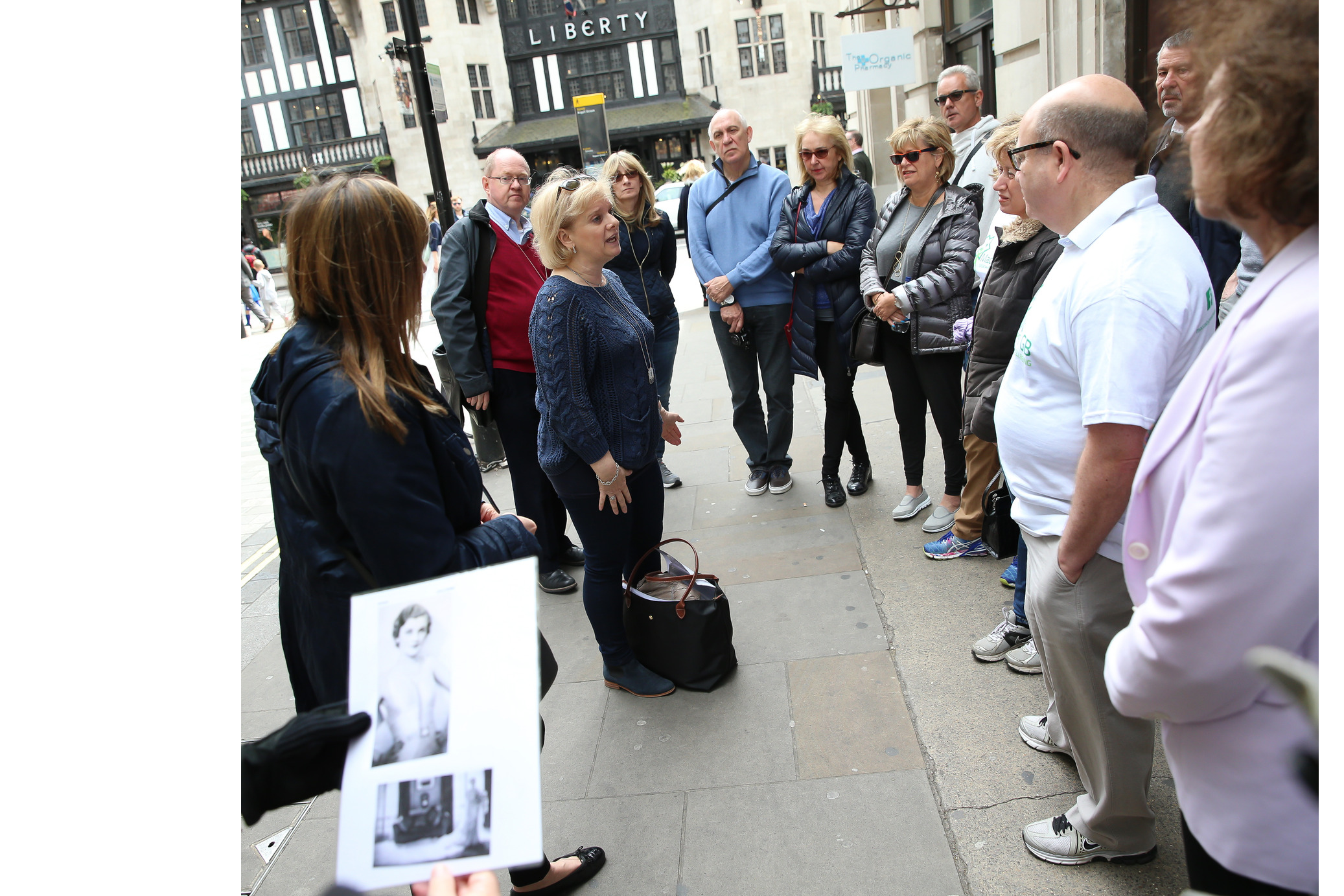 As part of Maccabi GB, Play On promotes opportunities for walking and learning. On our Jewish walking tours, walkers take in the sights of London and our deep Jewish Heritage in this amazing city. From the East End, to Hackney, to Hampstead, the walking tours can take place anywhere, with an experienced and knowledgeable guide, walkers learn and keep fit all at the same time.
For more information about any of our Play On programmes and events please contact neil@maccabigb.org or call 020 8457 2333.