Basketball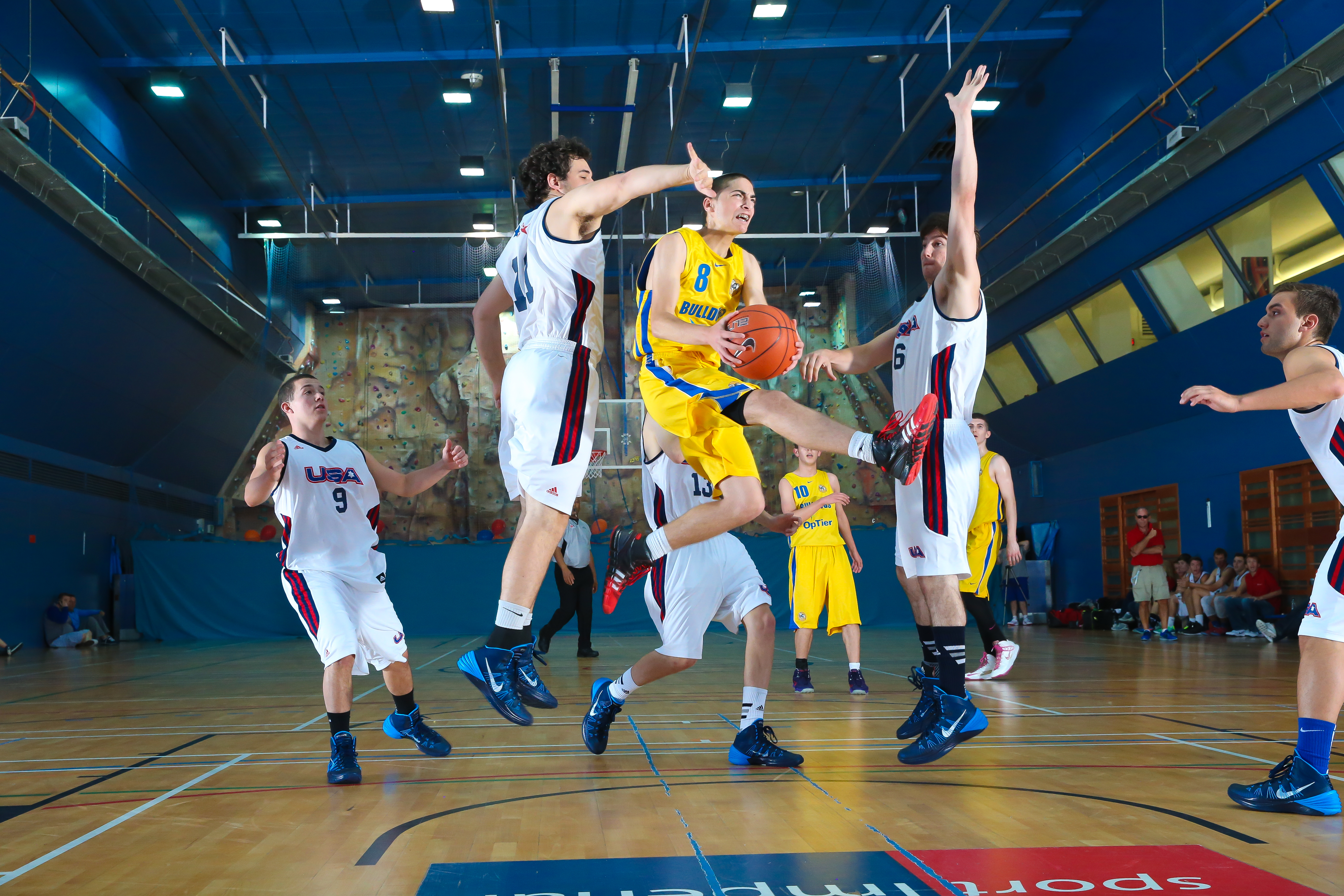 Maccabi GB does not currently run a basketball club but if we have enough interest from players and volunteers, this may be possible, so please be in touch with us at sport@maccabigb.org. In the mean time, we work with a number of partners who play basketball who we can recommend:
Barnet Bulldogs
Contact: Ted Polson - barnetbulldogs@hotmail.com or info@bulldogsbasketball.co.uk
GG 3x3
Contact: info@gg3x3.com
Information: The GG3x3 is a charity-focused basketball organisation aiming to: Raise money for charities, grow the game in the UK, unite communities. Throughout the year, the GG3x3 runs training and basketball clinics, providing information on courts, teams and events to those who need it. Every year, the GG3x3 focuses on an annual basketball tournament and dunk contest, bringing hundreds of people from around London and the UK together.