Football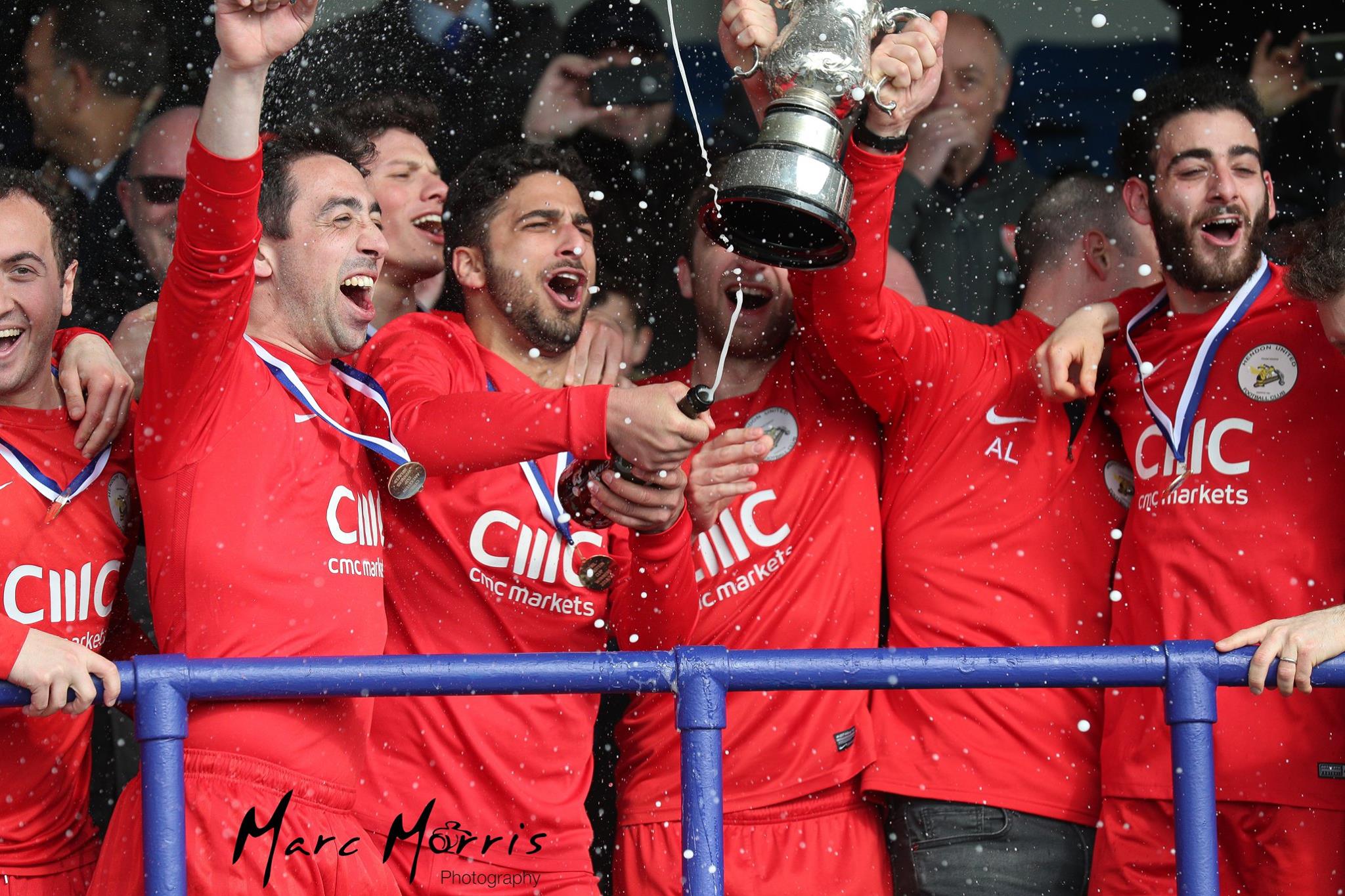 Maccabi GB is well-known for its football leagues up and down the country for all ages with thousands of players taking part on a weekly basis. These are run to the highest standards by our Maccabi partner organisations whom we are proud to support through the season and beyond.
There are numerous football tournaments, both for schools and recreational players alike, throughout the year for all ages and abilities
To find out more about getting involved with Maccabi GB Football, please see below and contact the relevant people connected to the level you are interested in:
Maccabi GB Junior Football League
Ages
:
Under 7, 8, 9, 10 and 11 age groups
Contact: Laurence Thorne (chairman)
Contact Email: primaryregistrations@sky.com
Maccabi GB Southern Men's Football League
Ages: Usually 18-35
Contact: David Wolff (chairman)
Contact Email: dawolff@gotadsl.co.uk
Contact Number(s): 020 8551 2384 / 07860 819980
Maccabi GB Masters Football League
Ages: Usually ages groups are 35's, Over 40's and Over 50's

Contact: David Jacobs (Chairman)
Contact Email: david@srjaccounting.com
Contact Number(s):
07973 299 285
COMMUNITY FOOTBALL CLUBS & ORGANISATIONS
Women's & Girl's Football
Contact: Hollie Geey
Contact Email: hollie.geey@live.co.uk
Contact: Gabe John
Head Coach at Benfica Ladies and Head of Womens Section London Maccabi FC.
Contact Email: gabetjohn@icloud.com
Contact Number(s): 07989 446789