Maccabi Youth Games 2018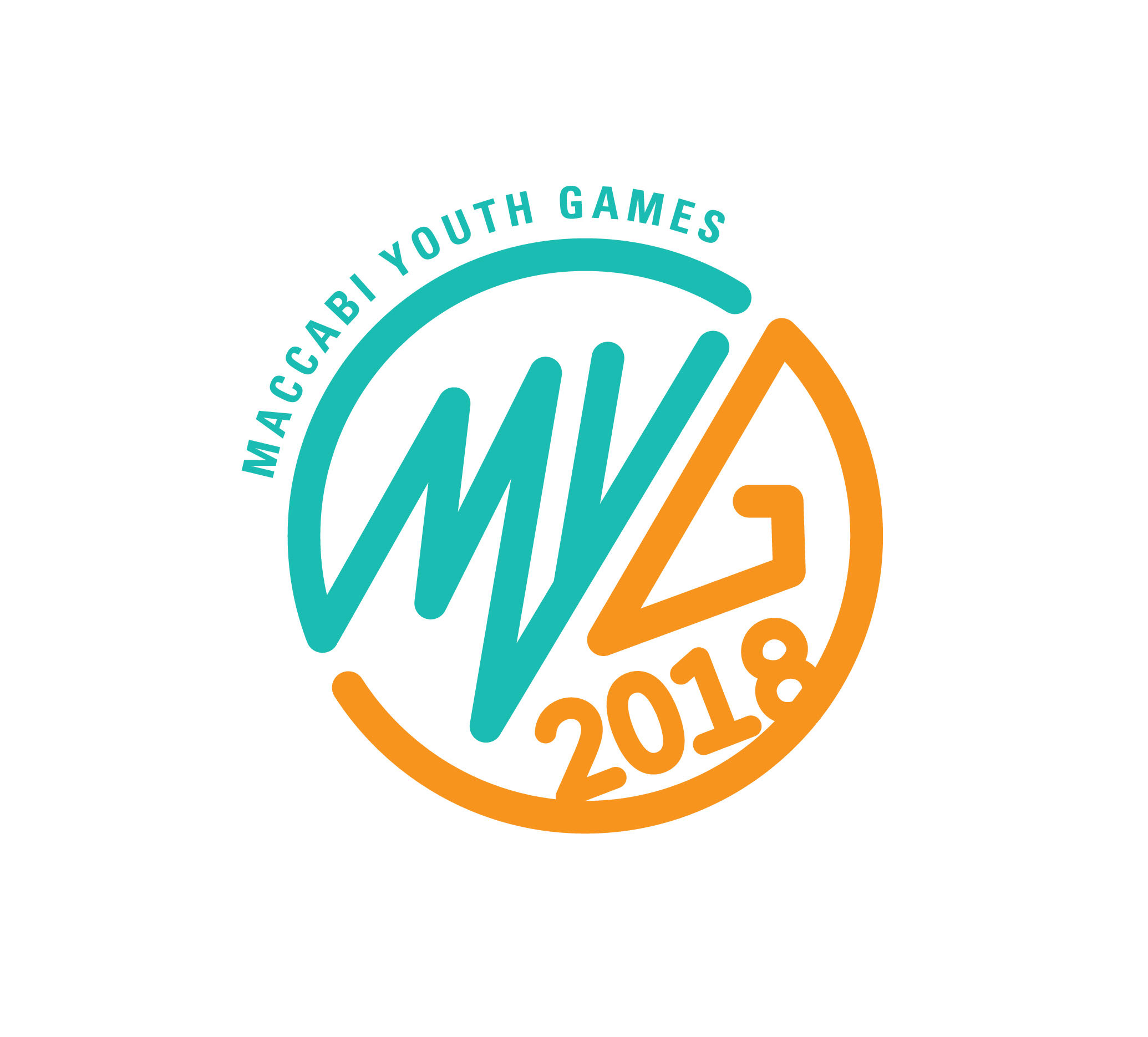 Maccabi Youth Games 2018
Israel
July 23rd - August 1st 2018
BRAND NEW FOR 2018!
Team Maccabi GB are excited to be taking a delegation of young athletes aged 14-16 years old (Years 9-11) to Israel to compete at the brand new Maccabi Youth Games from the 23rd July to 1st August 2018!
Similar to the JCC games in the USA, the emphasis is more on having fun, meeting people from all over the world and learning about Israel than competition.
APPLICATIONS ARE NOW CLOSED
Please call our office on 0208 457 2333 if you have any questions.
Financial assistance is available via Maccabi GB's means-tested bursary form. To request a bursary form please contact Daniel Morris, Head of Finance.
Maccabi GB and the sports management also look to provide fundraising and scholarship opportunities to contribute towards the costs of participation. The Maccabi GB Community Fun Run 2018 is a great example of an opportunity to fundraise towards these costs.
Maccabi GB maintains the right to refuse any application to this event prior to, or thereafter, the trial process.